Innovative Surgical Approaches for the Treatment of Common as Well as Complex Pediatric Conditions
Since the pediatric specialists at Miracle Hospital strive to offer comprehensive care using the least intrusive technique feasible, your child's primary care physician will investigate conservative options first and foremost. If surgery is recommended as the best next step in your child's care, we want you to know that Miracle's pediatric surgeons are specially trained in surgical techniques and tools that are specifically made for children. If surgery is recommended as the best next step in your child's care, we want you to know that Miracle's pediatric surgeons are specially trained in Your kid will get treatment from our surgical team, which is characterized by high levels of both accuracy and compassion.
The skilled pediatric surgeons at Miracle Hospital provide a comprehensive selection of surgical procedures for infants, children, and adolescents. These surgeons collaborate closely with the pediatricians and pediatric subspecialists who work at the hospital as part of an integrated team.
Our paediatric general surgeons treat a wide variety of common paediatric disorders, both congenital (existing at birth) and acquired, by performing surgeries that range from simple to quite difficult. These conditions include the following:
Achalasia

Anorectal problems

Appendicitis

Chest wall deformity

Cleft lip and palate

Congenital anomalies

Craniosynostosis

Esophageal disorders

Gastroesophageal reflux disease (GERD)

Hand disorders, including extra digits

Hearing disorders, including placement of ear tubes

Hernias

Hirschsprung disease

Hydrocephalus

Inflammatory bowel disease

Lung disorders

Malignant tumors

Trauma, including solid organ injuries

Undescended testes
The pediatric surgery team at Miracle Hospital starts off by making an accurate diagnosis after carefully listening to both you and your child's concerns. We will collaborate with you and your family to develop a treatment plan that is appropriate for the disease that your child is experiencing as well as the specifics of your family's situation.
As part of minimally invasive surgery, many of our surgical treatments may be conducted through smaller incisions. This often results in a shorter amount of time spent in the hospital, less blood loss, and a quicker amount of time needed for your kid to recuperate from the procedure.
What Makes Miracle Hospital the Best Place for Pediatric Surgery?
In order to provide comprehensive care for children's injuries and diseases, the pediatric surgeons at Miracle Hospital use an integrated approach. They are trained as general surgeons and have extra training in the surgical treatment of children, which includes particular procedures and instruments that are built specifically for children. Additionally, they have access to specialized surgical equipment that is designed for children. We are aware of the physiological distinctions that exist between the bodies of adults and children, as well as the special precautions that must be taken before, during, and after an operation on a kid.
The surgical experts at Miracle are dedicated to providing patients with access to the most cutting-edge and least intrusive treatment options available. During the surgical procedure, your child will be cared for by our surgeons in collaboration with expert advanced practice nurses, radiologists, and anesthesiologists who will deliver the most cutting-edge care, imaging, and pain management available.
Doctors at Miracle Hospital encourage patients' families to participate in all stages of the patient's care, including diagnosis, treatment, and recovery. They are accessible to answer any questions you may have and address any concerns you may have.
Obstetrics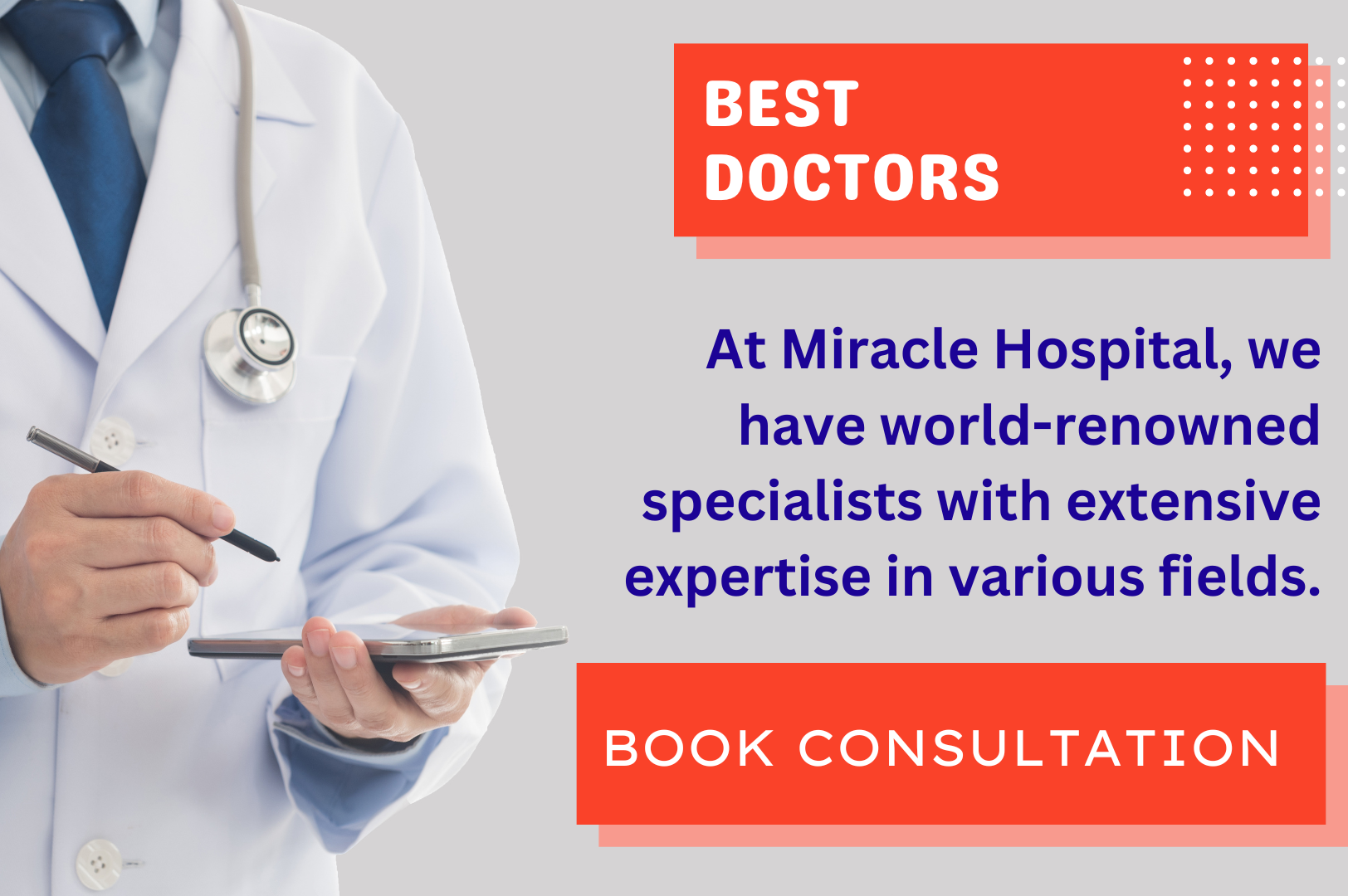 Contact Us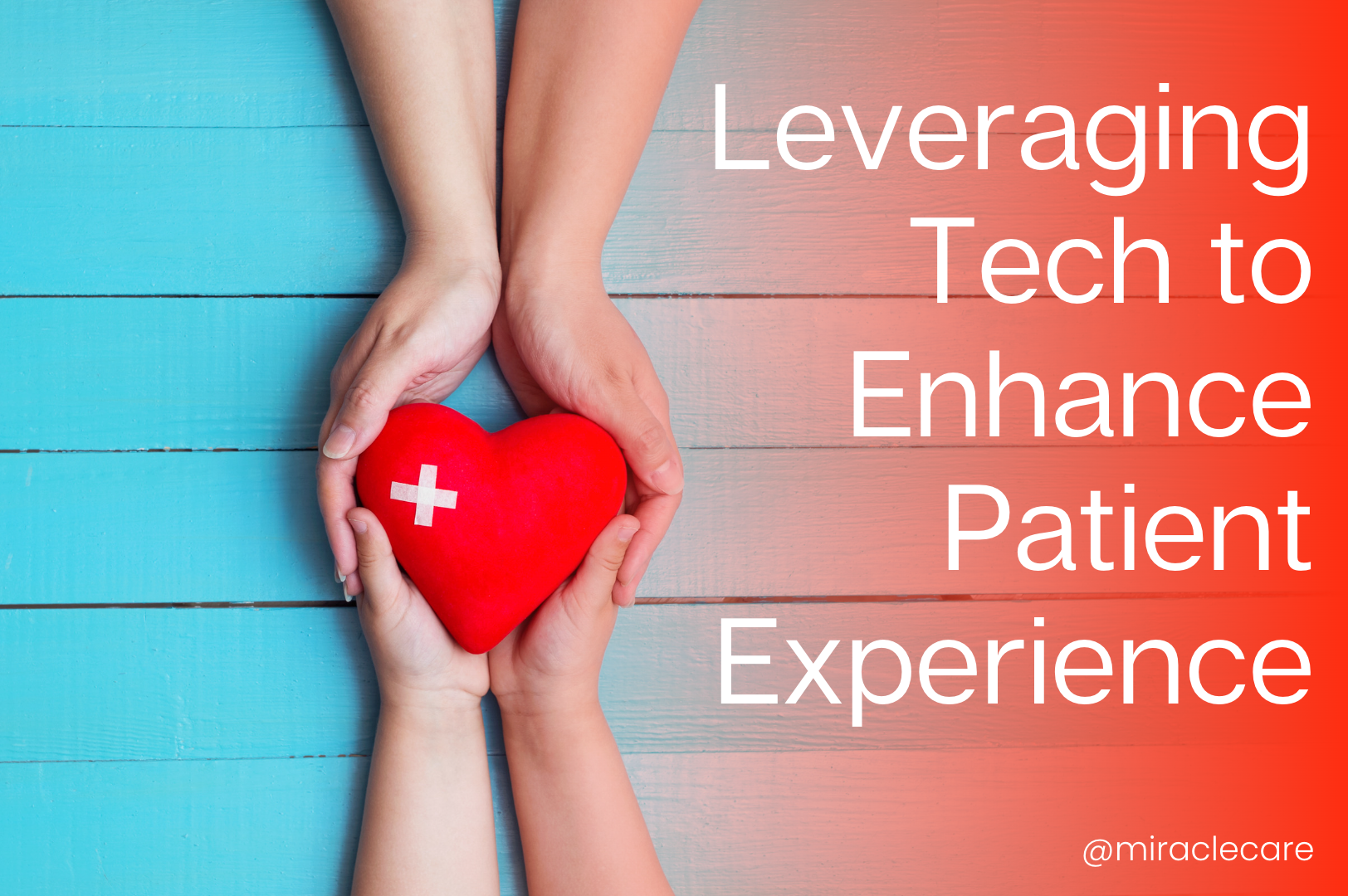 FAQ'S
Meet our Experts