The neonatologists at Miracle Hospital have received both national and worldwide acclaim for their work as pioneers and innovators in the field of neonatology, also known as newborn care. Miracle is a Level III perinatal center and high-dependency unit (HDU), and it serves as a national model for specific procedures and practices in the treatment of preterm newborns. Miracle also provides the most up-to-date technology, therapies, and methods.
Each year, we provide treatment for more than 300 babies who are in serious condition. Our neonatal intensive care unit (NICU), which has ten beds, is recognized for taking care of newborns who were born extremely prematurely as well as children who were born with medical problems like jaundice or anemia.
Premature newborns, defined as those who were born three weeks or more before their due date, as well as full-term newborn babies who require critical care, are treated at Miracle Hospital. During their first few weeks of life, these newborns frequently deal with a range of tough health issues, which may include the following:
Anemia

Apnea

Birth asphyxia

Birth defects

Brain injuries

Cardiomyopathy

Chronic lung disease

Congenital heart disease

Hole in heart

Hyperbilirubinemia/jaundice

Infections, including sepsis

Inguinal hernia

Low birth weight

Low blood pressure and low blood sugar

Necrotizing enterocolitis

Neonatal hemochromatosis

Neonatal intestinal obstruction

Newborn infection

Patent ductus arteriosus

Abnormal retina development/retinopathy

Pulmonary hypertension and pulmonary hypoplasia

Respiratory disease, including underdeveloped lungs
Board-certified neonatologists on staff at Miracle Hospital provide the most cutting-edge medical treatment possible. They collaborate closely with a wide variety of pediatric specialists and surgeons, newborn nurse practitioners, and neonatal respiratory specialists to deliver this level of care.
Why Choose Miracle Hospital for Neonatal Care?
Both the neonatal intensive care unit (NICU) and the hospital's high dependency unit (HDU) welcome visitors and their families. We provide care not just for the infant, but also for the mother and father, who are coping with the mental and emotional strain of having a sick child in the hospital with them. Parents and other legal guardians are welcome to see their children at any time of day or night. The visiting hours for siblings and other individuals are from midday to nine o'clock at night, and there are other limitations.
Families of newborns being treated in the Neonatal Intensive Care Unit (NICU) at Miracle Hospital have access to a variety of supporting services and programs, including social work, spiritual care, breastfeeding assistance, as well as physical, speech, and occupational therapy.
Babies who are not delivered at Miracle but still require treatment in the NICU may be taken there by ambulance. Dial 080 6611 6611 if you are a medical professional in need of a consultation or if you need to make arrangements for transfer to the newborn unit.
Obstetrics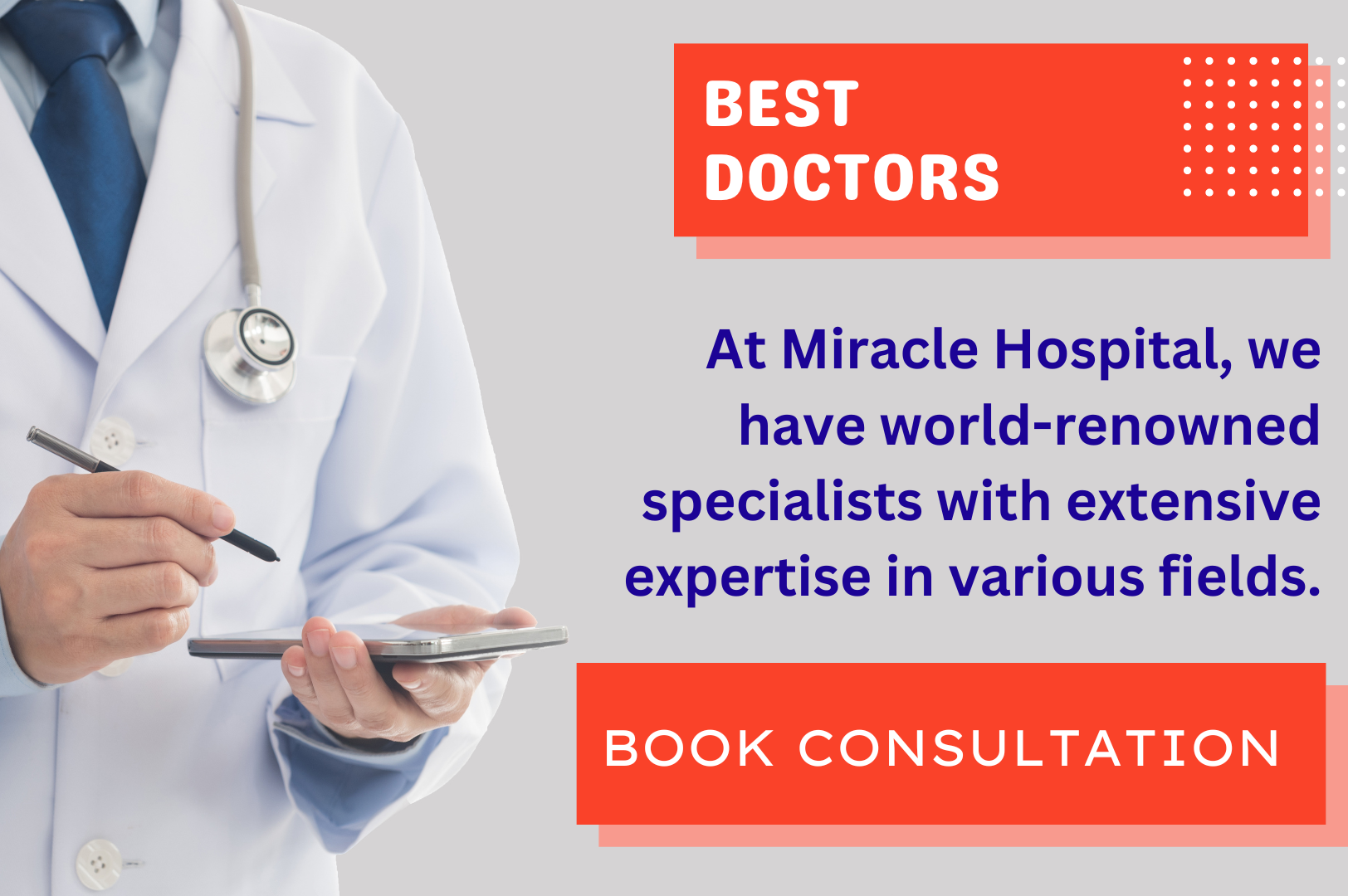 Contact Us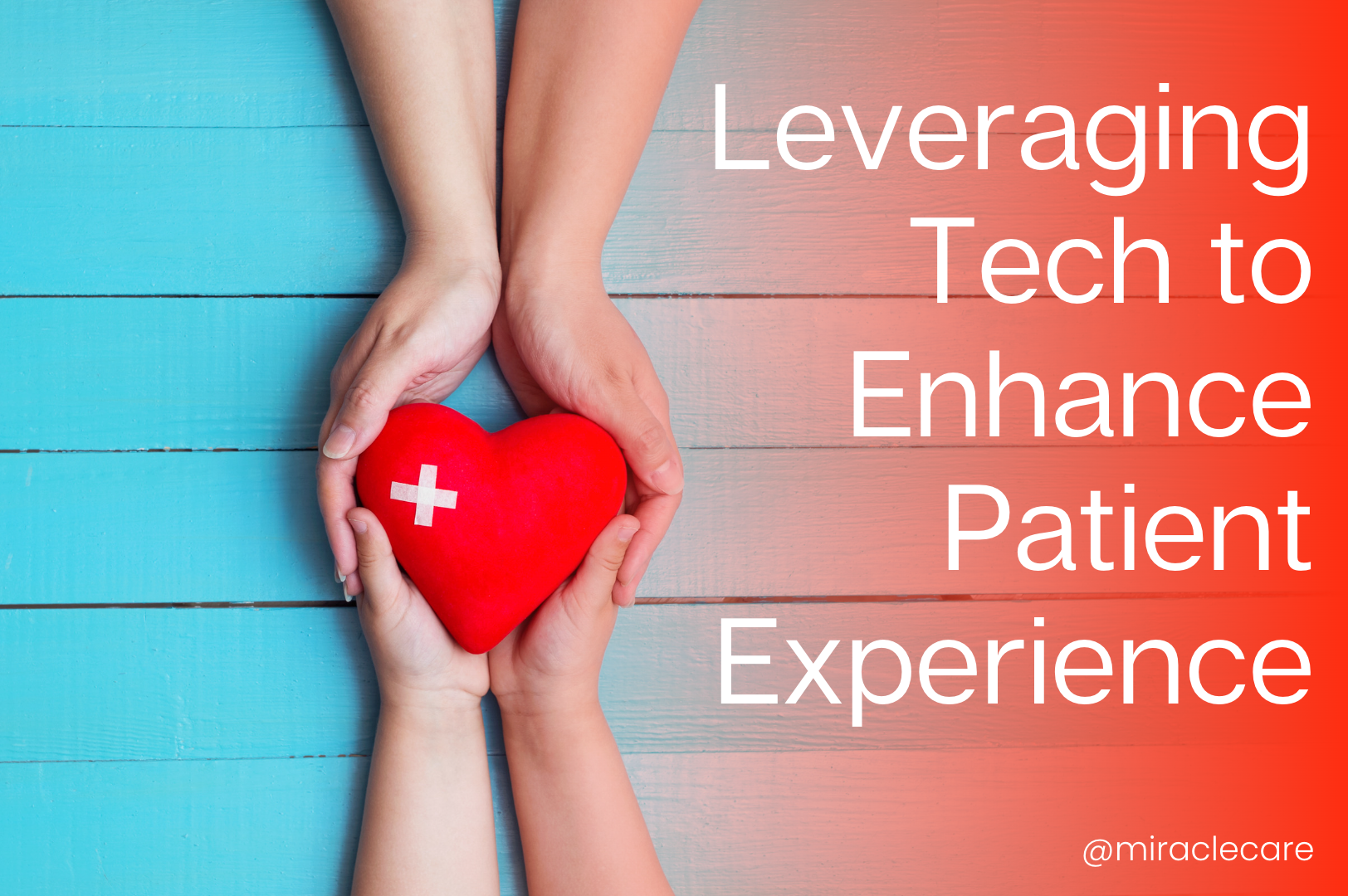 FAQ'S
Meet our Experts