Innovative Approaches to the Management of Pediatric Gastroenterology Conditions
At Miracle Hospital, the pediatric gastroenterology team diagnoses and treats children who suffer from gastrointestinal (GI), liver, nutrition, and pancreatic illnesses. They also give nutritional counseling to young patients.
It is common knowledge that the state of a child's health may have repercussions for the entire family. Our paediatric gastroenterologists have the mission of enhancing the quality of life of your child by offering timely diagnosis and complete treatment. In addition, they strive to provide support, advice, and education to the individuals who are responsible for the child's care.
From the initial diagnosis and treatment to the long-term management of your child's disease, our team of board-certified paediatric gastroenterologists provides professional care for children and adolescents. Our services include both diagnosis and therapy.
Diseases of the digestive system and associated conditions that can be treated include the following:
Abdominal pain

Allergic enteropathy

Anal fissures

Blood in stool

Bowel obstruction

Celiac disease

Chronic diarrhea

Chronic hepatitis

Constipation

Crohn's disease

Cyclic vomiting syndrome

Decreased appetite

Eosinophilic esophagitis

Feeding problems

Food intolerances and allergies

Gastroesophageal reflux disease (GERD)

Gastroenteritis

Gastrointestinal motility

Inflammatory bowel disease

Intestinal bleeding

Irritable bowel syndrome

Liver or pancreatic disease

Malabsorption (inability to gain weight)

Nutrition problems

Obesity

Pancreatitis (Acute and Chronic)

Perianal hematoma

Short bowel syndrome

Ulcerative colitis
In order to provide your child the very best care possible, your child will get treatment from a multidisciplinary healthcare team that includes paediatricians, nutritionists, behavioral therapists, imaging experts, social workers, surgeons, nurse practitioners, and other professionals.
Why Should You Choose Miracle Hospital for Your Child's Gastroenterology Needs?
Miracle Hospital is dedicated to providing a complete diagnostic and treatment plan for our kids who suffer from gastrointestinal conditions. Your child's gastrointestinal problem can be treated or managed by our paediatric gastroenterologists, who are board-certified in paediatrics and who employ the latest cutting-edge procedures.
We provide high-tech diagnostic techniques, such as an advanced endoscopy, in order to better comprehend gastrointestinal (GI) disorders. The members of our pediatric gastroenterology team have received specialized training in the care of children, and they offer their services in a setting that is sympathetic and family-oriented.
Our team has a deep understanding of the specific requirements that must be met by children at each stage of their development, and we make it a point to provide each kid with specialized, all-encompassing care. Our physicians encourage patients' families to participate in all stages of the patient's diagnosis, treatment, and recovery, and they are accessible to answer any questions and address any concerns that you may have.
Developmental and behavioral pediatrics
The Division of Developmental and Behavioral Pediatrics provides diagnostic and treatment services for children, from infancy through adolescence, who are suffering from neurodevelopmental issues and related behavioral disorders. The mission of the division is to assist families in comprehending:
the intricate developmental processes of newborns, toddlers, children, and adolescents, as well as how these processes fit within the framework of the families and communities in which they are raised.

The emotional, social, physical, linguistic, and cognitive development of children is influenced by the biological, psychological, and social environments in which they are raised.

Behavioral and developmental diseases can be treated and prevented through a variety of different mechanisms.
The department comprises a significant number of developmental behavioural pediatricians, each of whom is knowledgeable in the diagnosis and treatment of a wide variety of developmental and/or behavioral issues and disorders. In addition, there is a clinical psychologist on staff, a nurse clinician, a pediatric nurse practitioner, and a neurologist who specializes in developmental disorders. 
What we assess
Evaluation and treatment of a wide variety of issues are the primary focuses of the Development and Behavioral Pediatrics Division, which includes but is not limited to the following:
Autism spectrum disorders

Developmental delays

Fetal Alcohol Syndrome Disorders

High-risk Neonatal Follow-up Program

Developmental and behavior evaluation of children with genetic disorders

School problems

Attention deficit hyperactivity disorder (ADHD)

Elimination disorders

Behavioral sleep problems
Obstetrics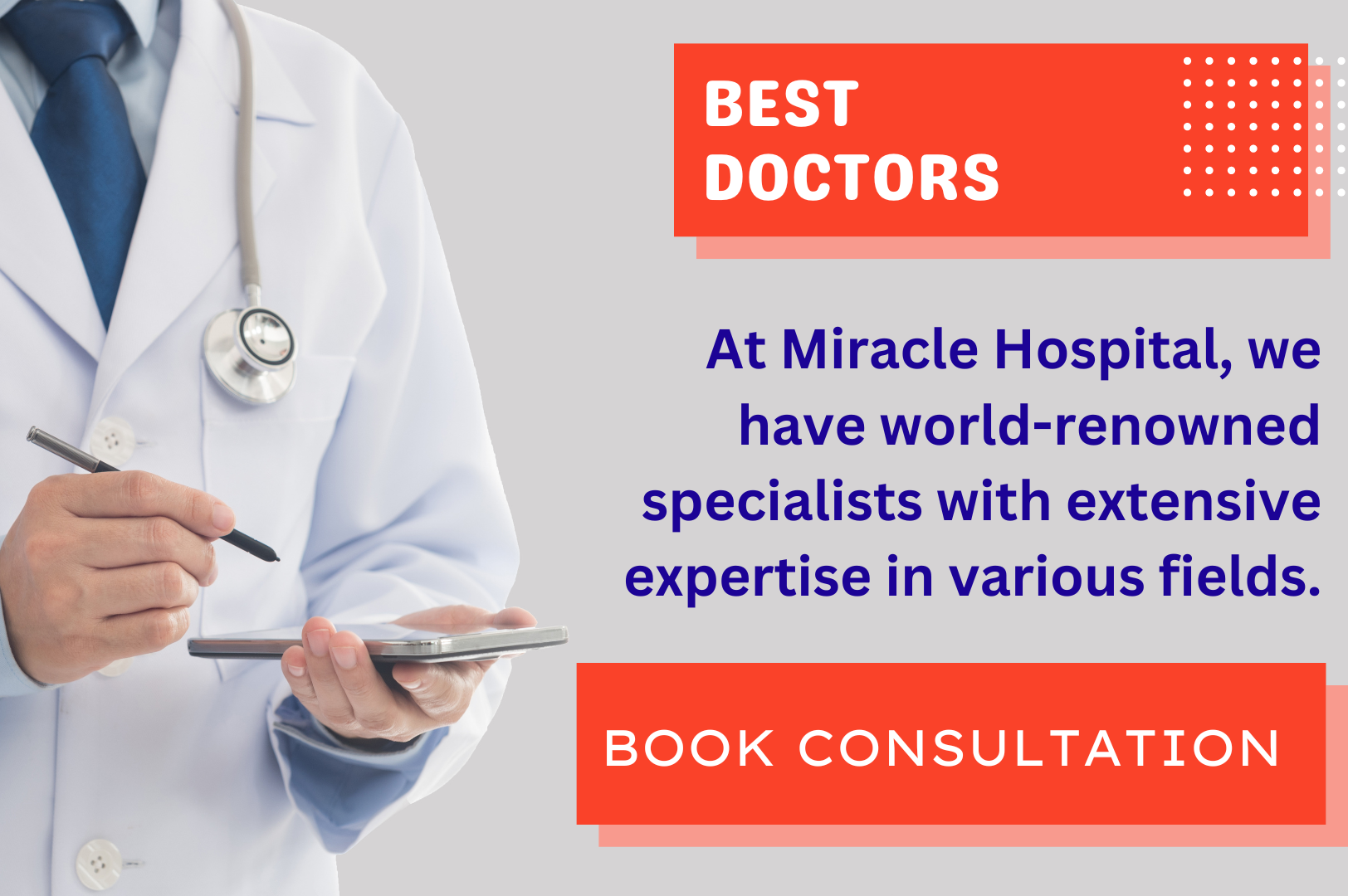 Contact Us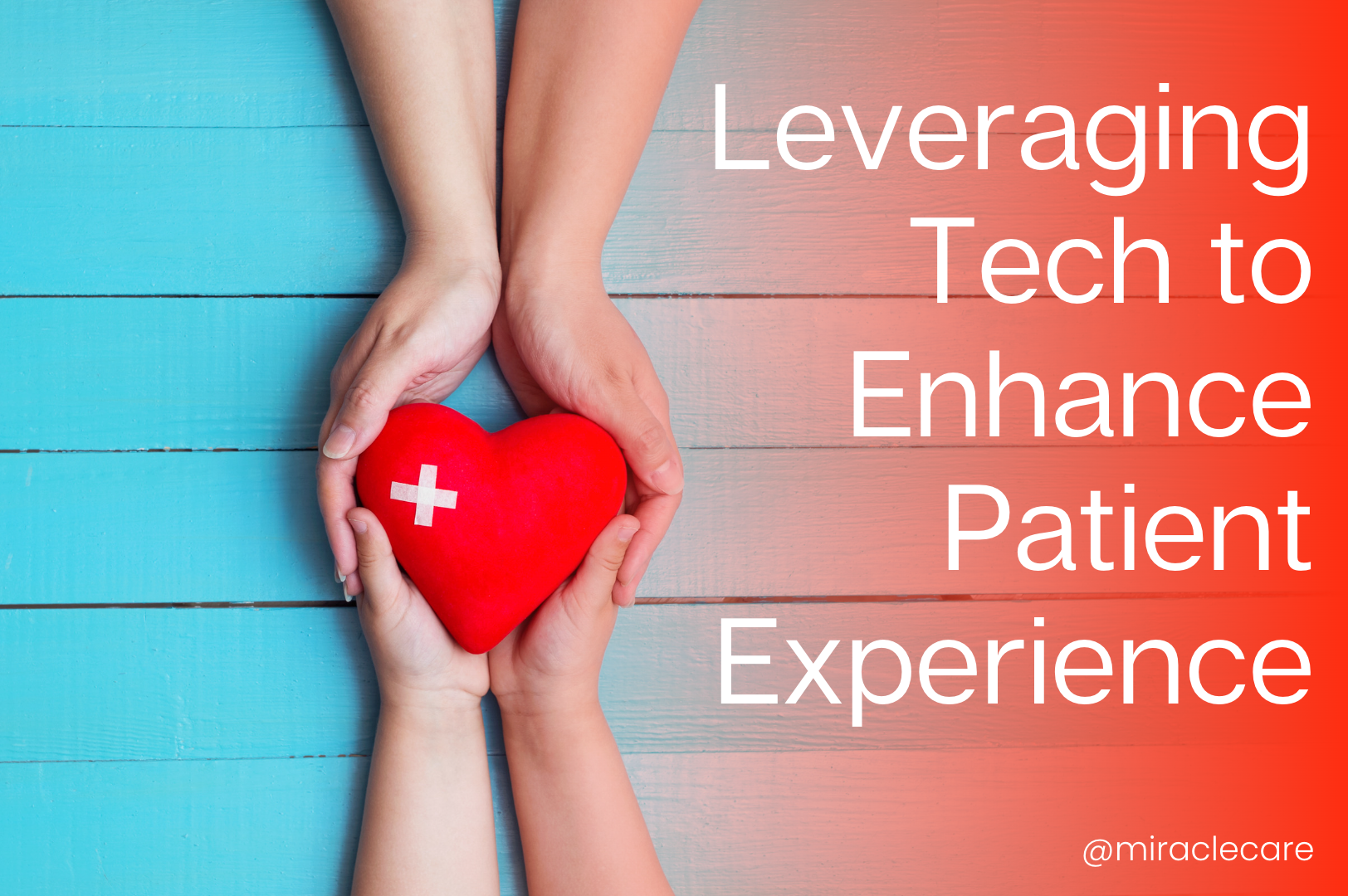 FAQ'S
Meet our Experts