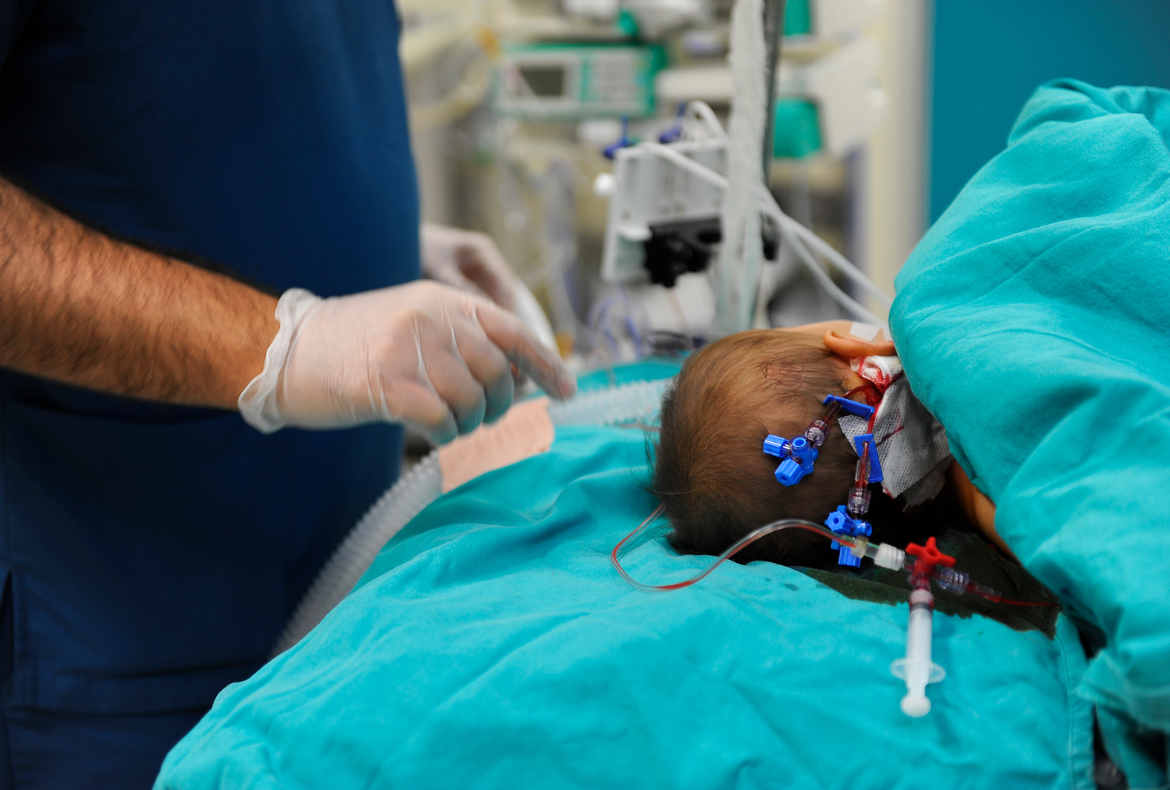 Comprehensive Medical Attention for the Diagnosis and Treatment of Children's Neurological Conditions
The pediatric neurology team at Miracle Hospital, which has earned a reputation for excellence on a global level, is dedicated to providing kids of all ages with neurological conditions with a high level of interdisciplinary and comprehensive treatment. The nervous system is responsible for the cognitive abilities, motor skills, and language development of your child. Many conditions that afflict children can have an adverse effect on the neurological system, which is comprised of the brain, the spinal cord, and the nerves. These conditions can impede the growth of your child.
It is important to get an appropriate diagnosis as soon as possible if you suspect that the recent symptoms your child has been experiencing may be due to a neurological issue.
Your child will receive the greatest possible level of treatment from the highly trained staff at Miracle, who will also discover what is causing his or her symptoms. Additionally, the team will walk you through the diagnosis process, as well as therapy and beyond.
The pediatric neurologists at Miracle Hospital treat a wide variety of neurological diseases that can affect newborns, children, and even teenagers. These conditions include the following:
Acute developmental regression

Attention deficit hyperactivity disorder (ADHD)

Autism spectrum disorders

Brain injury

Cerebral edema

Cerebral palsy

Concussions

Double vision/blindness

Epilepsy

Headaches

Learning delays and disabilities

Mental retardation

Movement disorders

Multiple sclerosis

Muscular dystrophy

Neonatal seizures

Nervous tics

Pediatric hydrocephalus

Pediatric spinal cord tumors

Seizures, including juvenile myoclonic seizures

Skull fractures

Sleep disorders

Speech and language problems

Spinal cord injury

Stroke in children or in pregnancy

Tremors

White matter disorders
What Makes Miracle Hospital the Best for Pediatric Neurology?
The empathetic staff at Miracle Hospital is aware that pediatric neurological diseases can have a profound impact on the patient's life as well as the lives of the patient's family members. Patients at Miracle are cared for by a team of professionals from a variety of fields, and their entire families are included in conversations about their treatment options. Miracle Facility is a medical center that offers patients quality, compassionate treatment while also training the neurologists and neurosurgeons of the future.
The most up-to-date diagnostic procedures available in-house and outsourced, such as an MRI, CT scan, electroencephalogram (EEG), electromyogram (EMG), epilepsy monitoring, and sleep tests, will be beneficial for your child. In addition, Loyola's Pediatric neurologists have access to the most recent findings in research as well as therapeutic trials.
Children will get treatment from our highly skilled pediatric neurology and pediatric neurosurgery specialists at the Miracle Hospital, which is designed to provide comfort to patients and encourage healing while they are in our care. We provide several support services, such as child life, play rooms, and pediatric rehabilitation programs, as part of our purpose to provide compassionate care to children and their families. This mission guides all we do.
Obstetrics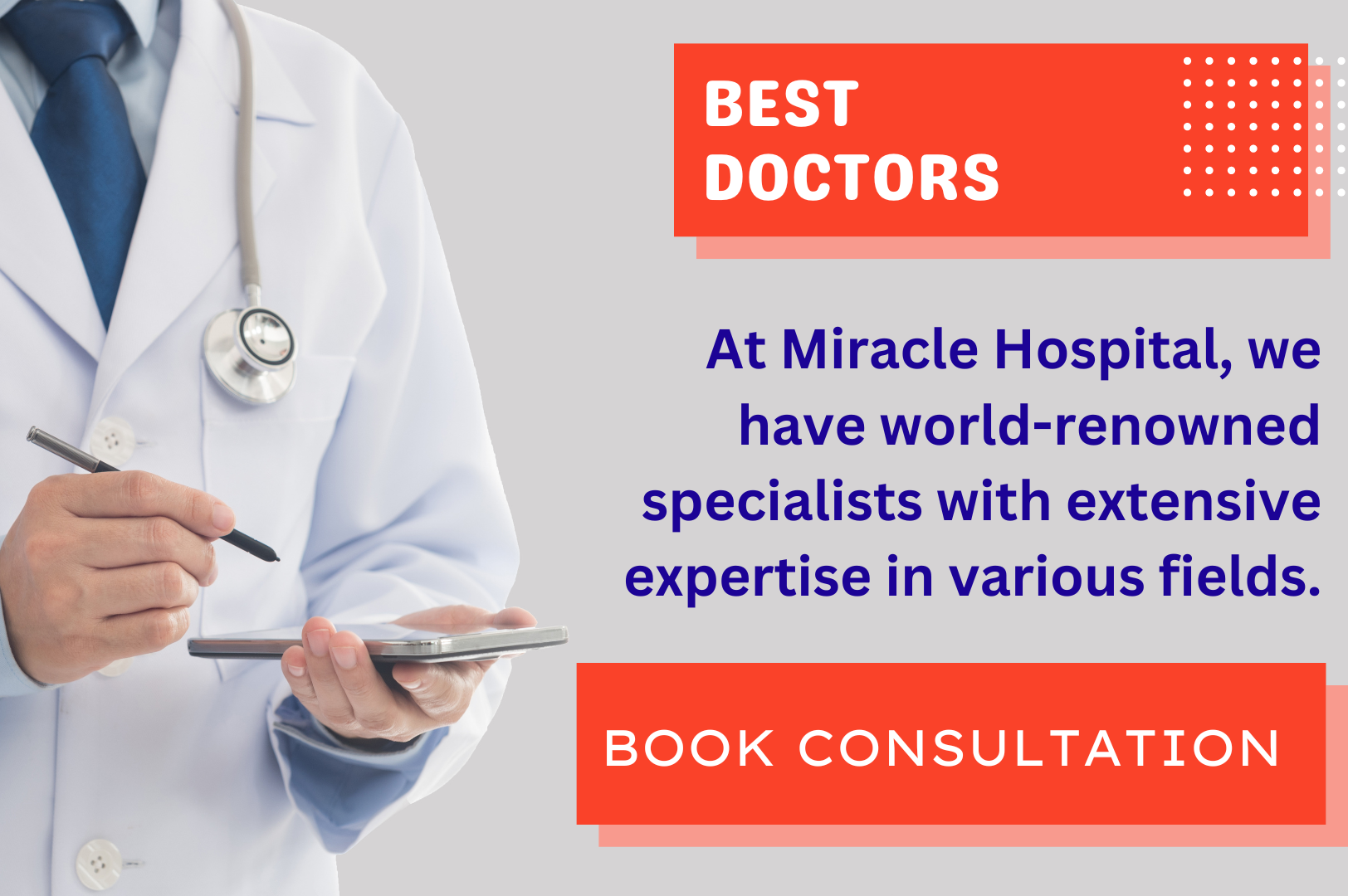 Contact Us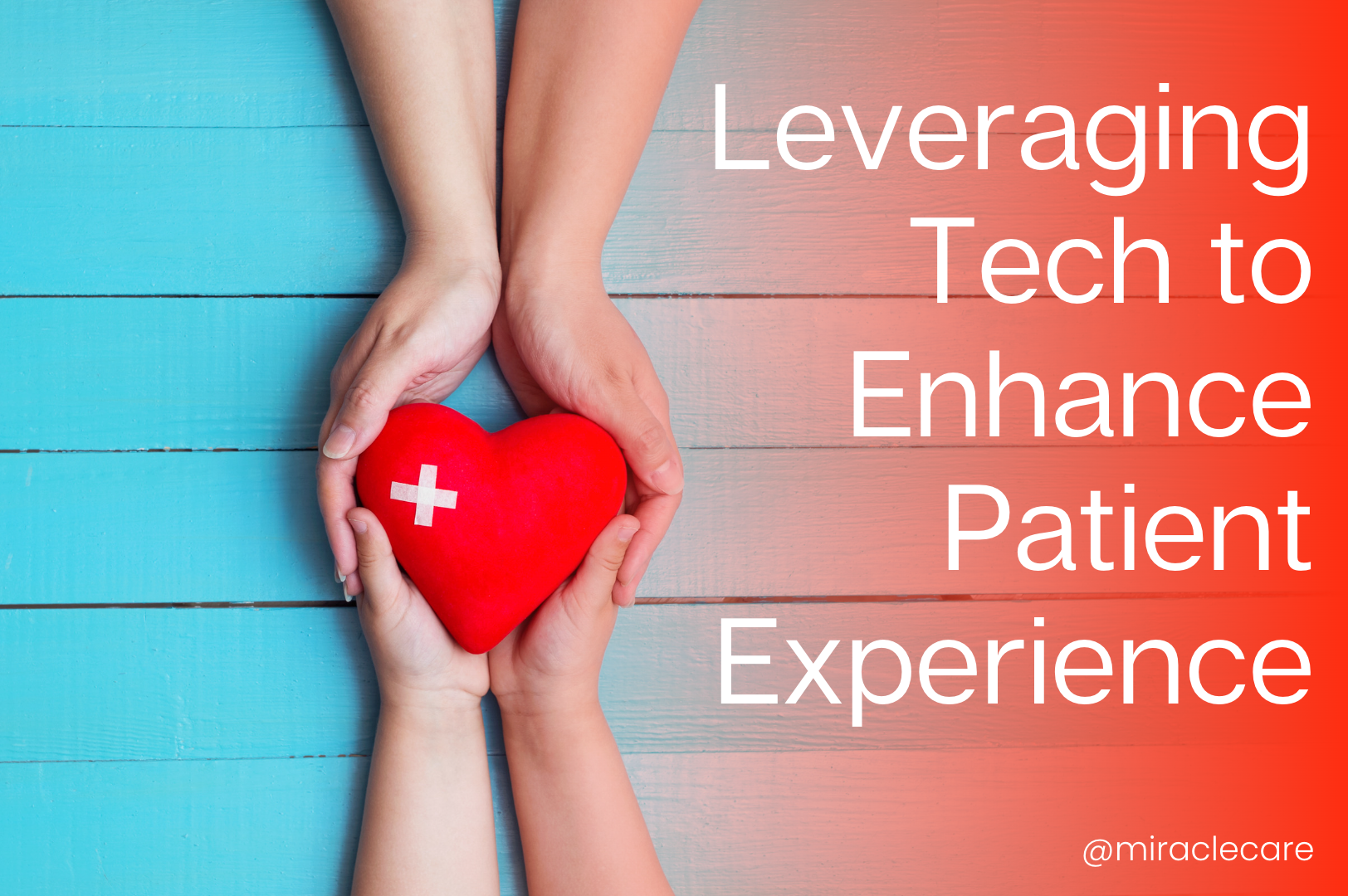 FAQ'S
Meet our Experts