Pediatrics is a specialty that focuses on the medical treatment of children. It talks about the symptoms, causes, and treatment options for a wide range of short-term and long-term conditions that can affect babies, kids, and teens.
Miracle Hospital offers a full range of pediatric care to patients between the ages of 0 and 18, making it an excellent choice for families with young children. At Miracle Hospital, our doctors are experts in this field and know how to treat children in the best way.
Neonatology, paediatrics, ENT, orthopedics and trauma, cardiology, pulmonology, gastroenterology, haematology, ophthalmology, and pediatric surgery are among the pediatric subspecialties at Miracle Hospital.
When it comes to comprehensive treatment of a variety of medical and surgical conditions, Miracle Hospital offers the best facility for parents looking to find a facility that is the best option for parents who are looking after their children.
Paediatric specialists who are both highly skilled and qualified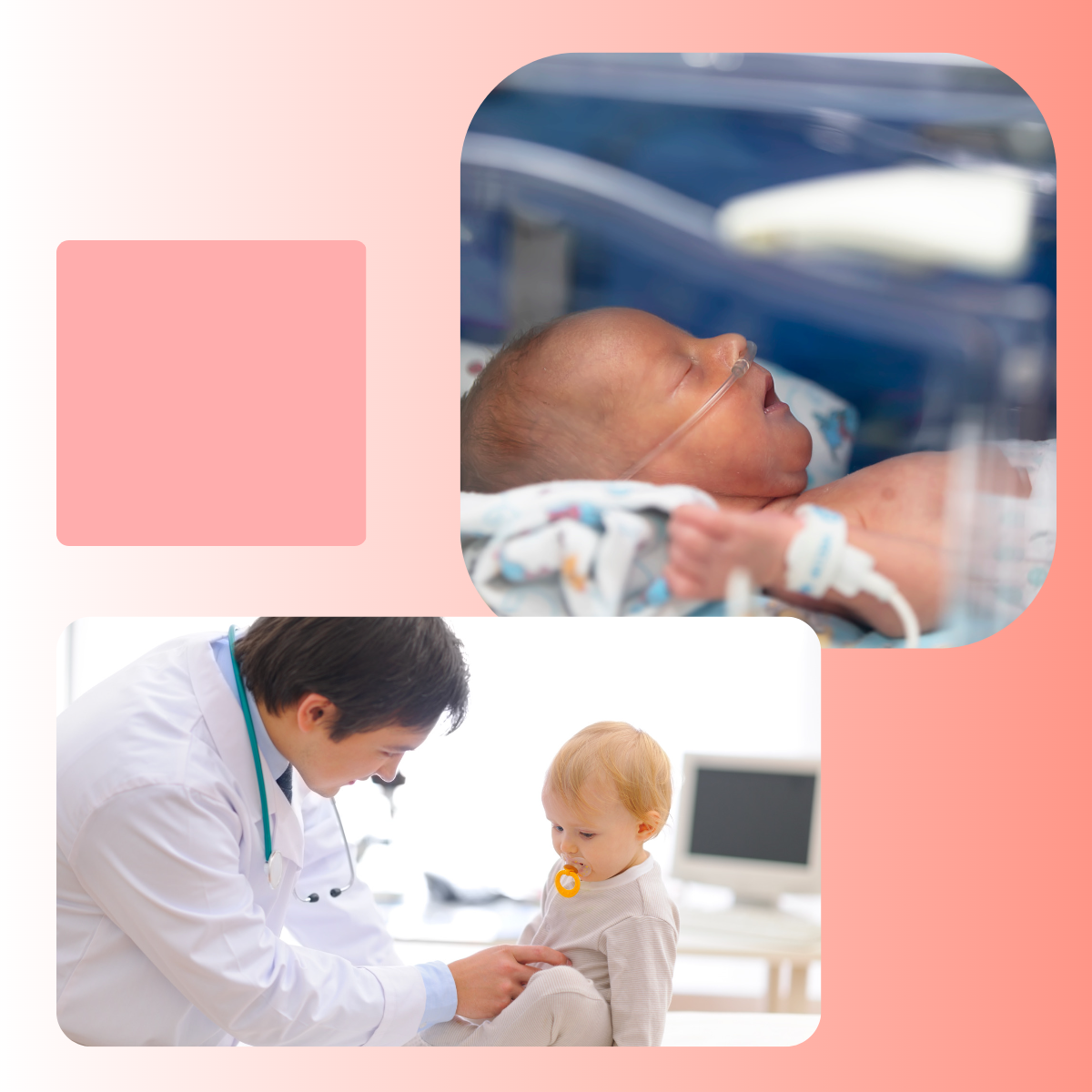 The Miracle Hospital is a full-fledged, super-specialty facility that helps people of all ages, even children, with their medical needs. In Bangalore, the hospital is home to some of the pediatric specialists who have the most experience, the highest level of skill, and the highest level of qualification. Patients who come from far away can get the best care at this facility because it is always updated with new technology and facilities.
Most people in Bangalore think that the Miracle Hospital is the best place to go for care for children. The senior pediatricians, paramedics, and medical officers make up the rest of the hospital's pediatric team. They work together to care for children. Your child will benefit from the vast experience and breadth of knowledge that all of the doctors and nurses bring to the table.
At Miracle Hospital, we are sensitive to the fact that welcoming a new child into the world can be a trying and emotional experience for a new mother and father. As a result, we go to great lengths to provide the highest possible level of care and treatment to newborn infants and the families of those infants. Our hospital's Neonatal Intensive Care Unit (NICU) is well known for its cutting-edge technology and cutting-edge equipment.