Dietitians at Miracle Hospital, who make up one of the biggest pediatric nutrition teams in Bangalore, are available to consult with you to develop a diet program that will be the most healthy for your child.
It is crucial for children of all ages to have a diet that is both nutritious and well-balanced; but, for certain children, the food they consume is essential to restoring or keeping their general health stable. A tailored diet is an essential component of your child's treatment plan when they are coping with a condition such as diabetes, epilepsy, renal disease, or gastrointestinal difficulties.
Our staff provides specialized expertise and is able to manage diets for a wide variety of medical issues, from the most common to the most difficult. Your family will work hand-in-hand with registered dietitians who are assigned to our specialist outpatient clinics, such as cystic fibrosis, metabolics, cancer, and cardiology, to provide long-term nutritional care for your kid. This support will help your child live a healthier life.
Areas of Specialty
Our team of registered dietitians offers expertise in the following areas:
Age appropriate nutrition

Bariatrics

Blenderized tube feeding management

Complex care

Critical care

Dialysis

Infant/toddler nutrition

Intestinal rehabilitation

Feeding team services

Gastroenterology

Ketogenic diet

Neonatology

Total parenteral nutrition (TPN)

Transplant

Tube feeding management

Weight management
Obstetrics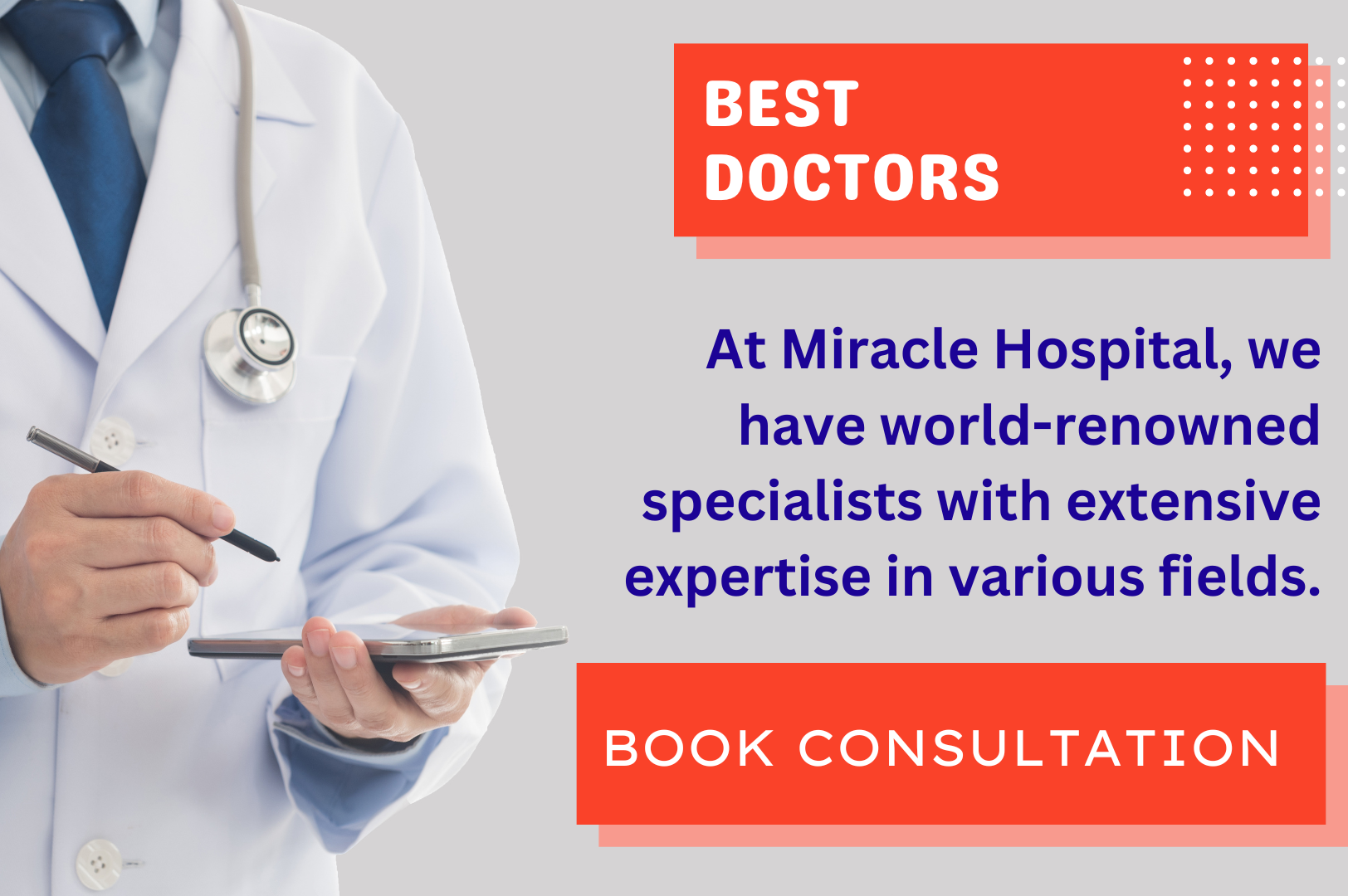 Contact Us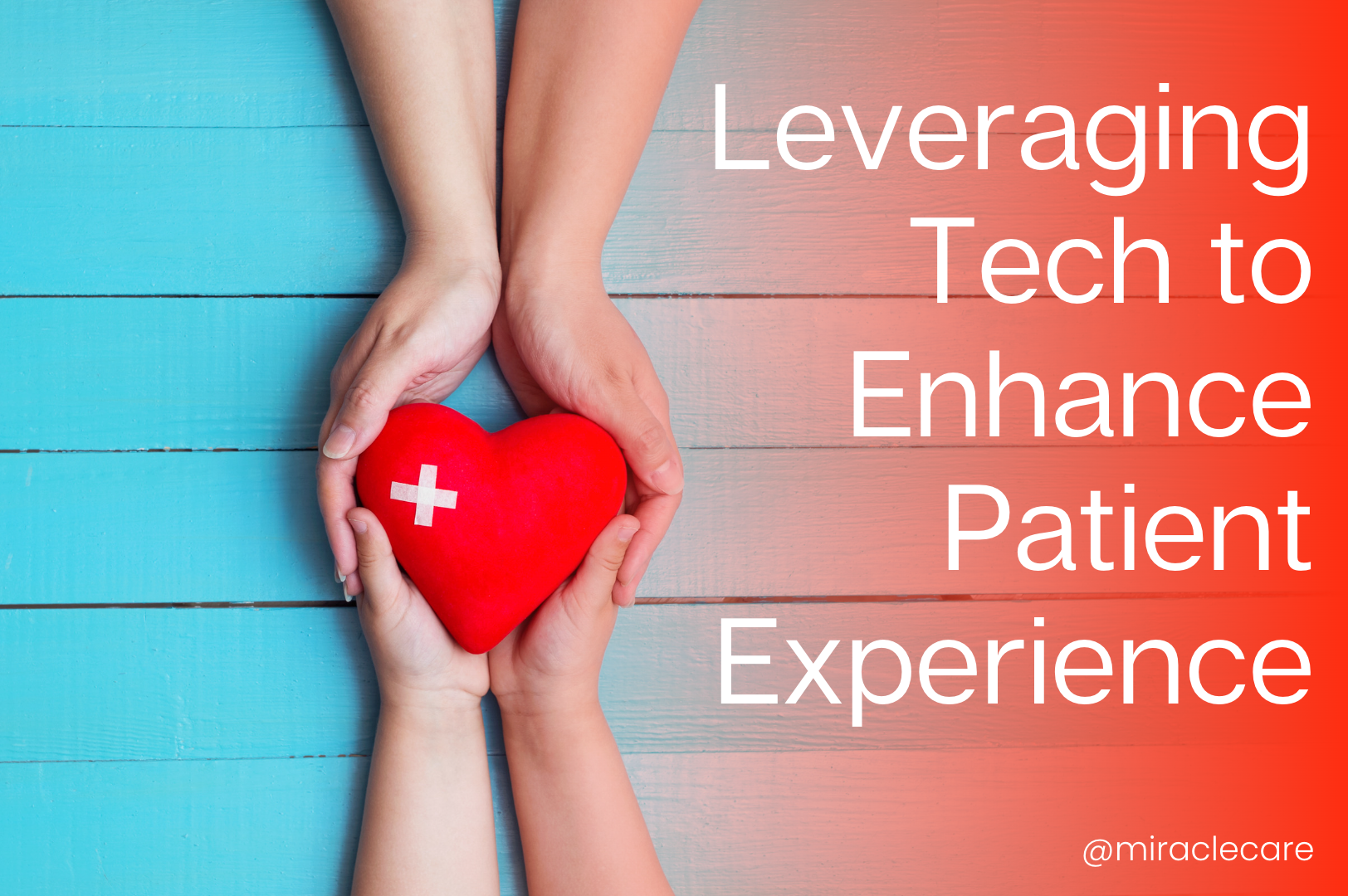 FAQ'S
Meet our Experts