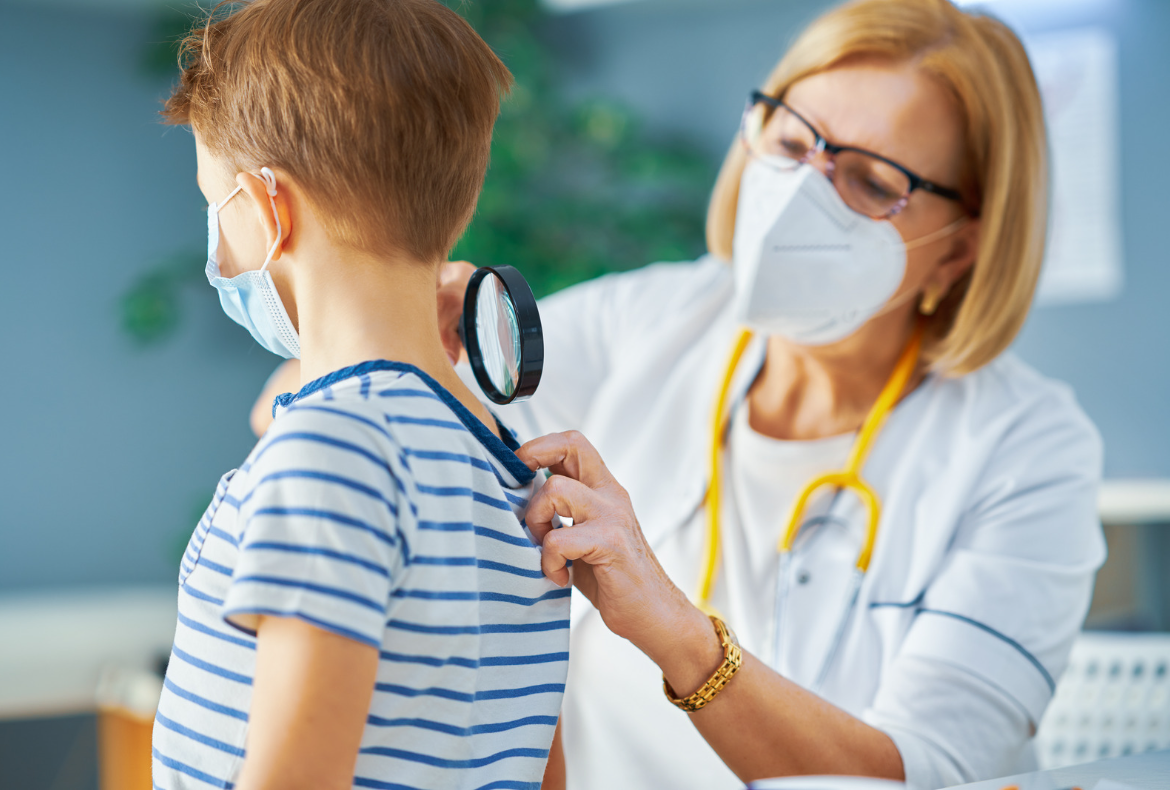 Innovative Surgical and Medical Therapies for the Treatment of Pediatric Skin Conditions
If your kid is suffering from a rash, an allergic reaction, acne, eczema, or any dermatologic issue, the expert paediatric dermatology specialists at Miracle Hospital can provide comprehensive treatment and put them at ease. Children can suffer from a wide variety of dermatological disorders, and the board-certified pediatric dermatologists at Miracle are trained to treat all of them.
Expert paediatric dermatologists at Miracle are aware of the specific requirements that newborns, children, and adolescents have to meet while dealing with paediatric and congenital skin disorders.
At Miracle, our dermatologists have extensive expertise in diagnosing, treating, and preventing a wide variety of common and unusual skin disorders that affect children, including the following:
Acne

Alopecia areata

Atopic dermatitis

Autoimmune disorders

Benign growths

Birthmarks

Blepharitis (eyelid inflammation)

Blistering skin disorders

Cellulitis

Contact allergies

Diaper rash

Discoloration

Eczema and other dry skin conditions

Genetic skin disorders

Head lice

Hemangiomas and other vascular lesions

Ichthyosis

Impetigo

Keratosis pilaris

Melanoma (skin cancer)

Moles

Port wine stains and other capillary malformations

Psoriasis

Rashes

Ringworm

Rosacea

Skin infections

Skin manifestations of rheumatologic disorders

Vitiligo

Warts, molluscum and viruses
In a comfortable and friendly atmosphere, our skilled pediatric dermatologists provide tailored care using the most recent medical advancements. The paediatric dermatology team at Miracle works closely with parents to gain a comprehensive understanding of the medical history and issue facing their child.
In order to assist you in managing your child's illness, we will offer you information that is based on the most recent research.
What Makes Miracle Hospital the Best Option for Pediatric Dermatology?
Miracle Hospital is dedicated to providing our youngest children suffering from dermatological diseases with a diagnosis and care that is based on compassion. Pediatric dermatologists at Miracle are trained to understand the specific requirements of children and to treat a wide variety of skin disorders using the most cutting-edge, research-backed medicinal and surgical procedures available.
Our pediatric dermatology staff has received specialized training in the care of children, and they offer their services in a setting that is warm and welcoming to both patients and their families. Our physicians encourage patients' families to participate in all stages of the patient's diagnosis, treatment, and recovery, and they are accessible to answer any questions and address any concerns that you may have.
In order to provide comprehensive care, beginning with diagnosis and continuing through treatment, board-certified dermatologists at Miracle Hospital work collaboratively with pediatricians and experts in vascular medicine, plastic surgery, and immunology as part of an integrated team. We are recognized both locally and nationally as leaders in the field of dermatology, namely in the diagnosis and treatment of skin disorders affecting patients of all ages.
Obstetrics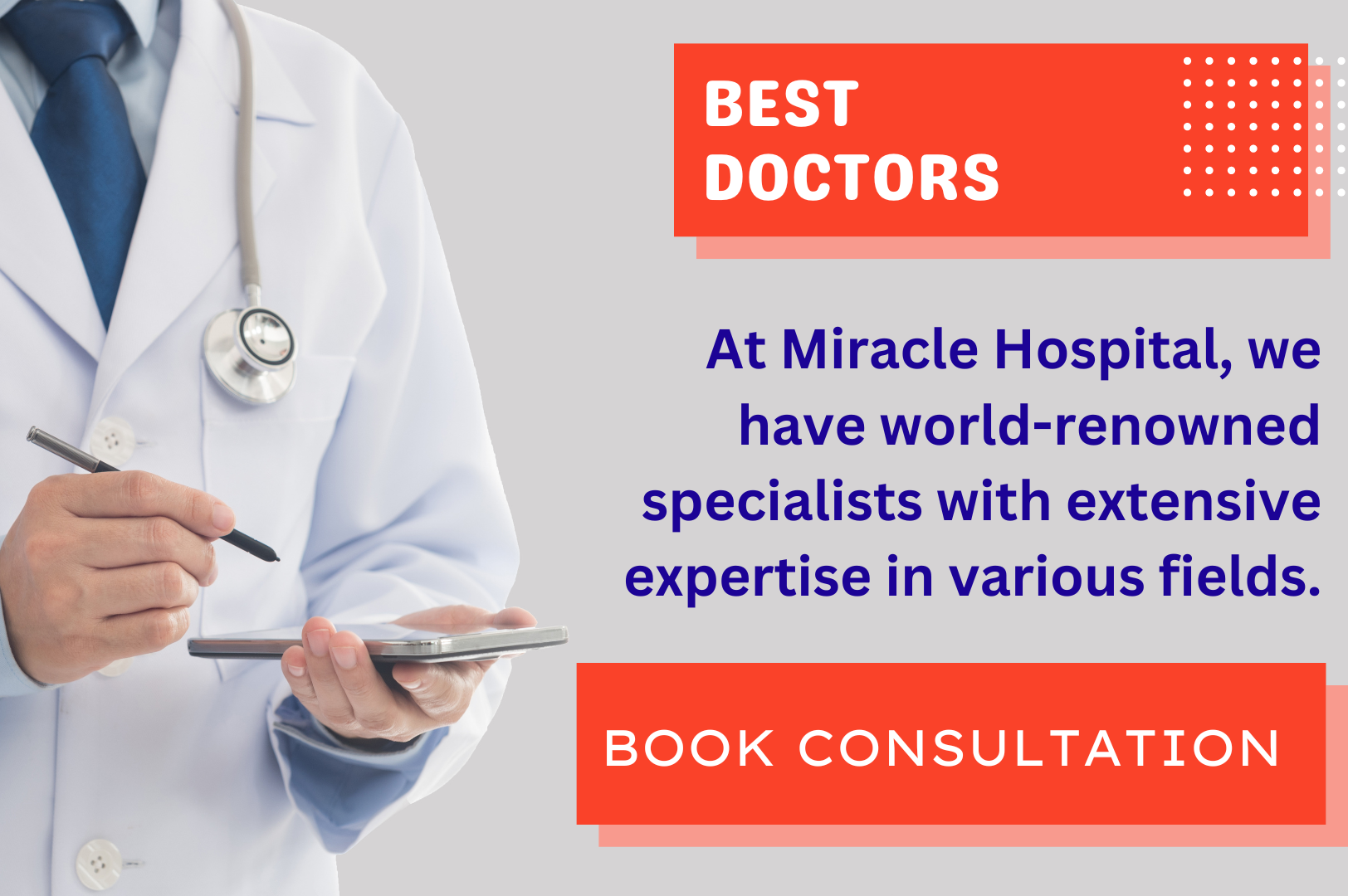 Contact Us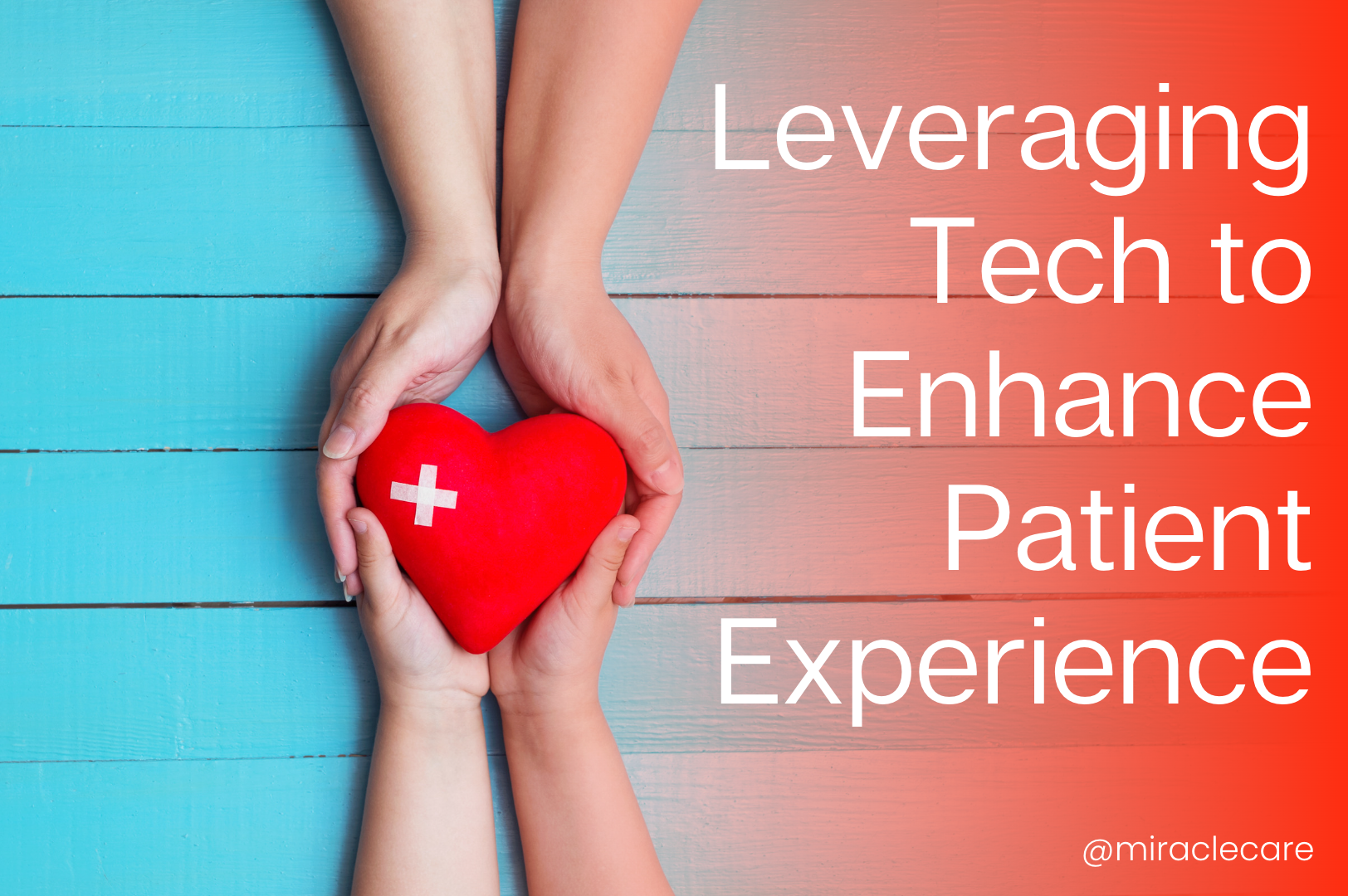 FAQ'S
Meet our Experts