Pediatric Ear, Nose, and Throat
Miracle Hospital provides expert and compassionate care for infants and children with ENT disorders. Ear, nose, and throat (ENT) disorders include obstructive sleep apnea, ear infections, head and neck masses, noisy breathing, breathing and swallowing disorders, allergic rhinitis, sinonasal disease, and tonsillitis. 
Comprehensive Treatment for All Pediatric Ear, Nose, and Throat Conditions
Ear, nose, and throat (ENT) experts at Miracle Hospital have the expertise and experience necessary to offer children an accurate diagnosis, successful treatment, and continued management for all varieties of ENT diseases.
At Miracle Hospital, ENT is an integral part of a wide variety of interdisciplinary health centers, including those that are dedicated to treating:
Complex airway/aerodigestive disorders

Pediatric skull base disorders

Velopharyngeal incompetence (VPI)

Pediatric thyroid disorders

Vascular malformations

Voice disorders

22q11.2 deletion syndrome (22q)

Craniofacial disorders
Patients are able to be evaluated by many healthcare professionals at a single visit to our ENT center, which not only improves the coordination of their care but also minimises the number of trips that their families need to take. Our team of specialists, which consists of physicians, advanced practise providers, audiologists, and therapists, is looking forward to meeting with our paediatric patients and their families in order to provide treatments that are both compassionate and effective in order to meet their requirements.
Services We Offer
Our physicians specialize in the following conditions, tests, and treatments:
Ear
Minimally invasive endoscopic ear surgery

Audiologic testing for all ages of children from birth to age 18, including standard hearing testing, otoacoustic emissions (OAE), and auditory brainstem response (ABR) testing

Chronic ear disease, such as chronic otitis media or cholesteatoma

Cochlear implantation: Can be performed as early as 6 months of age; we offer the procedure for infants, children, and adults

Congenital, traumatic, or infectious conditions involving the ear

Ear infections, including infections of the outer, middle, or inner ear

Hearing loss, hard of hearing, and deafness: The Family Focused Center for Deaf and Hard of Hearing Children works with you, your family, and your physician to provide support, education, and access to resources in the community. We also provide a comprehensive rehabilitation program for children after they receive an assisted-hearing device

Management of hearing and balance disorders

Microtia and aural atresia: Our pediatric ENT program provides reconstructive surgery for children who have been born without one or both ears (microtia).

Middle-ear reconstructive surgery to restore mechanical hearing

Ruptured eardrum (tympanic membrane perforation):
Nose
Medical and surgical management of sinus disease including functional endoscopic sinus surgery (FESS)

Pediatric allergies

Choanal atresia

Pyriform aperture stenosis

Sinonasal and skull base masses

Nasal congestion and obstruction

Runny nose

Nasal polyps

Chronic sinusitis

Deviated septum

Removal of adenoids
Throat
Endoscopic examination of air, food, and sinus passages

Evaluation and treatment of voice disorders

Pediatric airway disorders

Tracheostomy, an opening in the neck that's surgically created to place a tube into the patient's windpipe

Surgical and medical treatment of diseases of the larynx and trachea, such as laryngomalacia, laryngeal clefts, and tracheal stenosis

Sleep apnea and sleep disordered breathing

Tongue-tie (ankyloglossia), a condition in which the thin band of tissue under the tongue is unusually short

Tonsillectomy (removal of tonsils) related to obstructive sleep apnea (OSA) and recurrent infections
Neck
Evaluation and treatment of infectious, congenital, and neoplastic head and neck masses

Thyroid masses, such as thyroid nodules and tumors

Branchial cleft cysts

Thyroglossal duct cysts

Enlarged lymph nodes

Salivary gland tumors

Sialoendoscopy

Vascular malformations

Tracheostomy, an opening in the neck that's surgically created to place a tube into the patient's windpipe
Obstetrics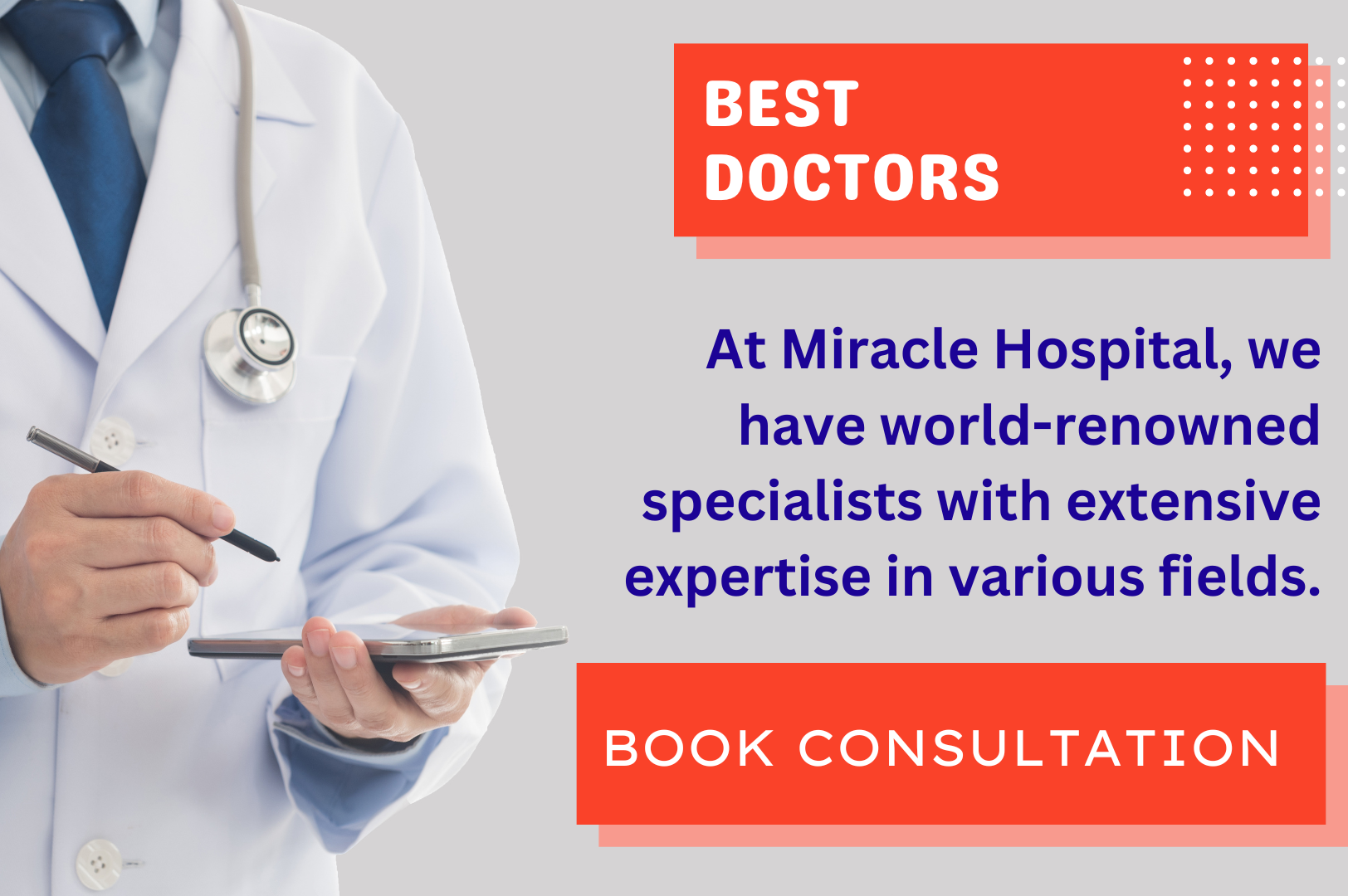 Contact Us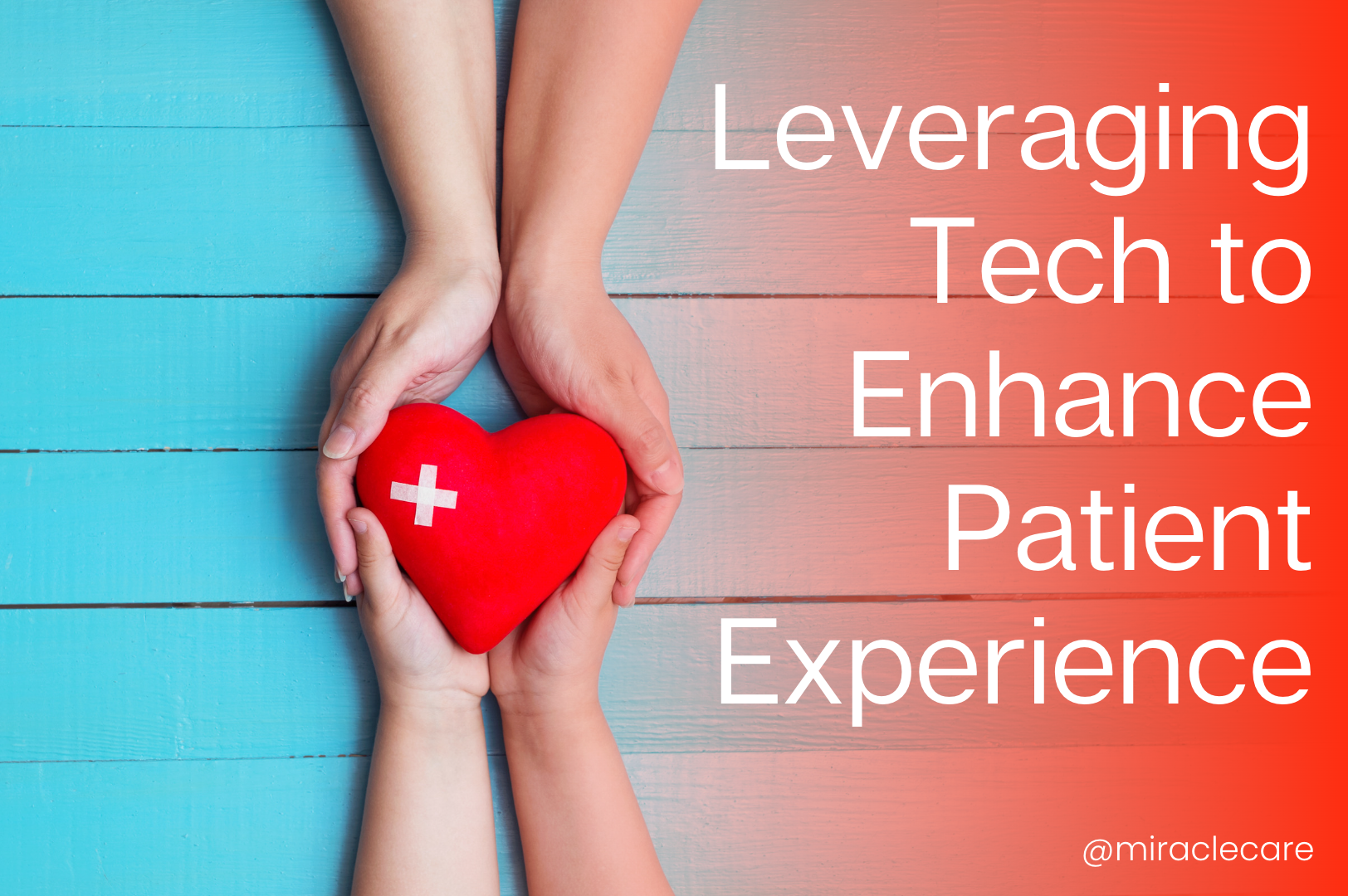 FAQ'S
Meet our Experts