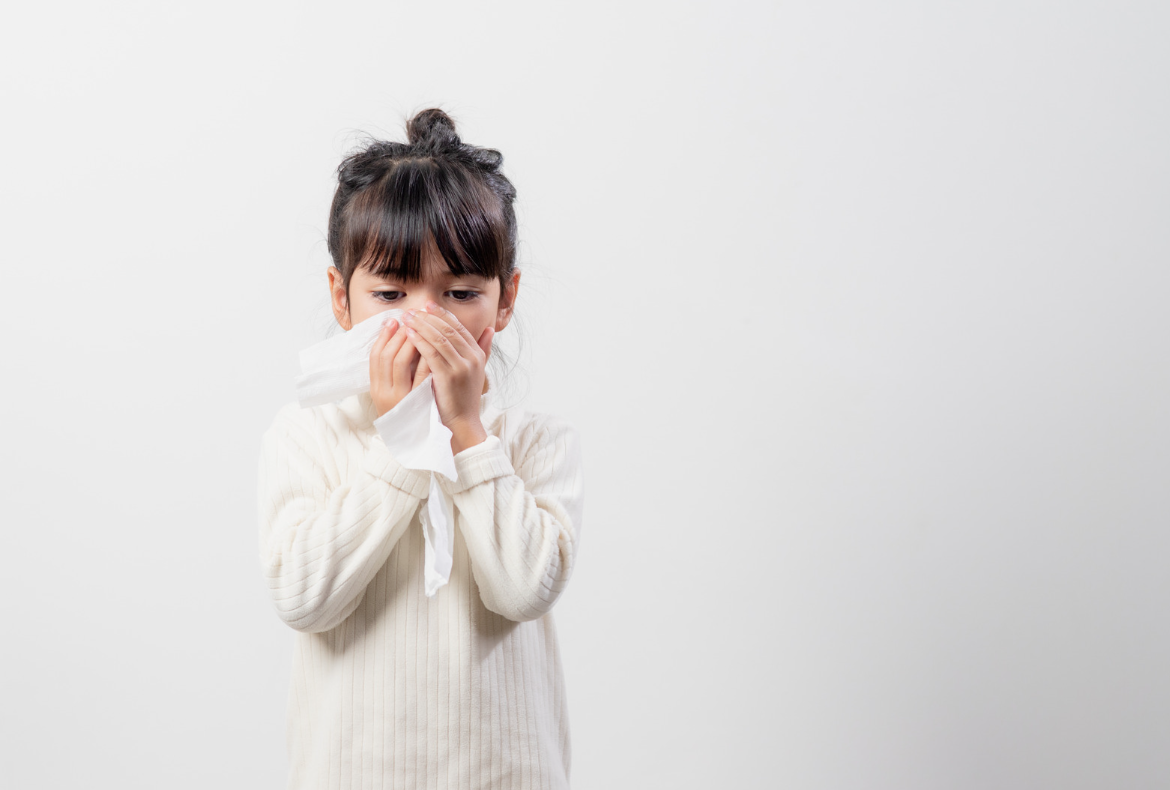 Innovative Methods for Diagnosing and Treating Allergies and Immunology Disorders in Children
The pediatric allergists and immunologists at Miracle Hospital provide comprehensive evaluation and treatment for a full range of allergy and immunology conditions, including allergies, asthma, sinusitis, and immunodeficiency diseases. Among the conditions that they treat is a full range of immunodeficiency diseases.
An immunological reaction to a foreign substance is what causes allergies, and having an allergic reaction that occurs frequently or repeatedly might diminish one's quality of life. They have the potential to wreak havoc on your respiratory tract, digestive tract, skin, and sinuses.
Symptoms may include stuffiness in the nose and chest, tightness in the chest, a persistent cough, watery eyes, and sneezing. It is imperative that urgent treatment be administered in the event of an anaphylactic response, as this is a significant medical emergency.
Immunodeficiency develops when a person's immune system is either unable to fend off an infectious illness or is severely compromised in its ability to do so. Because of this, the body will have a more difficult time fighting off infections and may become more predisposed to being sick.
In children and adolescents, the skilled medical professionals at Miracle treat a comprehensive selection of allergic conditions as well as immunodeficiencies, including the following:
Anaphylaxis

Animal allergies

Antibody deficiency

Asthma

Chronic cough

Chronic granulomatous disease

Chronic sinus problems

Complement deficiency

Eczema or atopic dermatitis

Environmental allergies, including mold and pollen

Food allergies and intolerances

Hay fever

Hives

Immunodeficiency disorders

Insect sting sensitivities

Primary immunodeficiency disorder (PIDD)

Recurrent infections

Secondary immune deficiencies

Selective IgA deficiency

Wiskott-Aldrich syndrome
The treatment that is provided at Miracle Hospital is centered on the family, with great consideration given to the condition of your child as well as your family, your way of life, and the environment in which you live. Your child will need to avoid the allergens in order for us to manage their symptoms effectively, and medication will be used when necessary.
We will devise a strategy for managing your child's asthma or allergies so that he or she may continue to live a healthy and happy life despite having these conditions. In addition, we work to educate school administrators and parents in the surrounding community on the severity of allergic reactions, the hazards of cross-contamination, and the medical remedies for anaphylactic episodes.
The paediatric allergists at Miracle operate in a multidisciplinary manner, meaning that they collaborate with other medical professionals such as paediatric nurse practitioners, nutritionists, endocrinologists, gastroenterologists, dermatologists, and social workers.
Why choose Miracle Hospital for Allergy and Immunology?
When caring for our young patients who have diseases related to allergy and immunology, the pediatric allergy and immunology experts at Miracle Hospital use an integrated approach to their treatment. Our team has a deep understanding of the specific requirements that must be met by children at each stage of their development, and we make it a point to provide each kid with specialized, all-encompassing care.
We also consider the patient's support system to be a priority of our healthcare team, and we work closely with the patient's family as well as their pediatrician or primary care physician to provide excellent treatment. Our allergy and immunology specialists are recognized as leaders in their fields, and they are actively engaged in the diagnosis, treatment, research, and education of the community.
Obstetrics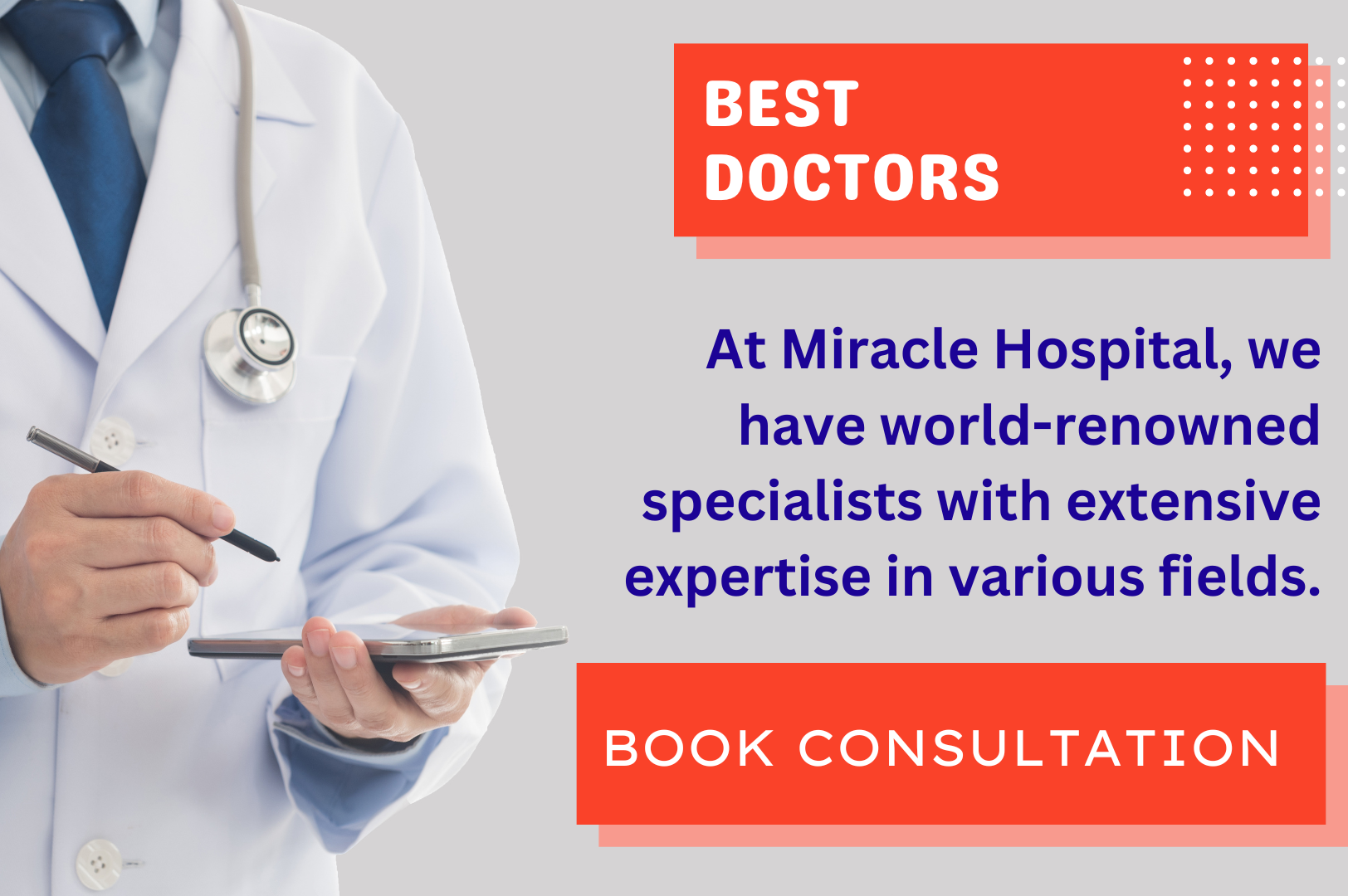 Contact Us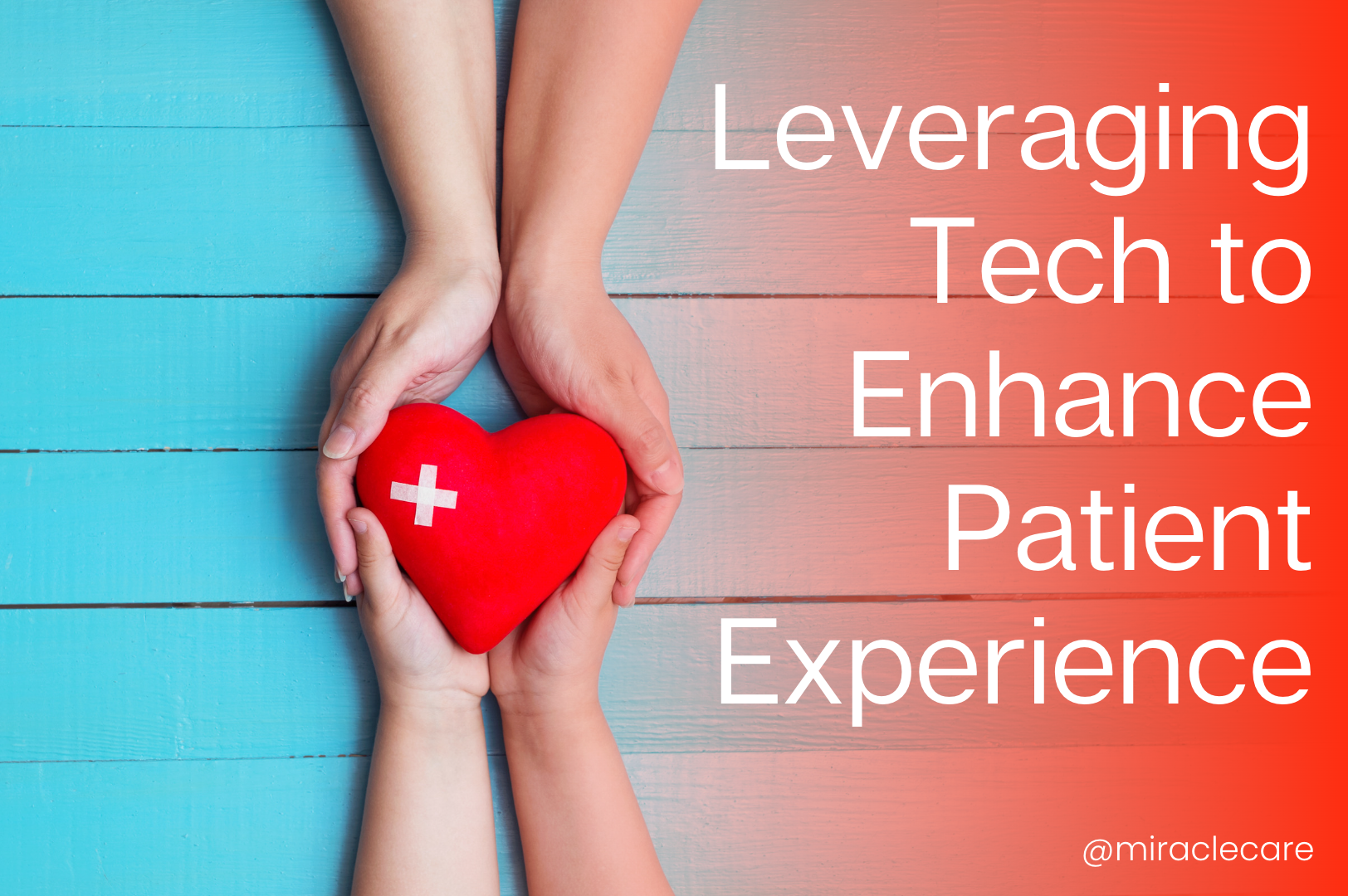 FAQ'S
Meet our Experts