Our primary care services are designed to be readily available, meticulously organized, and outcome-oriented.
The General Pediatric Department of the Miracle Hospital offers primary medical services for infants and children of all ages, from newborns to teenagers, with a particular emphasis on the diagnosis, treatment, and prevention of common illnesses. We provide a broad variety of outpatient treatments, such as checks on a regular basis, treatment for minor diseases, vaccines, and care for behavioral issues. We are aware of the significance of providing our patients with all-encompassing primary care and understand the specific requirements that our patients have at various phases of their children's growth. We are prepared to provide same-day visits for your kid in the event that they are experiencing acute or ill symptoms.
In the event that a child requires treatment from a provider outside of our hospital, we have ready access to pediatric doctors and subspecialists across the hospital.
Our Services
Prenatal consultations

Well child and adolescent check-ups

School physicals

Immunizations

Developmental screenings

Sports physicals

Care for minor illnesses and injuries

Ongoing care for long-term and chronic illnesses such as asthma, ADHD, eczema, and obesity

Management of children with special health care needs
Why choose Miracle Hospital for pediatric care?
Miracle Hospital is pleased to offer the services of its pediatric and internal medicine physicians, who offer continuity of treatment for every member of a family, from newborn babies to elderly patients and all ages in between. A physician who specializes in pediatrics and internal medicine will spend enough time with you and your family to get familiar with not just your medical conditions but also the social, emotional, and environmental aspects of your life that have an impact on your wellbeing.
Your Miracle Pediatric and Internal Medicine doctor will take into account your medical history, the medical history of your family, as well as your personal health goals and lifestyle, when determining the best course of therapy for you. If you or a member of your family has a problem that requires more specific care, the pediatrician and internist who treat you at Miracle Hospital can refer you to a specialist at Miracle Facility who has the required skills.
Obstetrics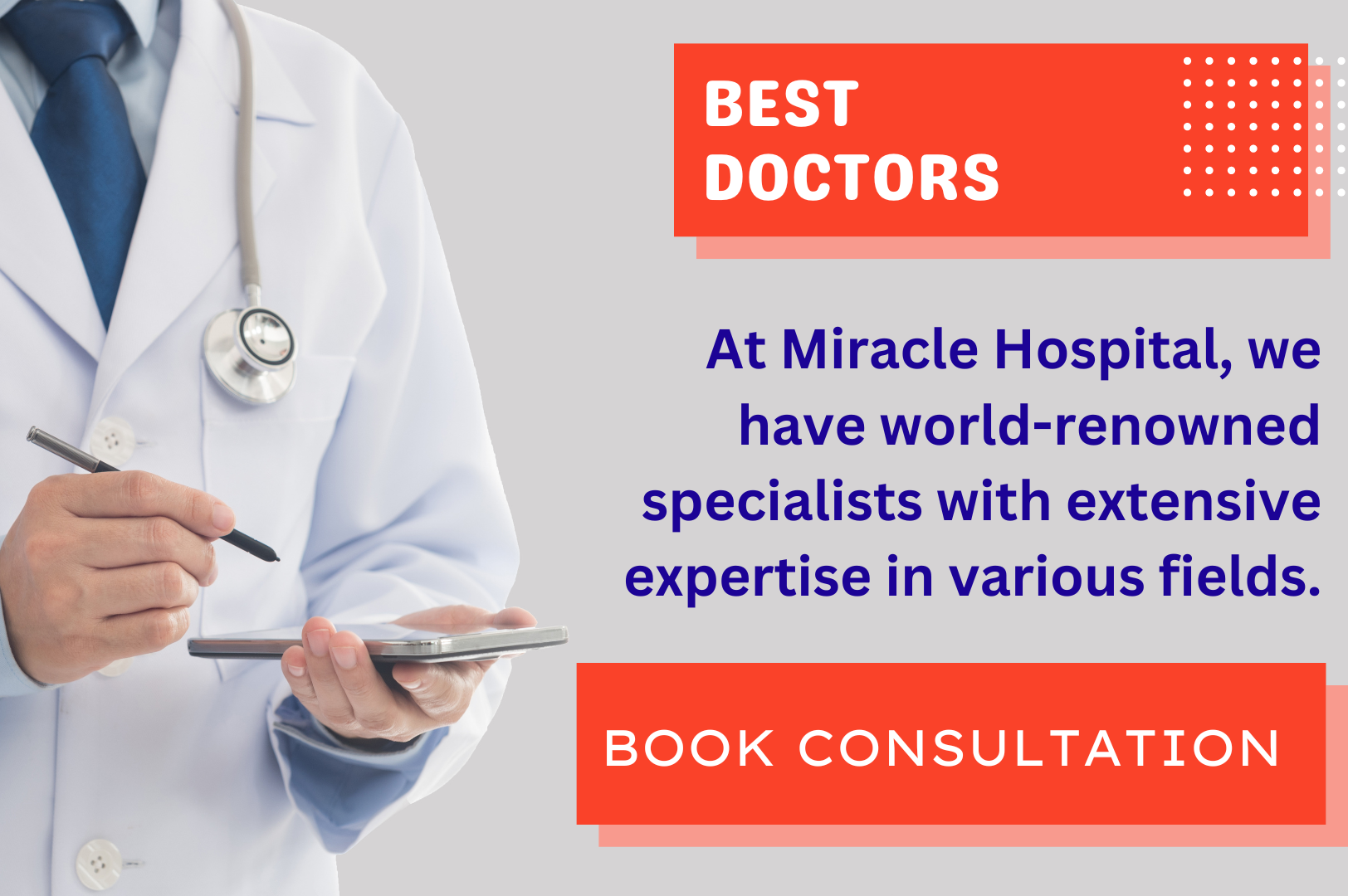 Contact Us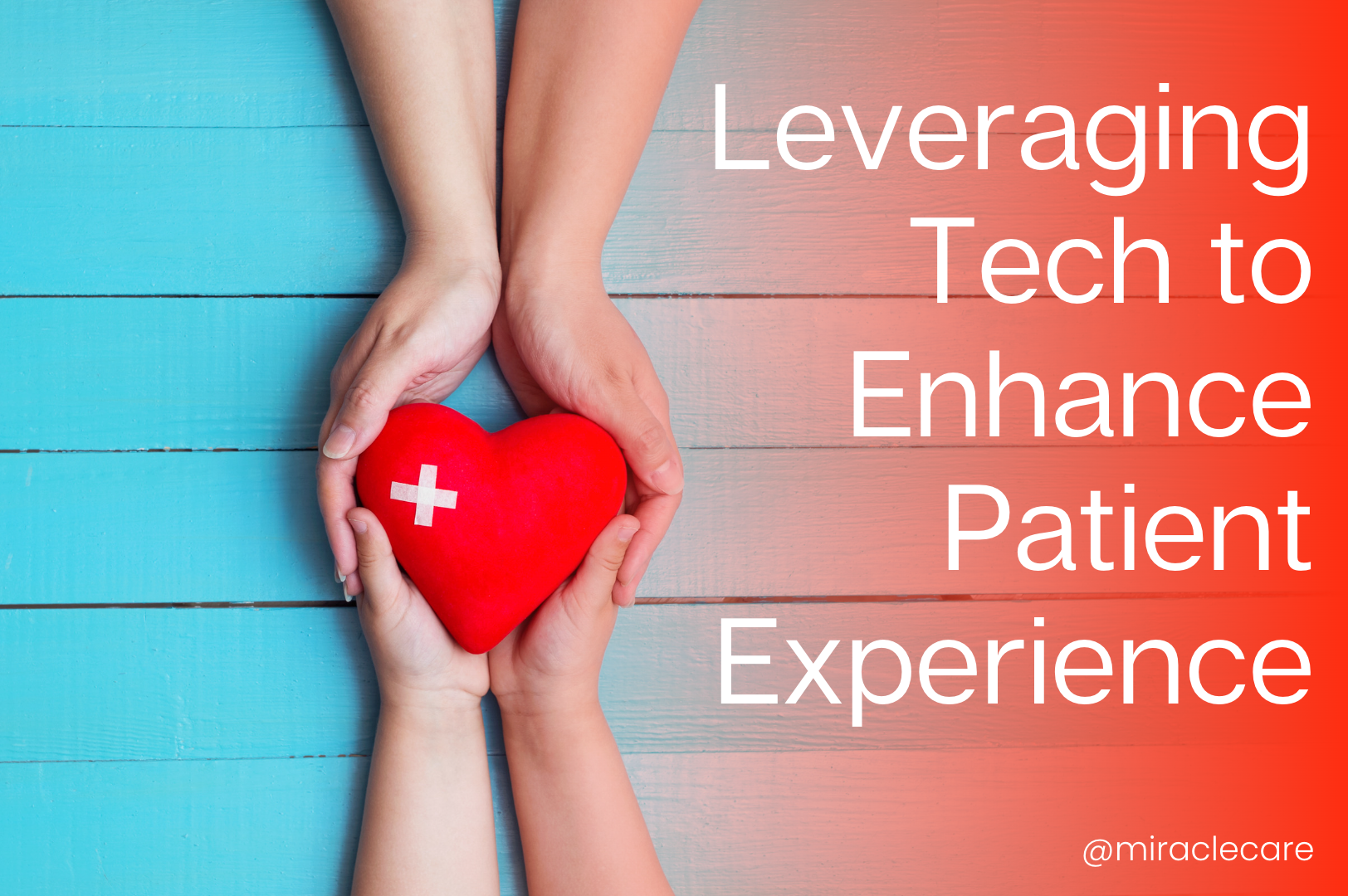 FAQ'S
Meet our Experts