A normal pregnancy, measured from the first day of the last menstrual period, lasts about 40 weeks (three trimesters). The fetus reaches certain developmental milestones at the end of each trimester of pregnancy.
A full-term baby can be born between 37 and 42 weeks, with 40 weeks being the average.
Although exact timing may vary, the following describes the three trimesters as defined by the Office on Women's Health Reliable Sources:
1-12 weeks is the first trimester.
13-28 weeks into the second trimester
29-40 weeks the third trimester
First Trimester (1-12 weeks) 
Your baby will develop the most in the first three months of pregnancy. Your baby undergoes significant physical and physiological development during this time. Many pregnancies end in miscarriage, and many more are affected by birth defects, during this time.
During the first trimester of pregnancy, you'll also see significant changes in your body. A wide range of symptoms, from nausea and fatigue to breast tenderness and frequent urination, can result from these shifts. These are all fairly typical signs of pregnancy, but every woman has a unique experience. Some people may feel energized during this time, while others may struggle with exhaustion and mood swings.
Second Trimester (13-28 weeks)
Pregnancy's second trimester is often referred to as the "golden period" because it's when most women report feeling "back to normal" after the initial discomforts of pregnancy have subsided. Pregnancy's second trimester is when most women feel the most like themselves, with fewer morning sicknesses, improved sleep, and boundless reserves of energy. On the other hand, you might start experiencing brand new symptoms, such as backache, tummy ache, leg cramps, constipation, and heartburn.
It's possible to feel your baby's first kicks anywhere from 16 weeks to 20 weeks.
Third Trimester (29-40 weeks)
You're probably feeling a mix of excitement and anxiety as you enter the final weeks of your pregnancy. Physical symptoms such as shortness of breath, hemorrhoids, urinary incontinence, varicose veins, and trouble sleeping are all possible during this time. Many of these changes occur as your uterus grows from its original size of about 2 ounces to about 1.4 kg by the time of birth.
Obstetrics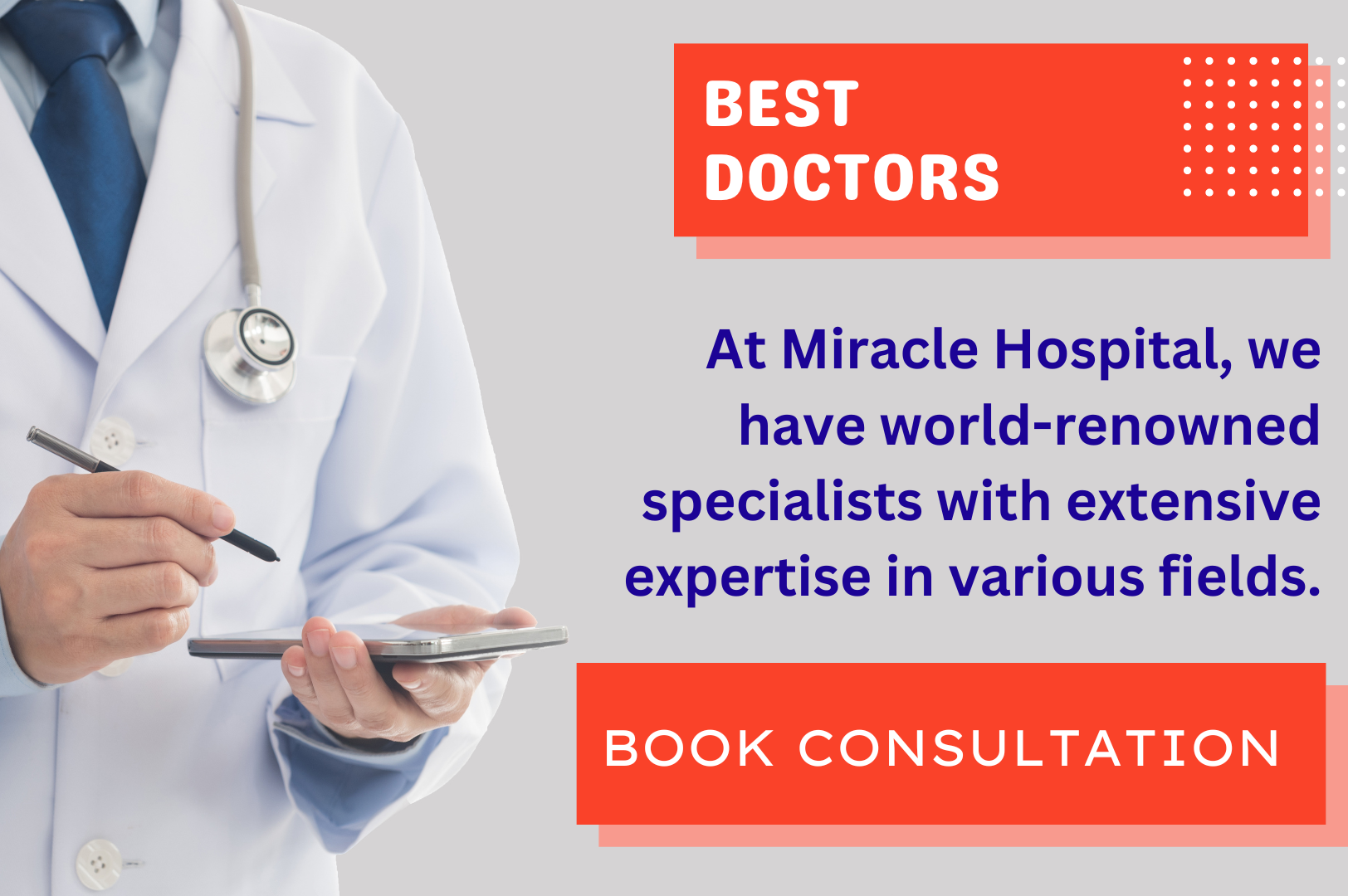 Contact Us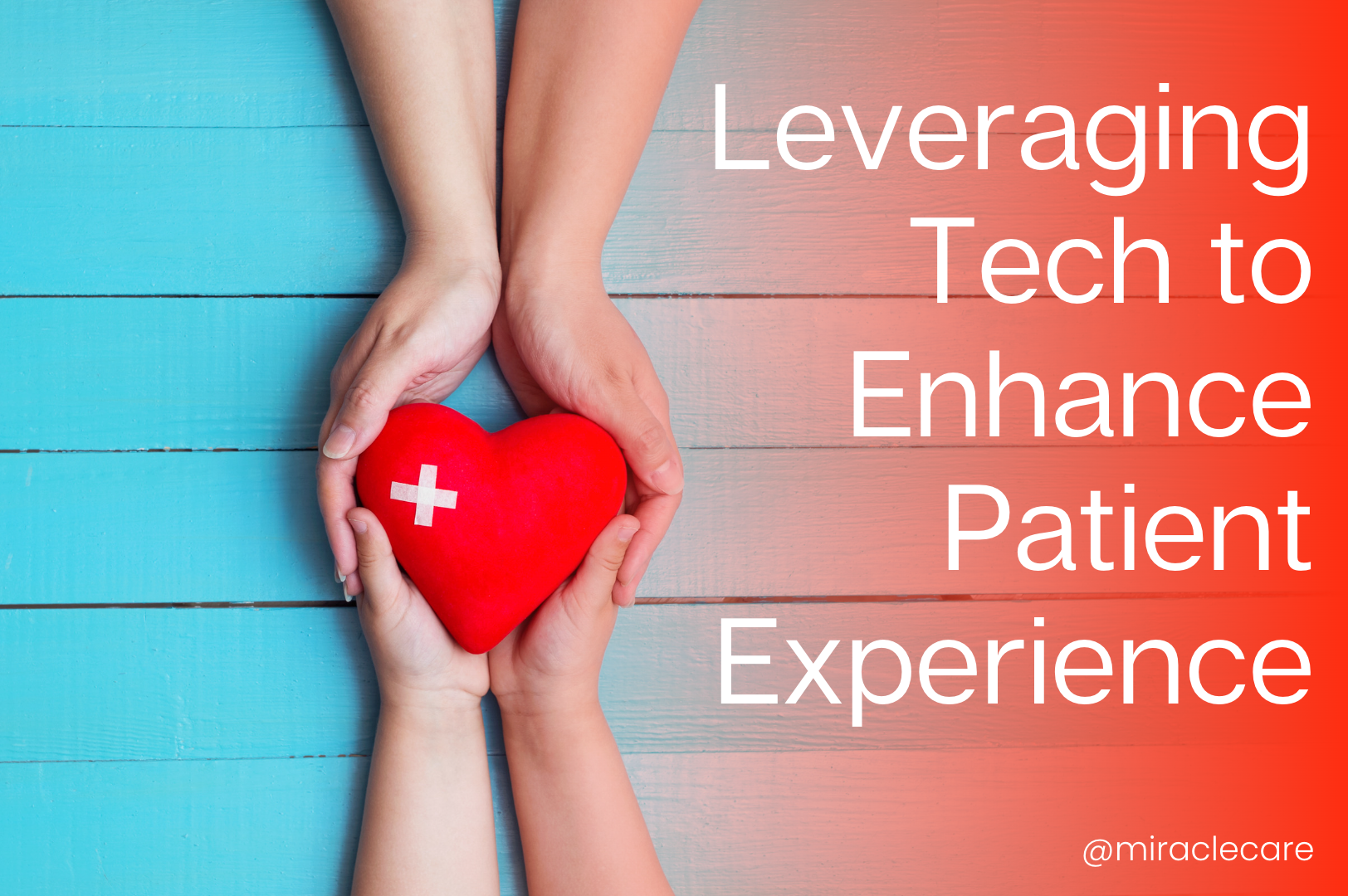 FAQ'S
Meet our Experts