Most pregnancies go according to plan for the vast majority of mothers. However, some mothers face challenges because of their own or their child's health. These pregnancies are considered high risk because of the women's health conditions.
Only about 6–8% of pregnancies are complicated by high risk factors. These complications can be life-threatening, so getting treatment right away is essential.
 Miracle perinatologists are obstetricians who have completed additional training and certification in high-risk pregnancy care. While some complications are inevitable, they will do everything in their power to help you have a healthy pregnancy.
Risk Factors of High Risk Pregnancies 
In some cases, a high-risk pregnancy is the result of a previously existing medical condition. Pregnancies can also become high risk if you or your unborn child develop a medical condition.
Some of the things that can put a pregnancy at risk are:
Maternal age of 30 or older: Women over the age of 35 face increased dangers during pregnancy.
Lifestyle selections: pregnancy is vulnerable to the harmful effects of smoking cigarettes, drinking alcohol, and using illegal drugs.
Concerns about the health of the mother: Risks for complications during pregnancy are amplified by conditions such as hypertension, obesity, diabetes, epilepsy, thyroid disease, heart or blood disorders, poorly managed asthma, and infections.
Expecting more than one baby:  Women who are expecting more than one baby are at a greater risk of complications during pregnancy.
Indications of past pregnancy problems: The likelihood of being diagnosed with a hypertension disorder during pregnancy, such as preeclampsia, increases with each previous diagnosis of a similar condition during pregnancy. Another early delivery is more likely if you had a premature birth during your last pregnancy or if you have had multiple pregnancies. If you have any questions or concerns about your obstetric history, it's important to discuss them with your doctor.
High Risk Pregnancy Conditions 
Multiple Cesarean Sections and Gestational Diabetes

Acretion of the Placenta

Preeclampsia

Preterm Birth

Overweight & Pregnant (Obesity & Pregnancy)

Repeated pregnancy losses / miscarriages

Stillbirth
Miracle way of Approach to High Risk Pregnancies
Women who are expecting or thinking about becoming pregnant have access to exceptional care at Miracle Hospital. One pregnancy is not the same as another. Our staff has the expertise to provide specialized, all-encompassing care to pregnant women and their babies when medical conditions threaten their health. From initial consultation and diagnostic testing to delivery and postpartum care, our doctors, nurses, and support staff work together to ensure the highest quality of care for each patient. In our cutting-edge, family-focused birth center, we successfully deliver hundreds of babies each year from high-risk pregnancies.
When it comes to prenatal diagnosis and treatment for congenital anomalies, Miracle Hospital is unrivaled. These include many of the first endoscopic fetal interventions and fetal surgeries. In addition to having one of the best ICUs in Bangalore, we also have the only hospital in the Seegehalli, Bangalore, area that provides ongoing care for children with complex birth defects.
Obstetrics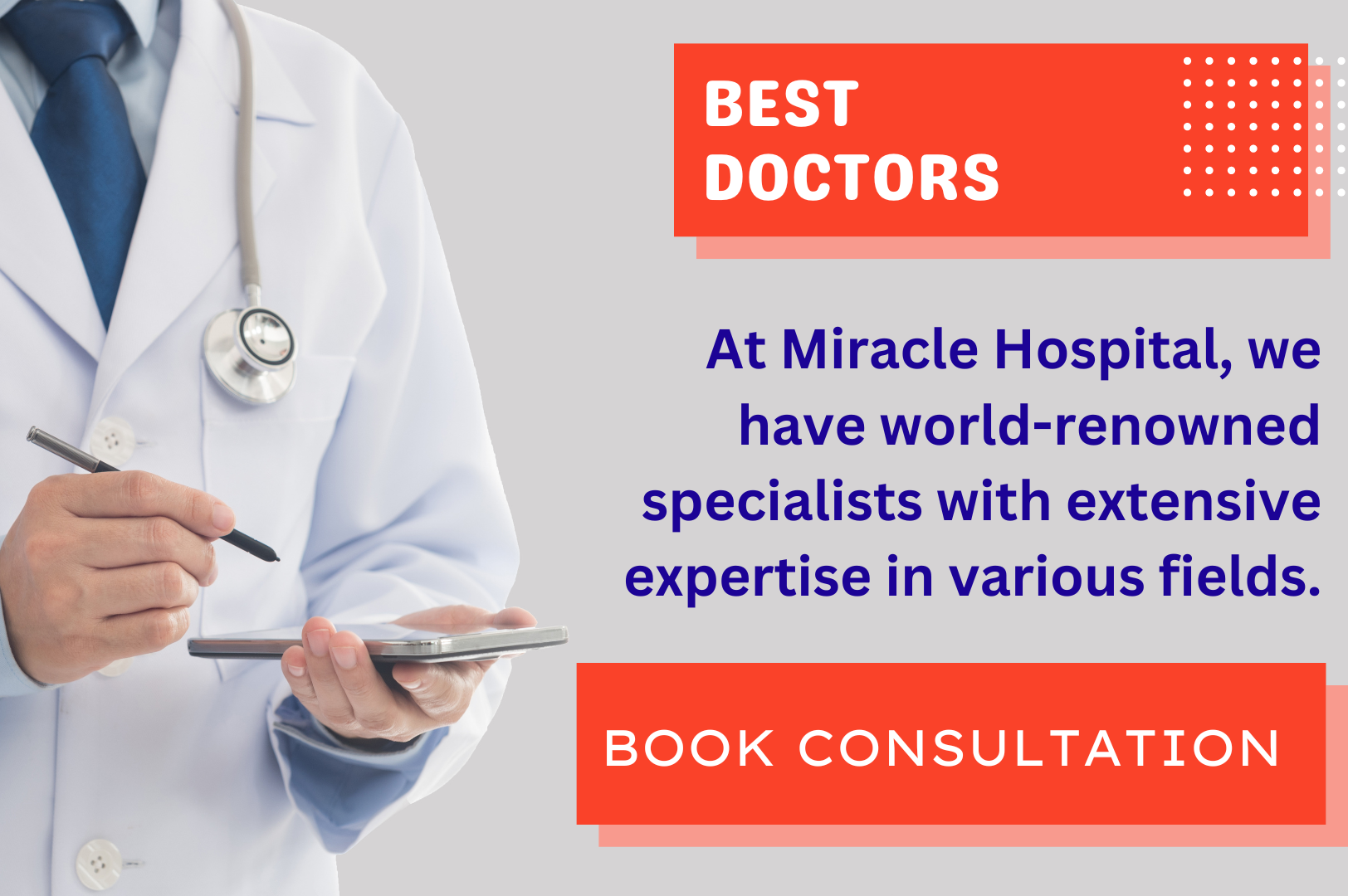 Contact Us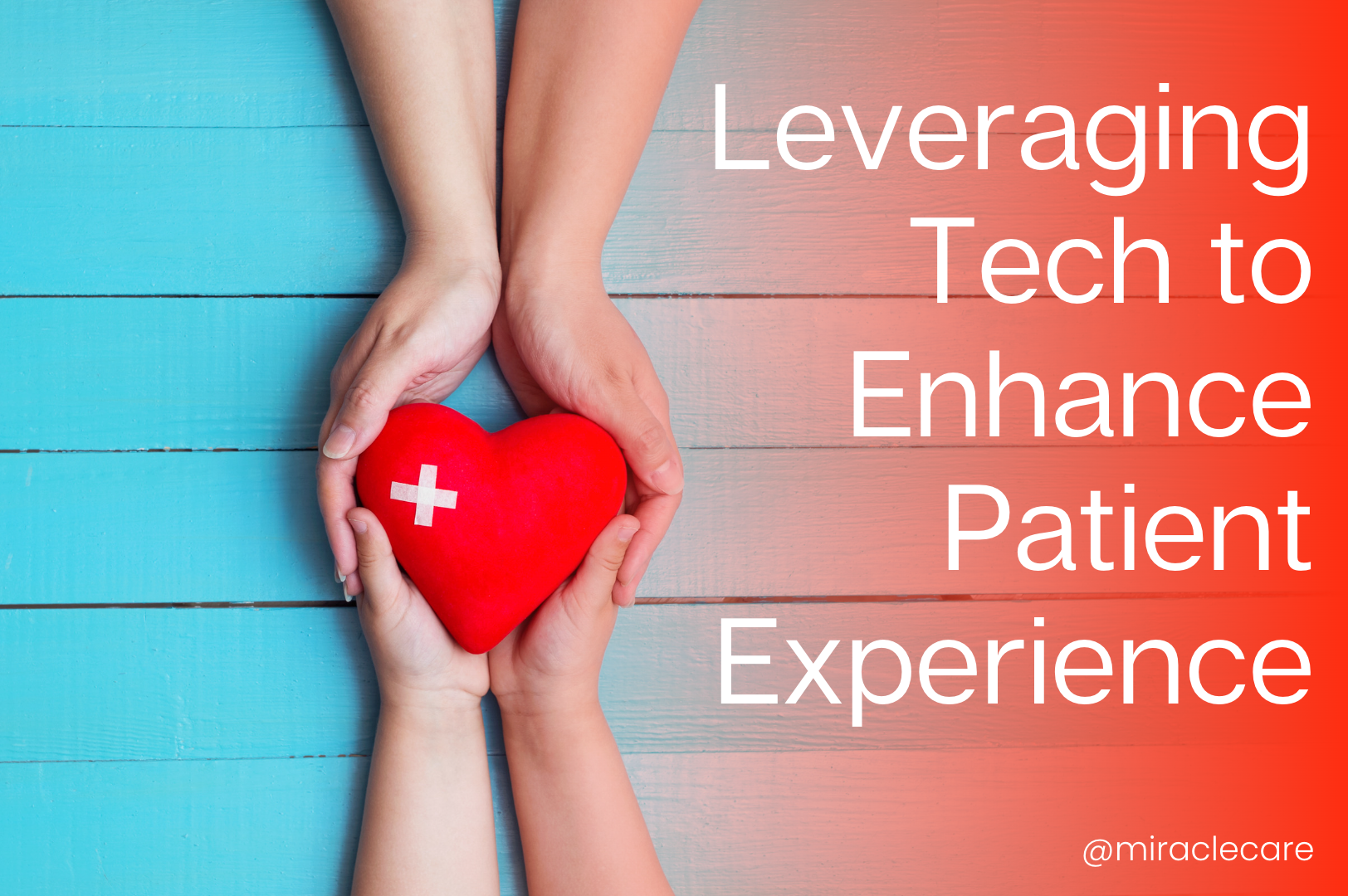 FAQ'S
Meet our Experts