You'll feel more confident and calm on delivery day if you've done your homework and learned as much as possible about the labor & delivery. In comparison to other local hospitals, Miracle Hospital consistently receives the most births from pregnant ladies because of our dedication to providing all the information and resources necessary for a safe and healthy delivery.
Stages of Labor 
There is no way to know for sure how your own delivery will go because every pregnancy and birth is different. Nonetheless, the process of giving birth can be broken down into three distinct phases. This is what you can count on,
Active and early labor. 
Your cervix will dilate (open) and efface (thin) at this point (thins or stretches). At first, your contractions may feel weak and sporadic, but they will gradually increase in intensity, become more frequent, and eventually become regular. It's impossible to predict how long the first stage of labor will last; it could last anywhere from a few hours to days.
The birth of your infant.  
When the cervix has dilated to 10 centimeters, the next phase of labor begins and continues until the baby is born. Birthing a baby can take anywhere from a few minutes to several hours or more.
Delivery of the Placenta 
Though you'll feel relieved after the birth of your baby, keep in mind that there's still a lot going on. Mild contractions will persist, and you will be asked to push again to bring forth the placenta. The duration of this procedure can range from a few minutes to an hour.
What Should I Expect from Miracle Hospital?
With Miracle Hospital, you can choose from a variety of delivery-day scenarios while remaining confident that our obstetrics and pediatric specialists are on hand to assist. What to expect is:
The birthing procedure you desire.

You have a variety of birthing options, including natural childbirth, midwifery, labor tubs, and nitrous oxide. Only when it is medically necessary will we advise a C-section (cesarean section) or an artificial induction of labor.

Preparation.

In addition to free Lamaze and other childbirth classes, new parent classes, breastfeeding support, child safety classes, and more, our specialists offer the assistance you require.

Assurance and superior care.

Miracle Hospital has received the highest rating possible, "High Performing," for maternity care that involves fewer complications and C-sections, as well as breastfeeding support and other advantages.

Miracle Hospital has the most advanced Level 3

High Dependency Unit

(HDU) & Level 3

NICU

  in Seegehalli, Bangalore, working round the clock. 
Specialists in maternal-fetal medicine who are board-certified can help you navigate a high-risk pregnancy, from diabetes that is already present to fetal echocardiography to detect congenital heart defects before the baby is born. a convenient way to access your medical history.
Obstetrics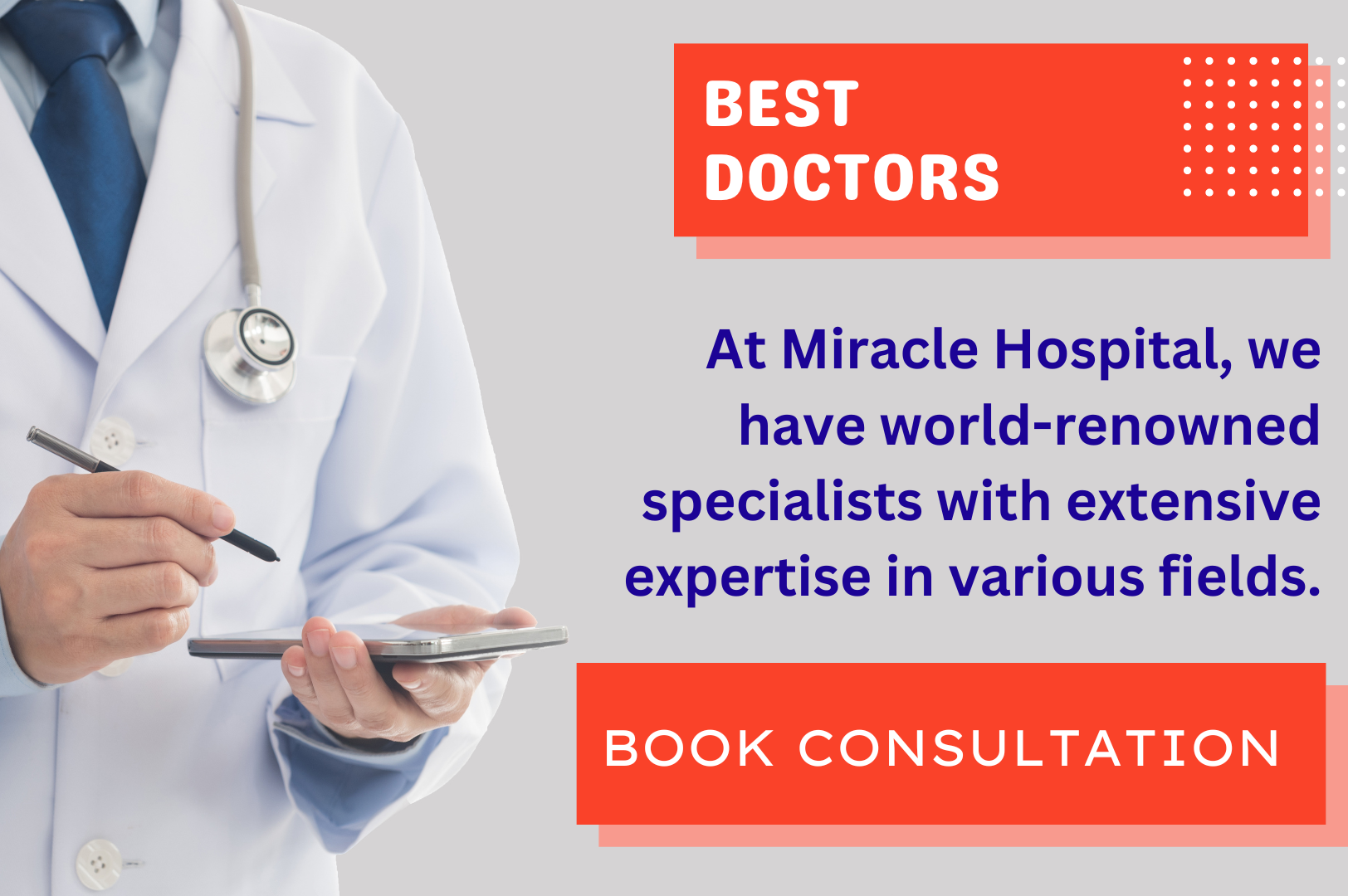 Contact Us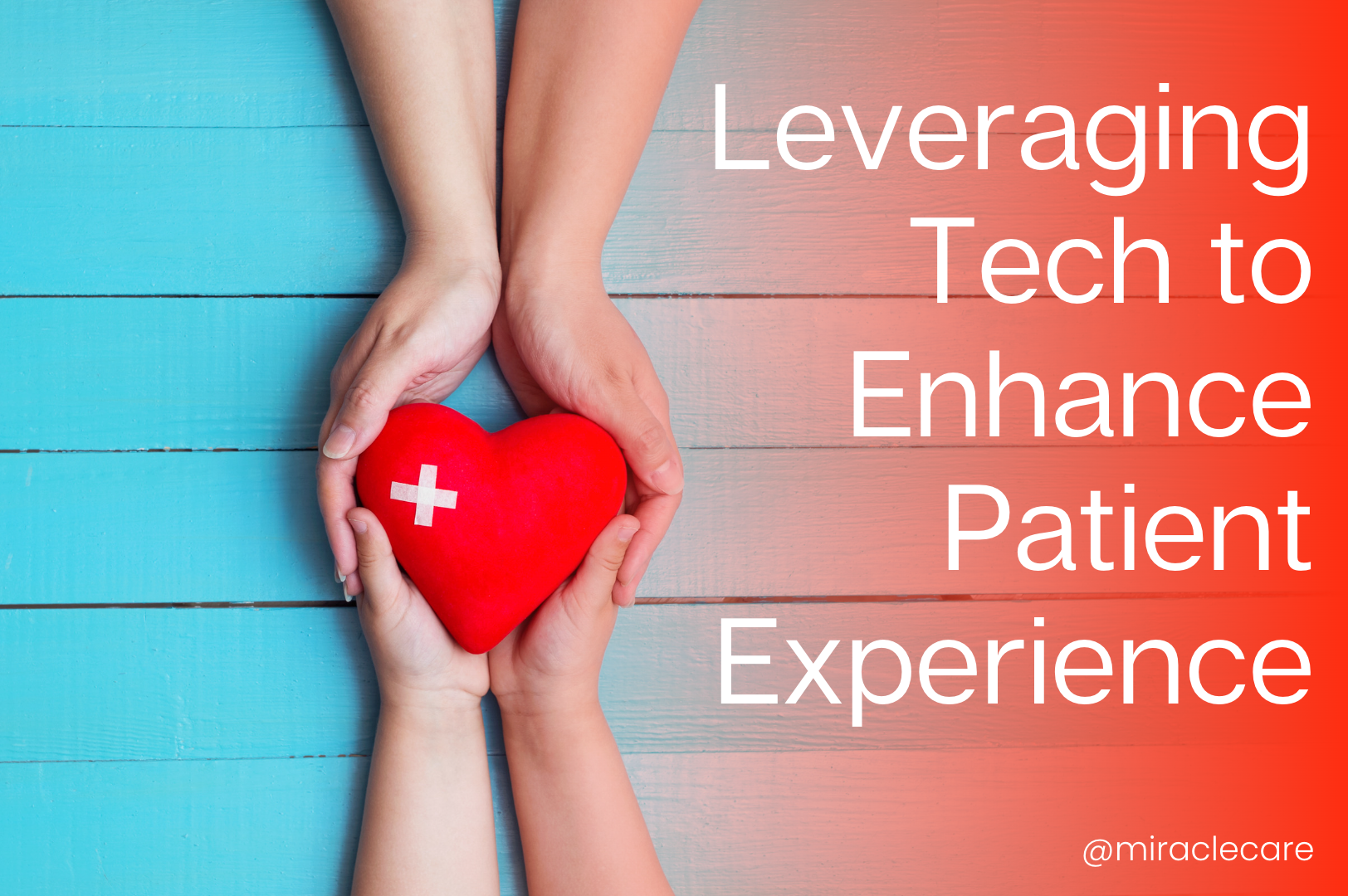 FAQ'S
Meet our Experts