The miraculous experience of giving birth to a child is one that men are unable to share in its ecstasy and jubilation. The unbearable pain that women go through during childbirth is comparable to the suffering caused by having 20 bones broken at once.
However, as new technologies and advances in medical science become available, more and more expecting mothers and their partners are opting for painless vaginal delivery procedures rather than the more traditional ones.
Is it secure to take epidural medication?
The doctors say that epidurals are perfectly safe for both the mother and the baby, and that they also provide relief from exhaustion and irritability during labor. As with any medical intervention, it can help women relax and refocus on the labor process, but it also has the potential to cause unintended side effects.
The following are some reasons why you should not get an epidural:
The epidural provides a feeling of numbness. You will be unable to move around and will be required to stay in bed the entire time.
Your labor could last a little bit longer.

It's possible that you'll have trouble passing urine and require the use of a catheter.

You might feel queasy and lightheaded as a result of this.

It's possible that a vacuum or forceps delivery will put you at a higher risk.
The Benefits of Getting an Epidural
Women who have a painless delivery have the opportunity to have a more natural childbirth with a reduced need for medical intervention. It has been instrumental in assisting in the reduction of the number of elective C-sections performed in India.

During labour, women have the option to receive an epidural if they feel they are unable to withstand the pain, if they are exhausted from pushing, or in the event of any emergencies that may require an emergency C-section.

It allows the mother to concentrate on giving birth by reducing the amount of pain she is experiencing. It is an aid for relaxation and can prevent exhaustion and irritation during childbirth, both of which are experienced by the majority of women. As a result, it lowers the risk of developing post-partum complications.

By relaxing the pelvic and vaginal muscles, it makes it easier for the baby to descend into the birth canal.

Additionally, it assists in lowering the mother's blood pressure, which, if left unchecked, can skyrocket to potentially harmful levels during the labour process.
Disadvantages and Dangers Associated with Epidural Anesthesia
Epidurals are perfectly safe for both the mother and the baby, but they can cause a host of uncomfortable side effects in the patient, including but not limited to fever, breathing difficulties, nausea, dizziness, back pain, and shivering.

Intense migraine-like headaches could be experienced by the new mother as a result of epidural fluid leaking into the spinal column.

When an epidural is used, labour could last longer than it would otherwise.

After giving birth, the mother may have difficulty urinating. In such a case, a catheter may be used.

The entire lower body goes numb, and it may take some time before you can walk normally again.

In rare instances, a drop in maternal blood pressure may result in a slower heart rate for the infant. A C-section delivery may be necessary in an emergency situation.
Miracle Care 
Miracle Hospital is the foremost medical facility performing painless deliveries with higher success rates and zero error precision. With years of experience and an immense contribution to revolutionizing healthcare, Miracle Hospital is the leading medical facility.
Miracle Hospital is widely recognized as having the most qualified gynecologists in Bangalore. These gynecologists are renowned for their expertise as well as their high success rates in achieving painless labor for their patients.
We place a high priority on both your health and wealth by providing the most effective and optimal solutions and guidance related to issues that arise during pregnancy. Our institution is deeply rooted in a code of ethics and values, and we have some of the best gynecologists in Bangalore on staff. However, the primary goal of our organization is not to fulfill its business objectives; rather, we work to provide the best possible health care facility.
Obstetrics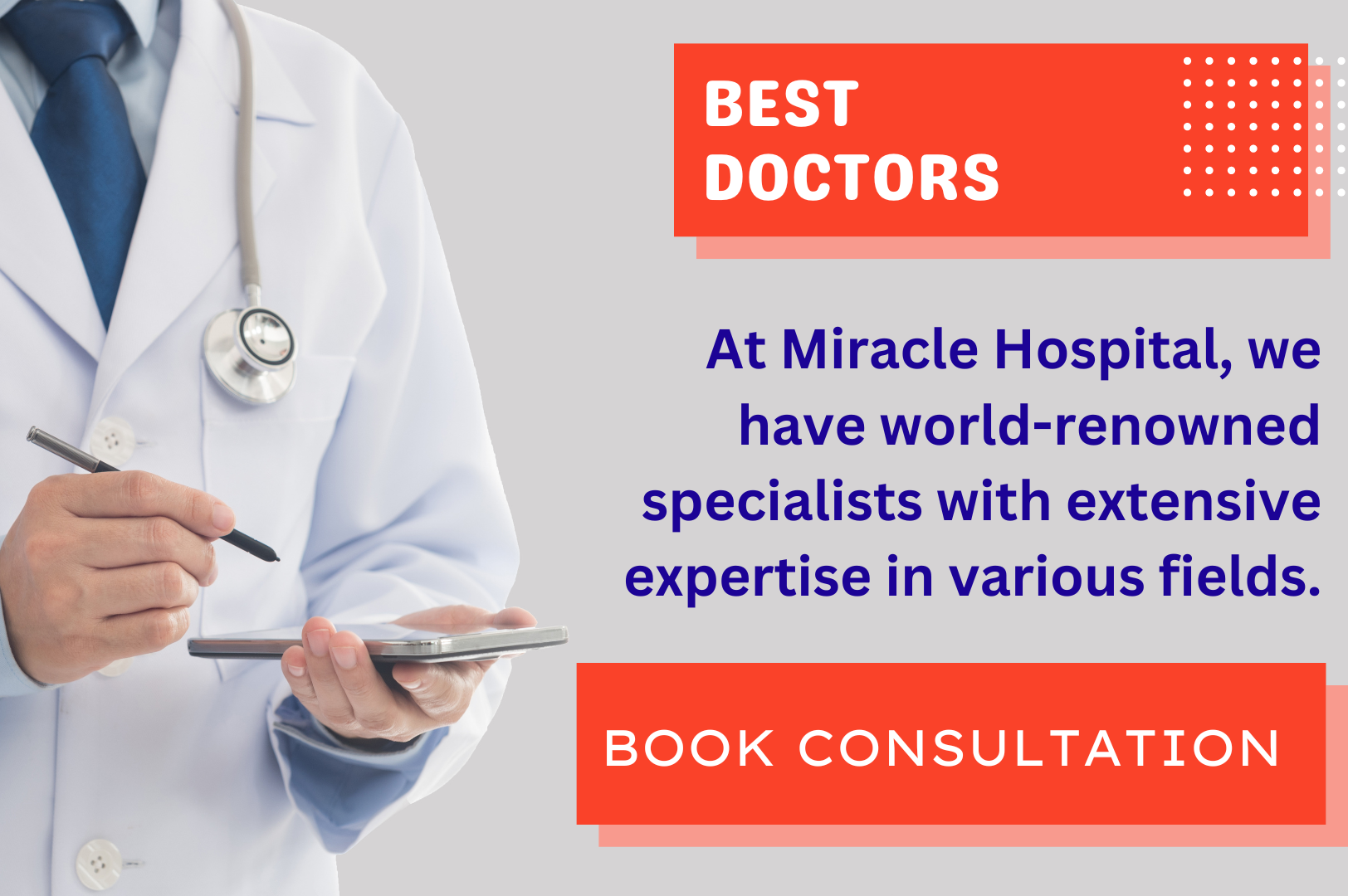 Contact Us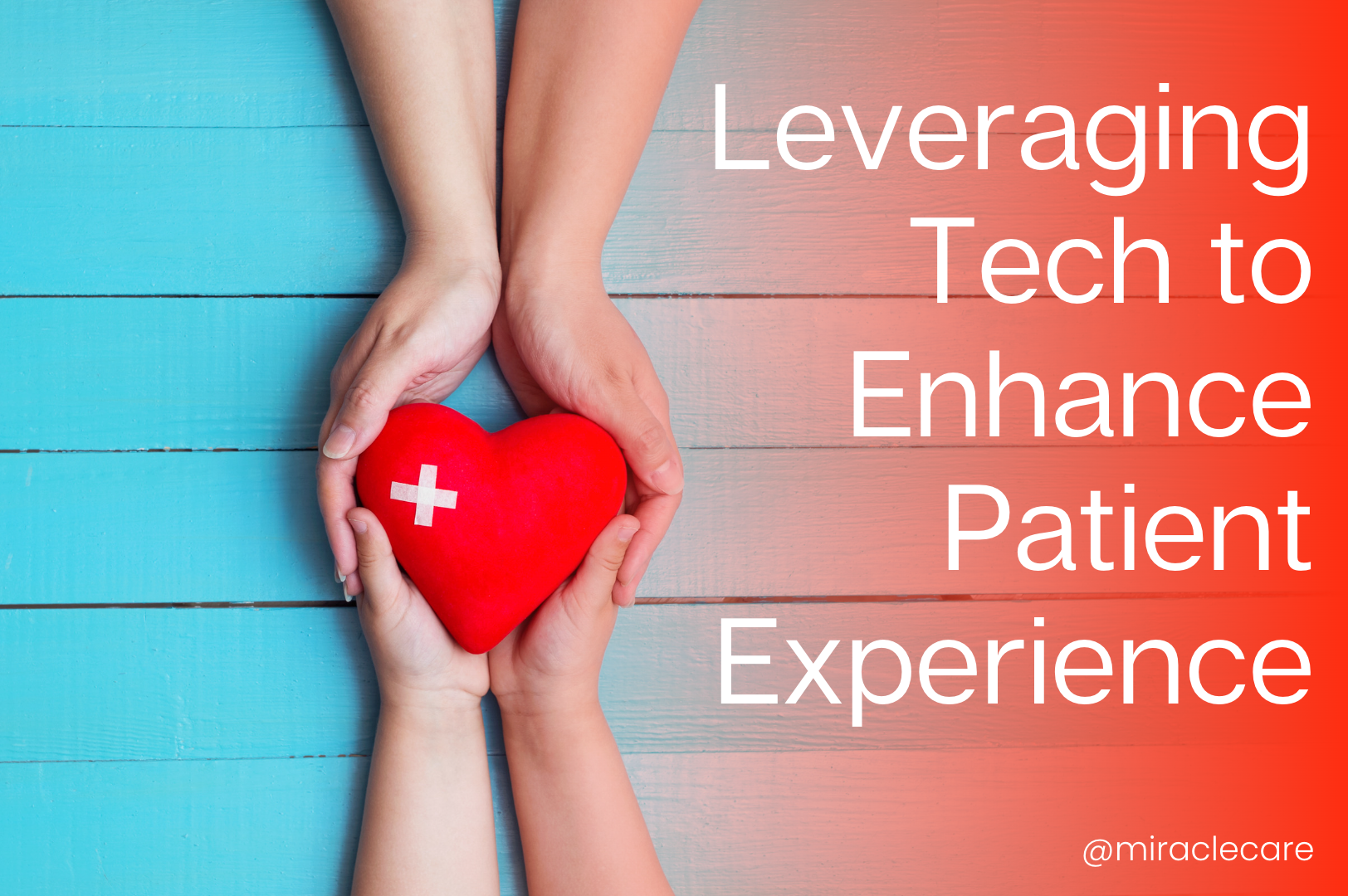 FAQ'S
Meet our Experts