The primary responsibility of any parent is the care of their infants. However, there are circumstances in which parents must begin providing special attention to their unborn children. Fetal care is indeed the topic at hand. There are times when prenatal screening and treatment is required to find out if a baby is healthy.
This is not a simple task and requires a high level of expertise, experience, and understanding of fetal medicine. Fetal care specialists use a variety of diagnostic tools to figure out how healthy the fetus is and then suggest the best way to treat it. As a parent, it is your responsibility to find the best gynecology and obstetrics hospital possible, so that your unborn child can receive the most advanced medical treatment and care possible.
What makes Miracle Hospital the top fetal care facility?
The Right Diagnosis
So that you can get an accurate diagnosis from the leading fetal care specialists, you should locate the best facility for such care. Maternal-fetal medicine (MFM), also known as perinatology, is a specialized field of medicine. The primary responsibility of these professionals is to track and manage the mother's and baby's health throughout the pregnancy. They are available to help you before, during, and right after giving birth.
Fastest Solutions
To ensure the fetus's health during and immediately after pregnancy, a correct diagnosis is not always sufficient. And you'll want the fastest possible answers, too. As soon as the problem is identified, the fetus can begin receiving the appropriate treatment. This is yet another justification for exploring your options for fetal medicine. Find a hospital with a well-run fetal medicine department where you can get the best care for your unborn child quickly.
Counseling that works
Parents may benefit from receiving guidance as they navigate the fetal care process. Sadly, many uninformed parents in India lose a child in the mother's womb each year due to a lack of understanding of the importance of prenatal care. Counseling parents to raise their awareness of the importance of fetal medicine is another important part of an advanced mother and child care hospital's mission. They need to understand how fetal abnormalities can complicate a pregnancy and what can be done to avoid these complications.
The Appropriate Growth Monitoring
Monitoring the development and health of a fetus during pregnancy is an important part of fetal medicine. In addition, as the due date approaches, it's important to monitor the fetus's health and identify any anomalies. When fetal abnormalities are detected, treatment is initiated without delay.
The future health of the baby is largely dependent on fetal medicine. Providing care for a fetus is a complex medical issue, so it's important to choose a hospital in Bangalore that specializes in gynecology and obstetrics and has a team of doctors who are committed to excellence in this area.
Obstetrics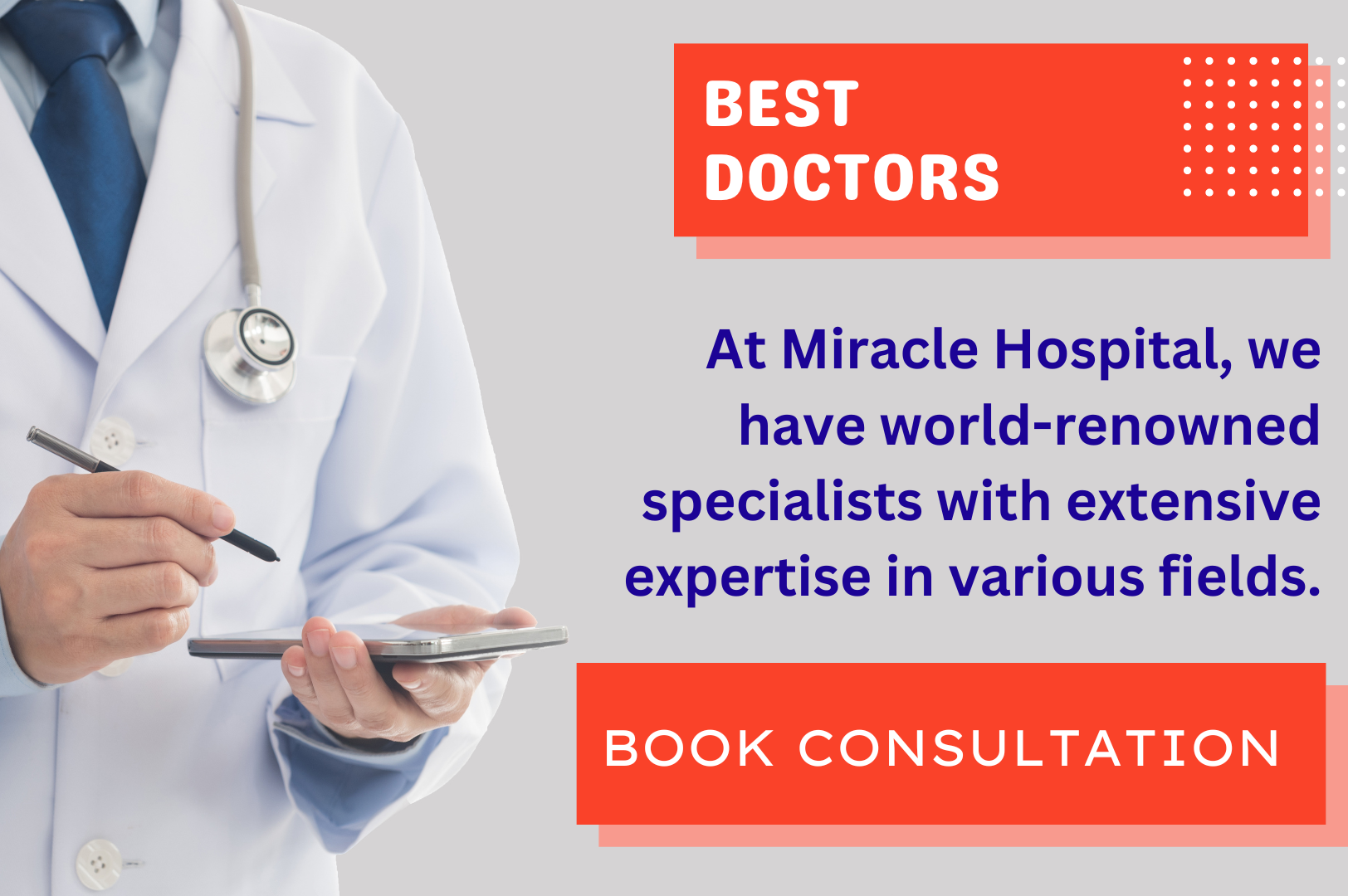 Contact Us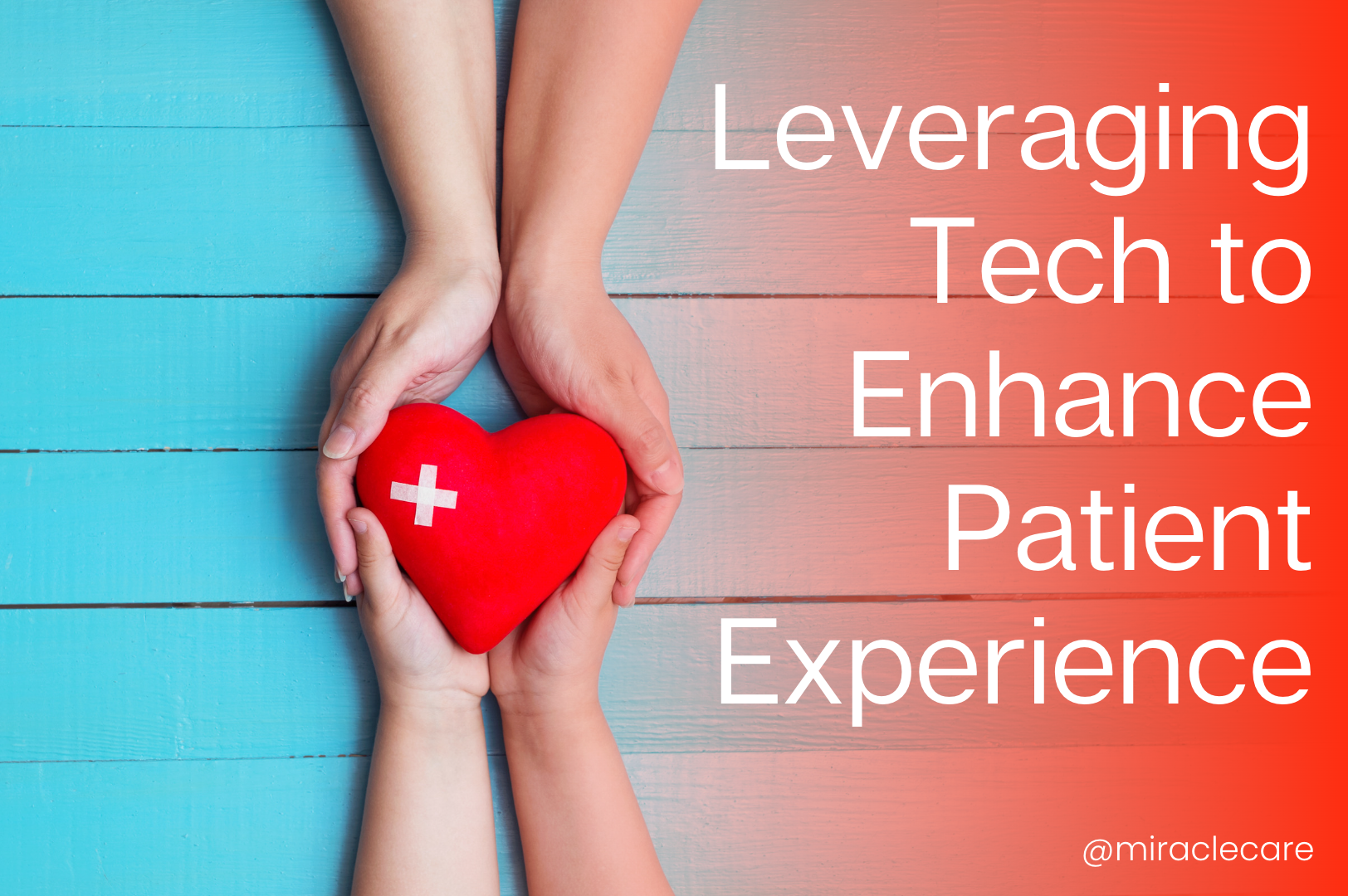 FAQ'S
Meet our Experts