Help with breastfeeding from qualified and experienced lactation professionals
We have been assisting first-time mothers in establishing healthy routines for breastfeeding their infants. We are thrilled to tell you that the initiation rates (the percentage of mothers who choose to breastfeed) at Miracle Hospital are currently a remarkable 99 percent! Because we are a baby-friendly hospital, we are dedicated to providing new mothers with the necessary education and support to help them establish breastfeeding.
We help and care for mothers who are breastfeeding and their babies from the time they are pregnant until the baby is a toddler and beyond. Our full range of lactation services is meant to help breastfeeding mothers and their babies.
Lactation Consultations
While you were carrying your baby:
To assist you in getting ready to breastfeed, our lactation consultants are available for scheduled appointments. Classes on how to breastfeed successfully before and after pregnancy are provided by the Childbirth Education Program. 
During your stay at the hospital:
Our lactation consultants will make regular visits to breastfeeding mothers who are staying in the hospital to provide any additional assistance that may be needed with breastfeeding. Breastfeeding educators not only lead daily classes on how to breastfeed, but they are also available to guide you in the purchase of nursing bras and other items that are necessary for breastfeeding.
After you have returned home
Once they return home, many mothers discover that breastfeeding presents a number of difficulties. Meeting with a lactation consultant in person can help you deal with these problems and find possible solutions that will help you reach your breastfeeding goals.
It has been demonstrated that breastfeeding is healthy for both mother and child:
Breast milk is the perfect first food for a new baby. Breastfeeding is a loving and nurturing way to strengthen the bond between a mother and her child, and it also provides the baby with a balanced diet.

When a baby is breastfed, the mother's antibodies pass on to the child. These antibodies help to strengthen the immune system, which in turn helps the child to remain healthy. 

A baby who is breastfed may have a lower risk of developing common illnesses like diarrhoea, ear infections, and pneumonia, as well as serious conditions like sudden infant death syndrome (SIDS), juvenile diabetes, and childhood cancers, according to studies.

Women who breastfeed have a decreased risk of developing breast and ovarian cancer, as well as anemia and osteoporosis.

When breastfeeding mothers go back to work, they are less likely to get sick, are more likely to be productive, and are happier with their work environment.
Obstetrics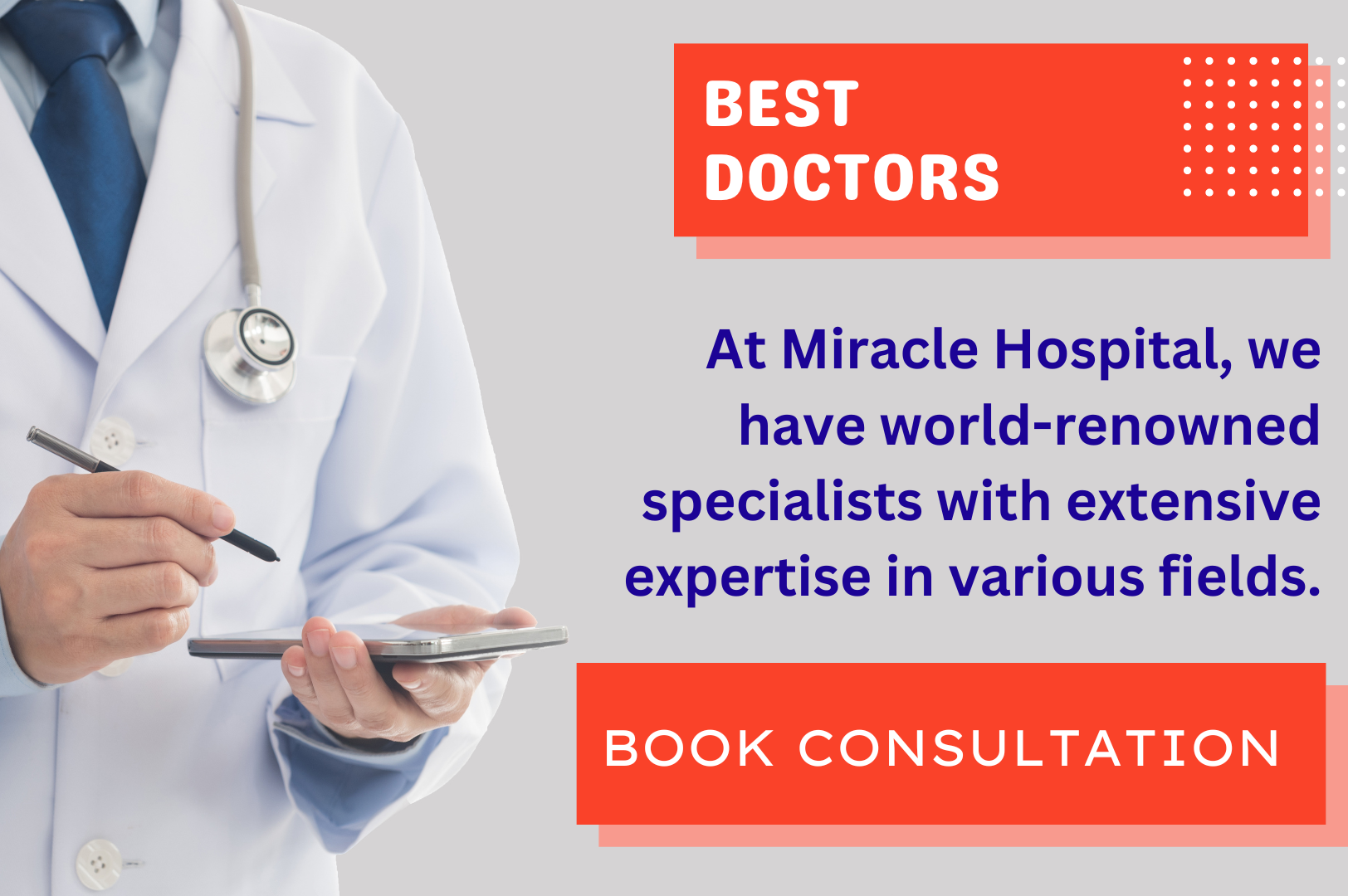 Contact Us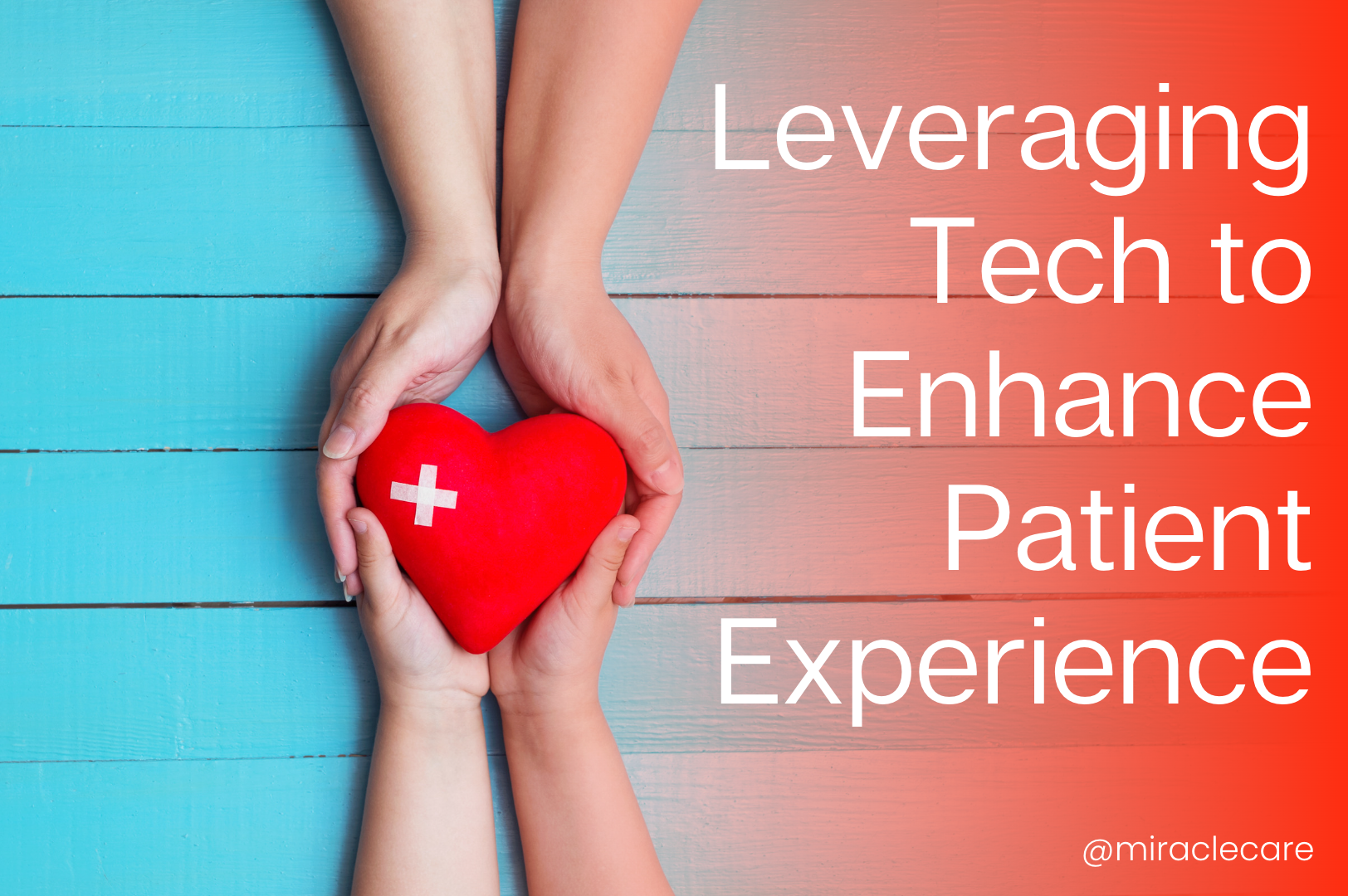 FAQ'S