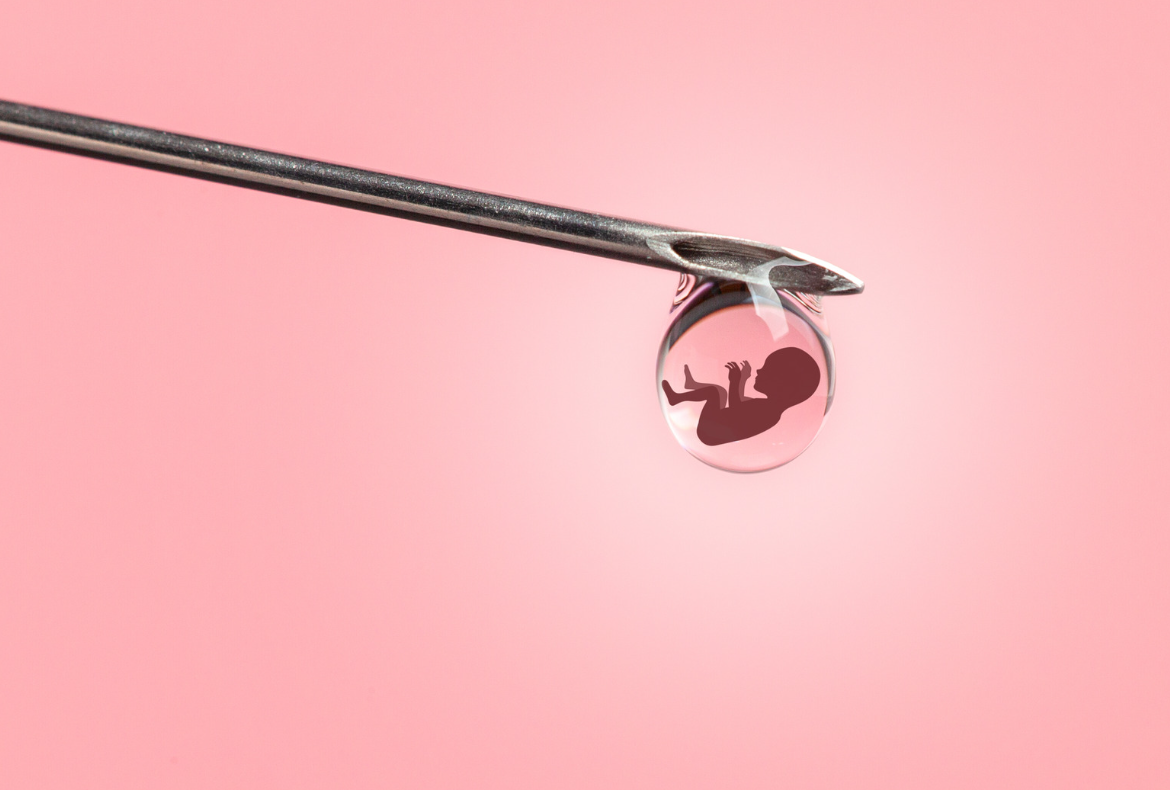 The process of ovulation takes place in the middle of a woman's menstrual cycle and involves the release of one egg from each of her ovaries. The hormones that are generated by the ovaries control this process. Both the creation of eggs by the ovaries and their release might be hampered by hormonal imbalances, certain medicinal treatments, and menstruation diseases such as polycystic ovary syndrome (PCOS). It is thought that around 25 percent of cases of female infertility are caused by issues with the ovulation process. Ovulation induction is a reproductive therapy that involves the use of hormone-based drugs in order to promote ovulation in women who either do not ovulate regularly or do not ovulate at all (anovulation). This procedure is typically performed in combination with other assisted conception procedures such as IVF and IUI. Ovulation induction can lead to spontaneous conception in certain couples; however, this is not always the case.
Why is Ovulation Induction advised by our experts?
It is suggested that women who have hormone imbalances or ovulation abnormalities that are characterized by irregular or absent periods undergo ovulation induction. Ovulation induction is also indicated for couples when there is no male factor infertility. If the female spouse has a poor ovarian reserve or ovulation abnormalities, this is also frequently included in assisted conception procedures like IUI and IVF.
Ovulation Induction – Treatment Procedure
On days two and three of your period, you will have a blood test and an ultrasound done before beginning the process of inducing ovulation. This will take place. These tests are used to establish a baseline, as well as the day on which medication should be started, the amount of medicine, and the type of drug that will be utilized in the therapy.
Oral tablets or injections of the medicine are both acceptable forms of administration for the therapy, which aims to stimulate the development of fluid-filled sacs (follicles) in the ovaries that contain eggs. Ultrasound scans and blood tests will be used to keep a careful eye on how well your therapy is working, as well as how well your follicles are developing. In order to stimulate ovulation in preparation for sexual activity, intrauterine insemination (IUI), or egg retrieval, you will get a trigger injection after the follicles have attained the necessary level of maturity and size.
Fertility Care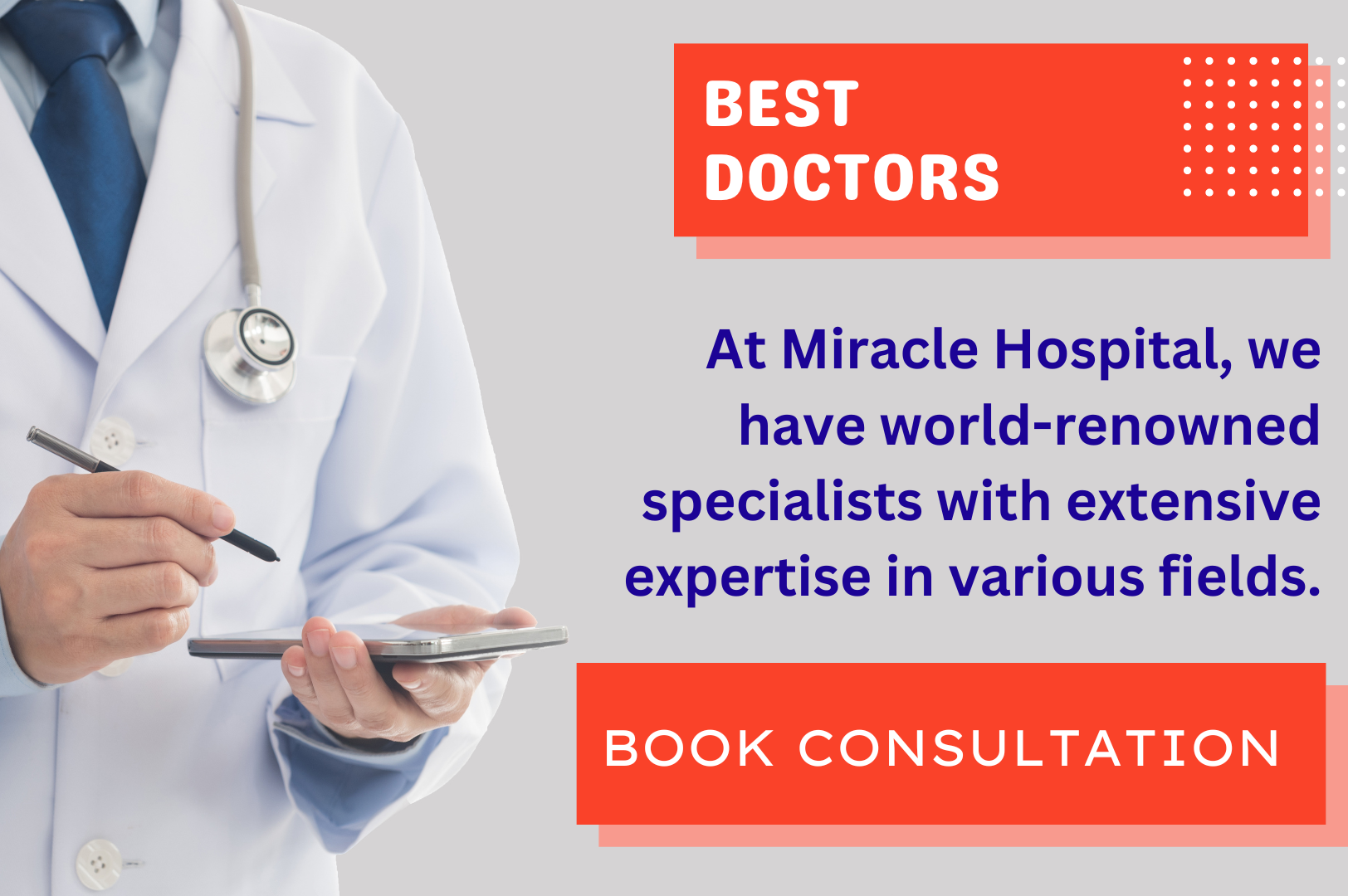 Contact Us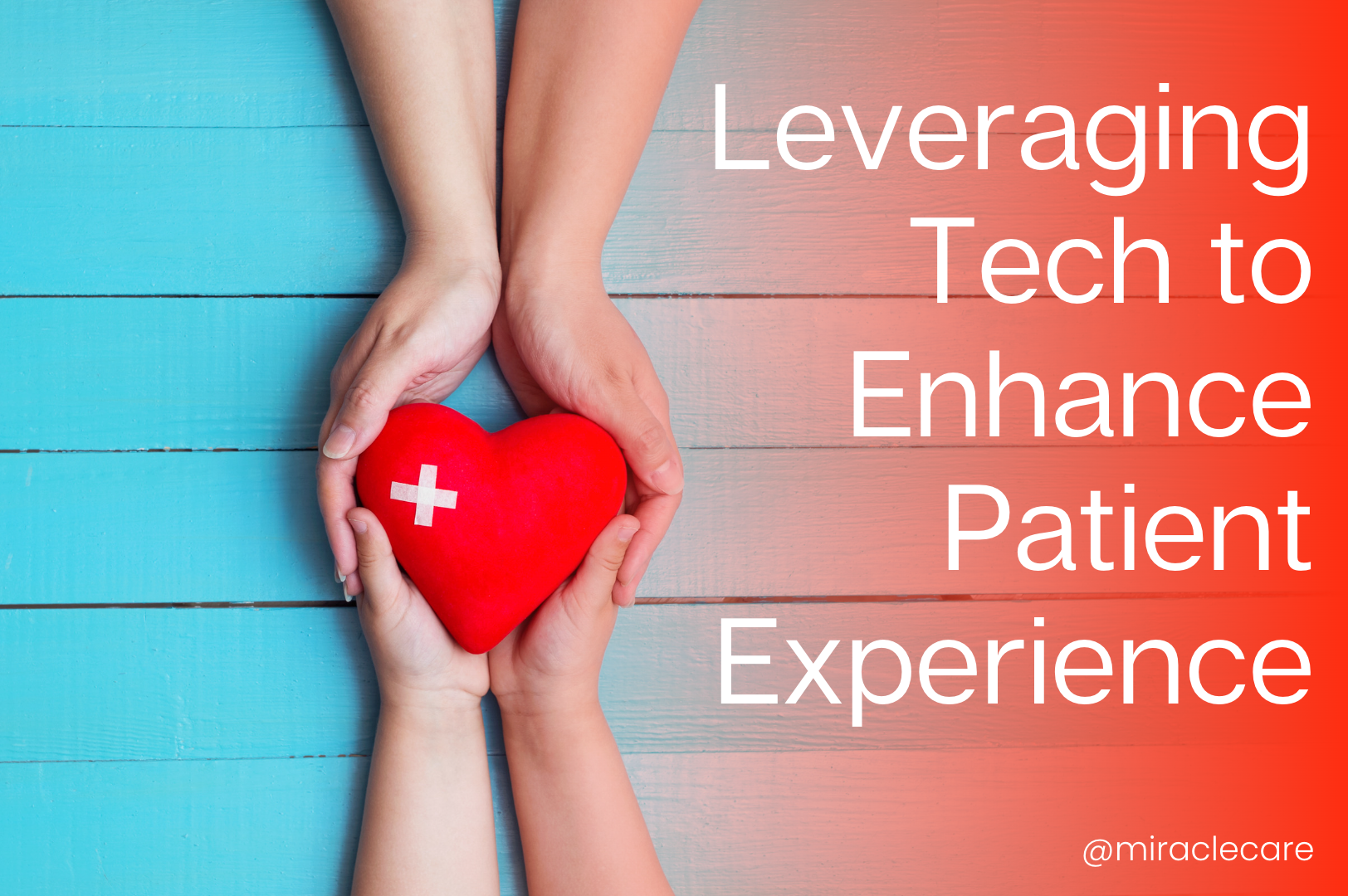 Meet our Experts