Women who have a poor ovarian reserve or who do not respond well to fertility medication may want to consider the natural cycle as an alternative. Regardless of whether or not the woman takes stimulation medication, she will only produce one natural egg each month. During a natural cycle, the body only produces one egg at a time, which is then retrieved, injected with sperm, and then the embryo, if it was fertilized, is transferred to the uterus. During a natural cycle, no stimulation medication will be prescribed to you.
Miracle IVF Center is able to serve couples from all over Bangalore, India, and its other locations in Bangalore. IVF-ICSI, Mini IVF, IUI, Gender Selection, Comprehensive Chromosomal Screening (CCS), Preimplantation Genetic Diagnosis (PGD) for hereditary disease screening, Male Infertility, and many more services are all available at Miracle IVF Center.
The following candidates for natural cycle IVF:
Those women who don't respond well to stimulant drugs

Those who have low ovarian reserves

Who do not want to take hormonal therapy
Advantages:
Utilizes the body's normal hormones

May be repeated monthly after a month if necessary

Less discomfort

Decreased risk of multiple births compared to conventional IVF-ICSI

There is no danger of overstimulation.
Disadvantages:
Only one egg is retrieved and therefore you will have a maximum of one embryo if the egg fertilizes

The success rate per cycle is less than that of conventional IVF
Obstetrics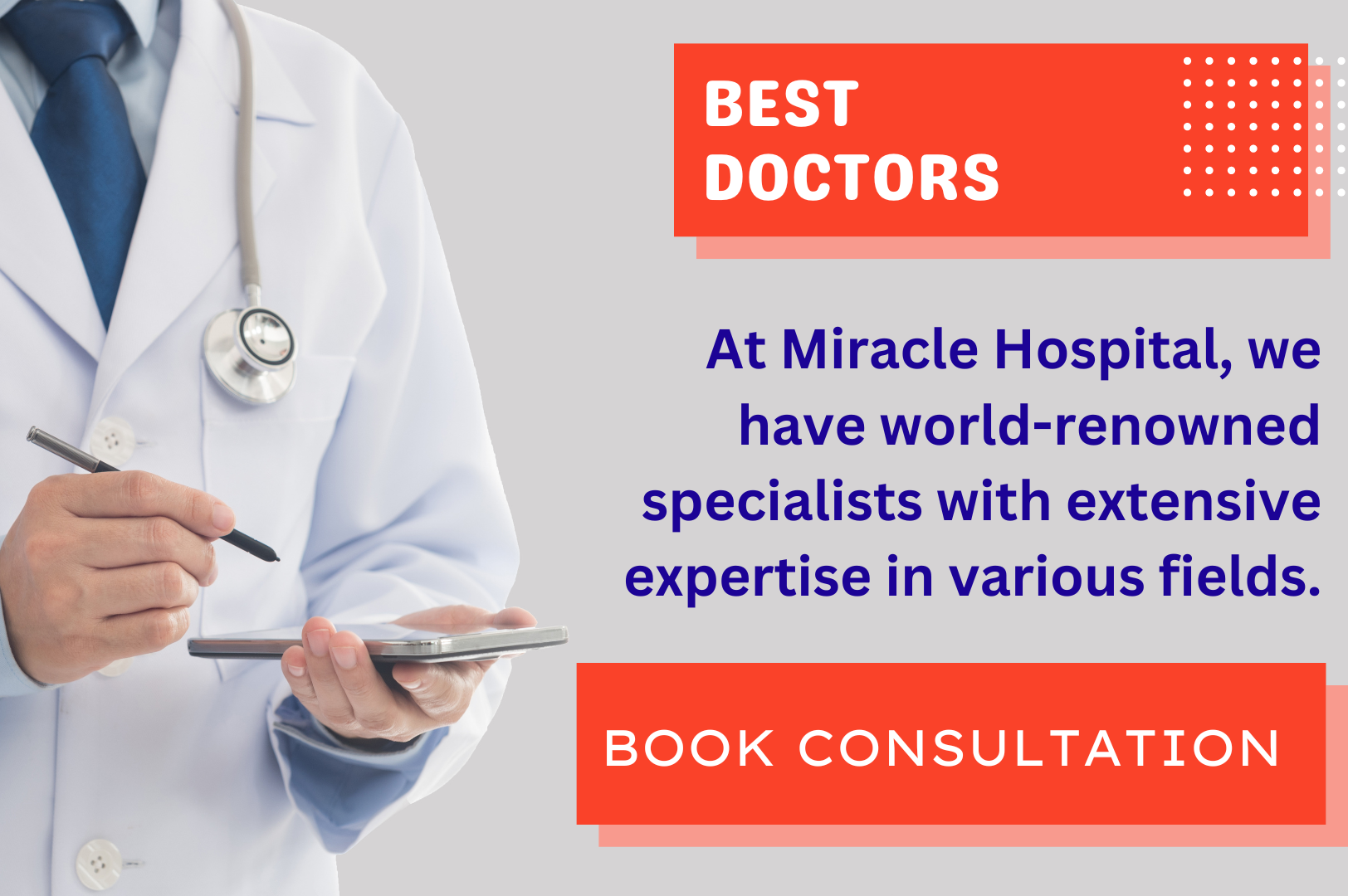 Contact Us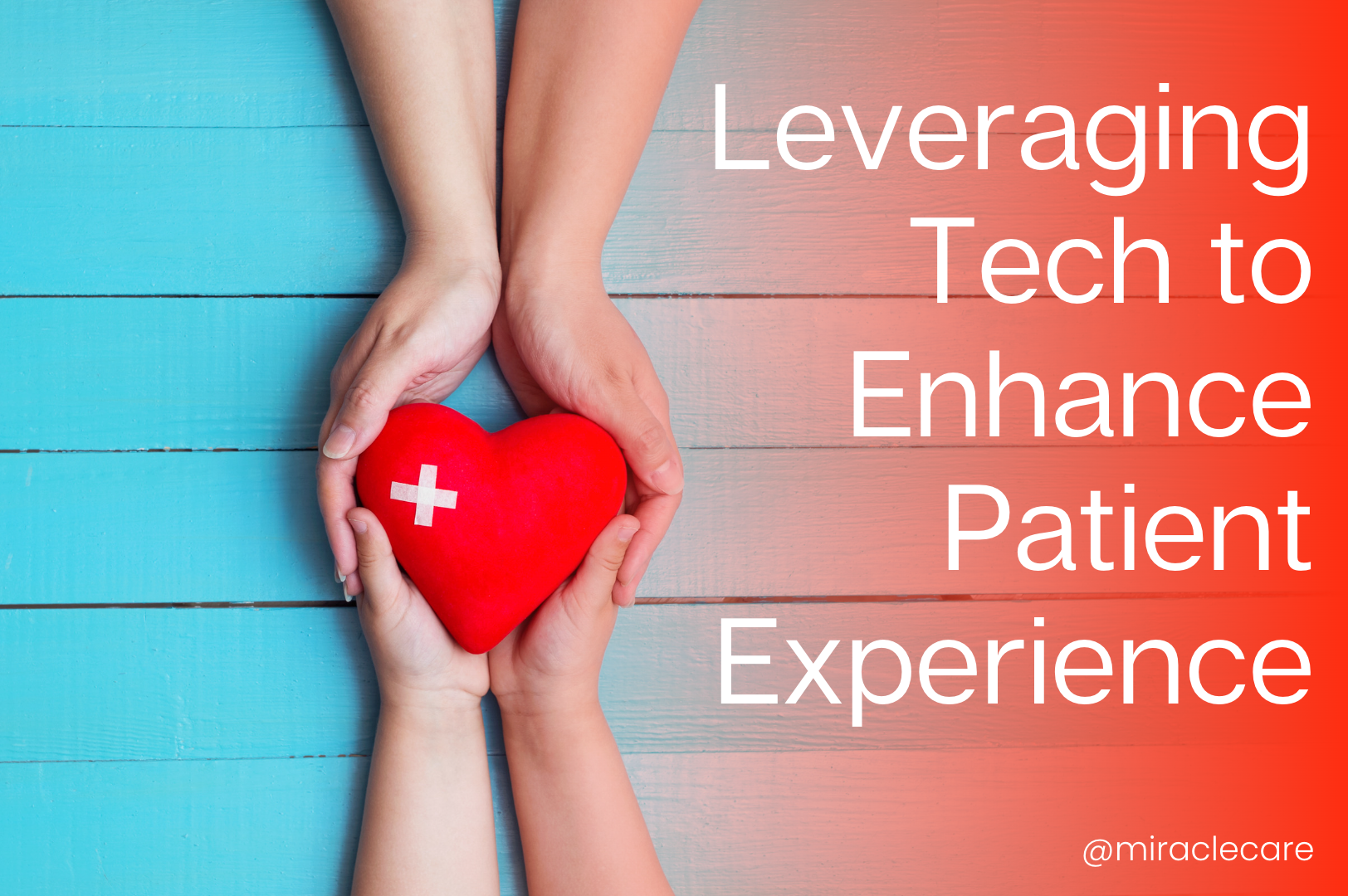 FAQ'S
Meet our Experts