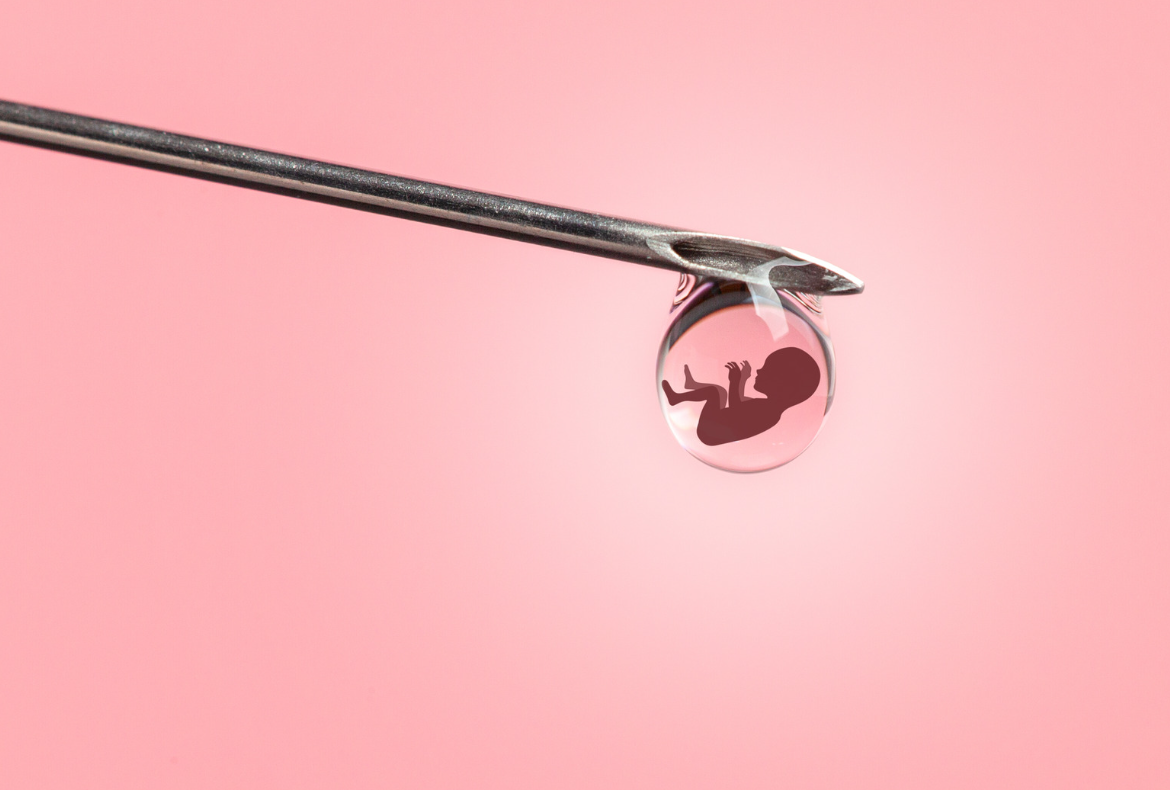 A frozen embryo transfer (FET) is a procedure in which embryos produced during an earlier IVF (in vitro fertilization) cycle are cryopreserved, or frozen, using cutting-edge freezing methods. Once frozen, the embryos will be kept in a secure environment until the parents are ready to start a family. The embryos are then defrosted and placed in the patient's or gestational surrogate's uterus. At Miracle Hospital, our renowned fertility specialists have a vast amount of experience in both the science and technique of frozen embryo transfer.
Our fertility specialists will decide the FET protocol that is most suitable for you based on a wide range of possible options, including natural protocols, classic preparations, and innovative "out of the box" techniques. At the Miracle Fertility Center, the success rate of transferring a frozen embryo is comparable to, if not even higher than, the success rate of transferring a fresh embryo because of the combination of cutting-edge laboratory technology and highly honed medical experience. There are various situations in which the probability of achieving a pregnancy is as high as 70 to 80 percent per embryo transfer.
Benefits of Frozen Embryo Transfer
Going through a frozen embryo transfer is typically preferable to IVF or a fresh embryo transfer because:
Increases the likelihood of success

Allows for the possibility of PGS

Creates a uterine environment that is more naturally conducive to conception development

There is less tension

Scheduled more easily
Success Rates for Pregnancies
Because of the modern flash-freezing (vitrification) technology that we have accessible, the process of freezing embryos does not often have a negative impact on the success rate of the pregnancy. In point of fact, the chances of becoming pregnant with a frozen embryo are significantly better than the chances of becoming pregnant with an embryo transferred during a fresh IVF cycle.
The success rate of a frozen embryo transfer can be affected by a variety of factors, including the quality of the embryos and the genetic material that they contain, as well as factors related to the uterus, such as fibroids or a uterine septum, as well as immunologic, environmental, and infectious factors. Before executing the transfer of the frozen embryo, our fertility specialists will conduct an evaluation in which they will take all of these concerns into consideration.
Fertility Care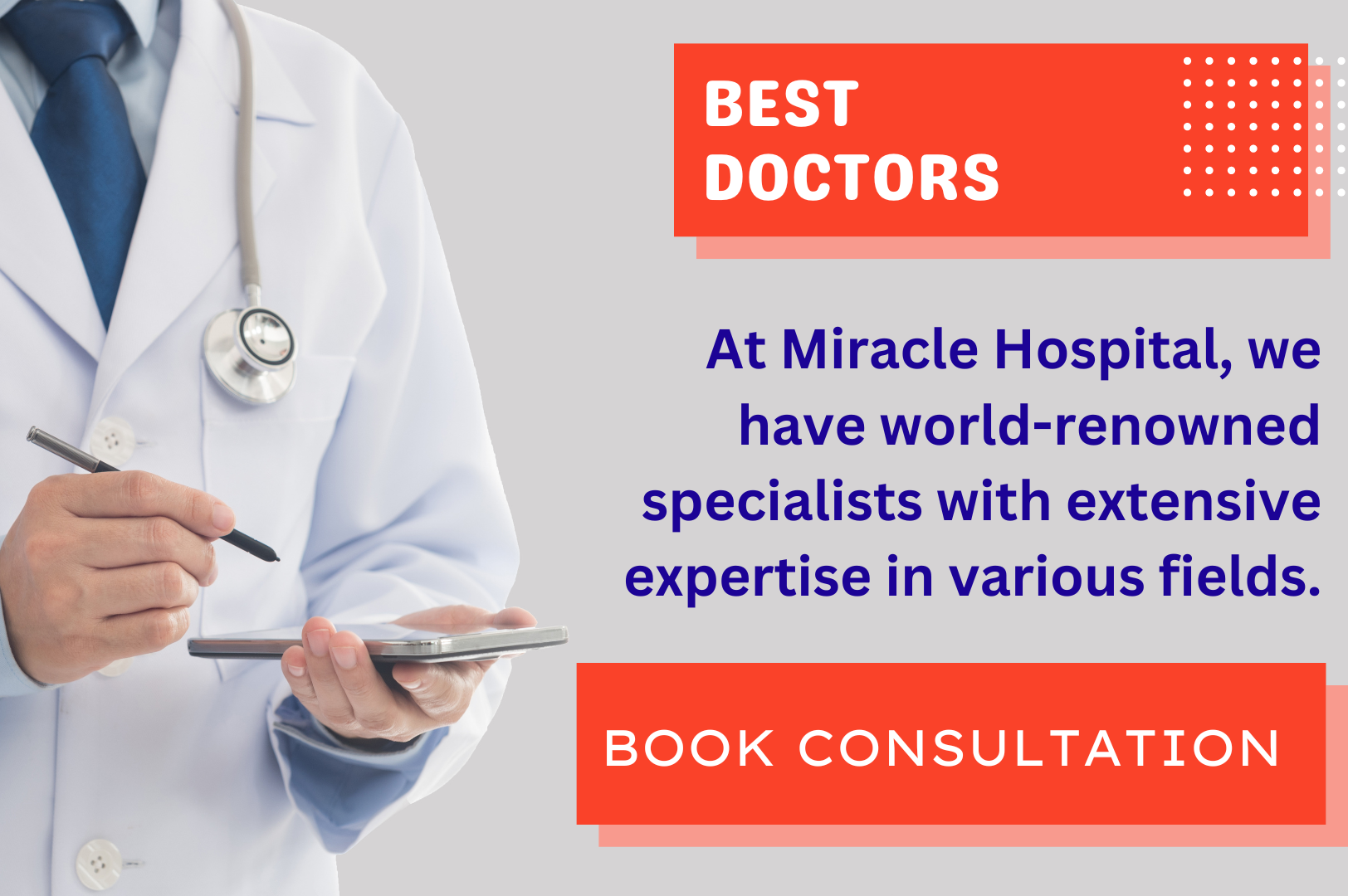 Contact Us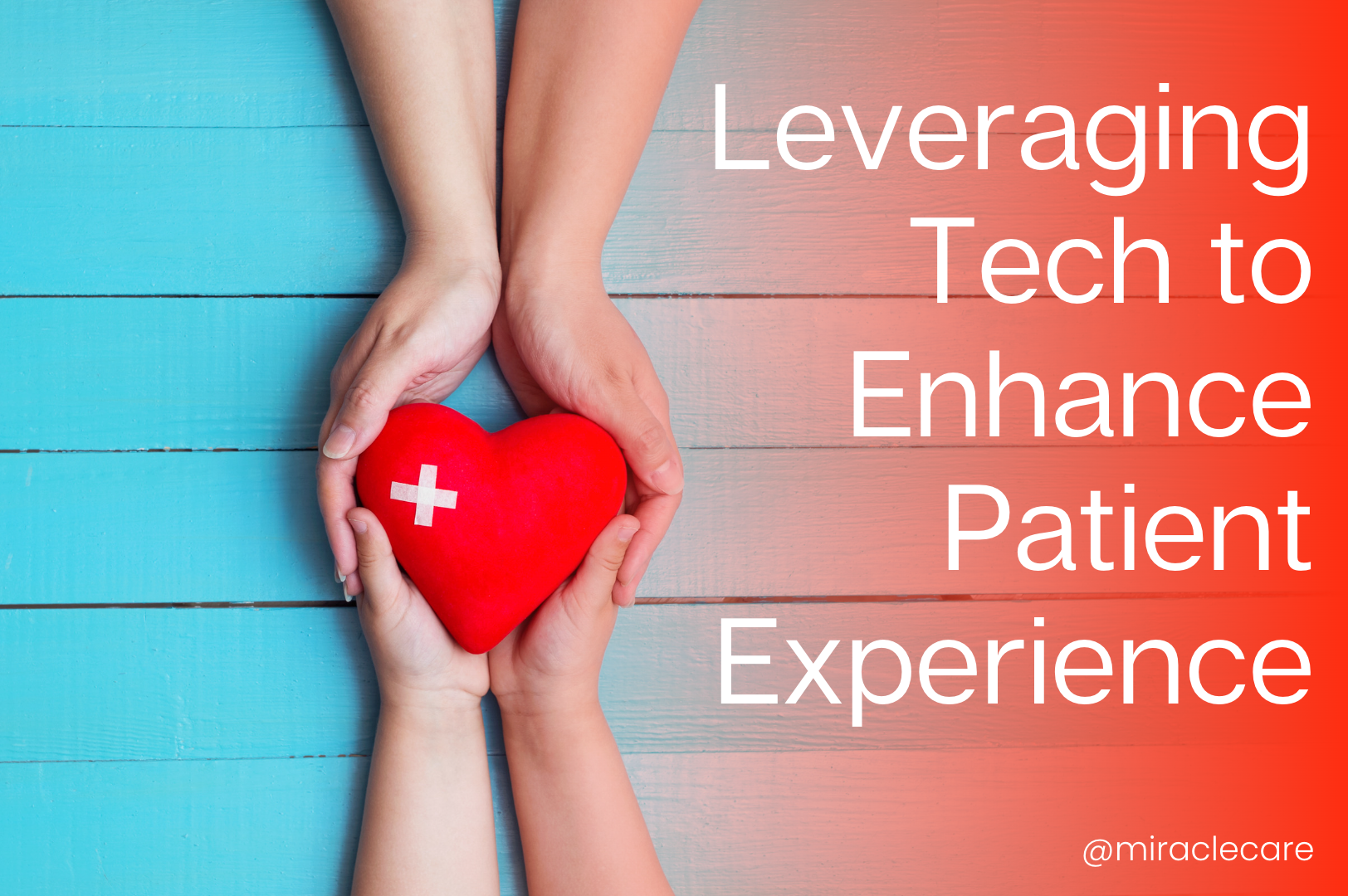 FAQ'S