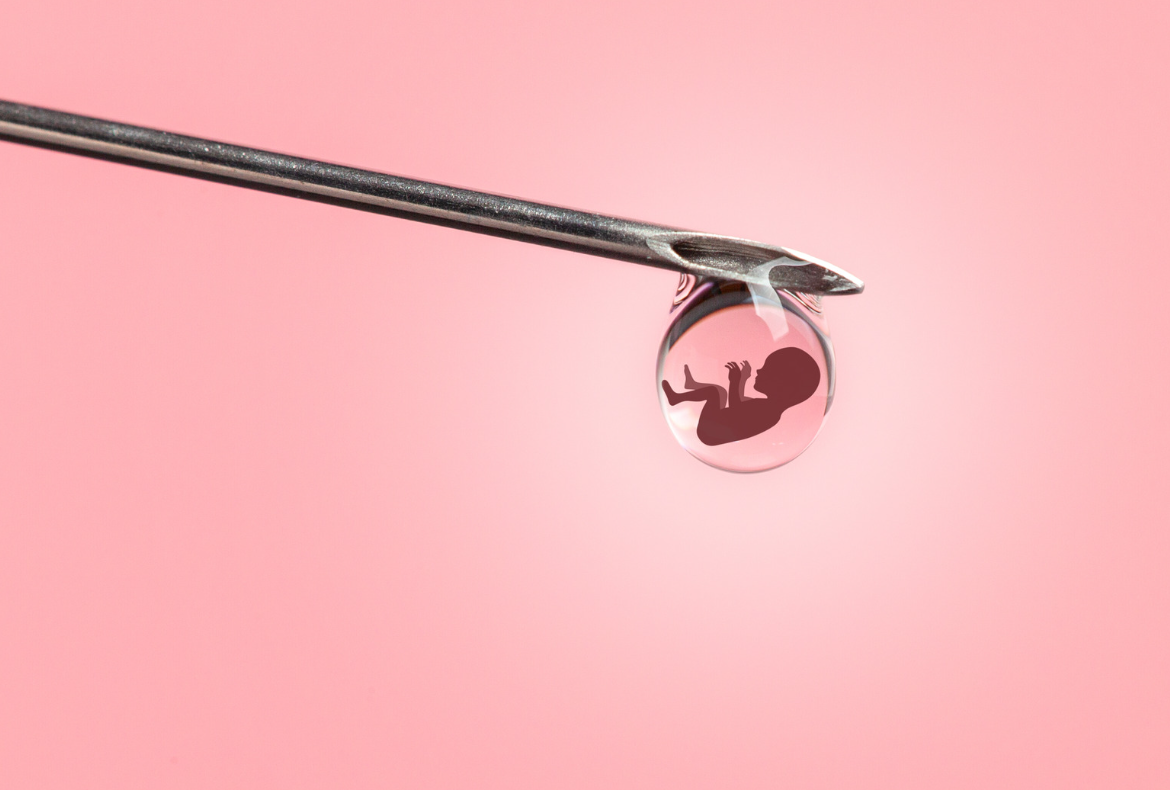 Intrauterine Insemination (IUI) is the simplest form of infertility treatment at Miracle Fertility Center
IUI, or intrauterine insemination, is the assisted reproductive technology (ART) method that is used the most often across the world. Conceiving a child in a natural way is made easier using this method. It involves injecting high-quality sperm directly into the uterus and as close as possible to the fallopian tubes. By getting rid of the abnormal, slow, and still sperm, we can use the best technology to make the highest quality sperm from the semen. After that, a tiny catheter is used to insert these high-quality sperm into the uterus by way of the cervix. After that, the sperm is implanted.
The entire procedure of having an IUI is quite painless; all that is required is excellent aftercare and attentiveness. In most cases, this method is paired with the administration of fertility medicines in order to accelerate the production of mature eggs by the ovaries.
Miracle IUI Treatment
If you're looking for IUI treatment in Bangalore, India, Miracle Fertility Centre, run by seasoned fertility specialists, is one of the most reputable IUI centers in Bangalore. Any couple interested in using IUI treatment may take advantage of the professional counseling and economical IUI services offered by this facility. The highly trained physicians at this IUI treatment facility provide comprehensive care for your issue through focused diagnosis and report writing after examining your past and present health information. The Miracle Fertility Centre is one of Bangalore's top IUI clinics if you're seeking a reputable facility that makes an effort to ease your anguish.
At Miracle Fertility Centre, we offer IUI treatment in Bangalore and have unmatched IUI success rates that have assisted several childless couples. The top medical professionals, including Dr. Bala R, manage our facility, and childless couples from India and abroad really value their professional guidance. You can trust Miracle to handle your fertility demands emphatically and competently.
FAQ'S
Fertility Care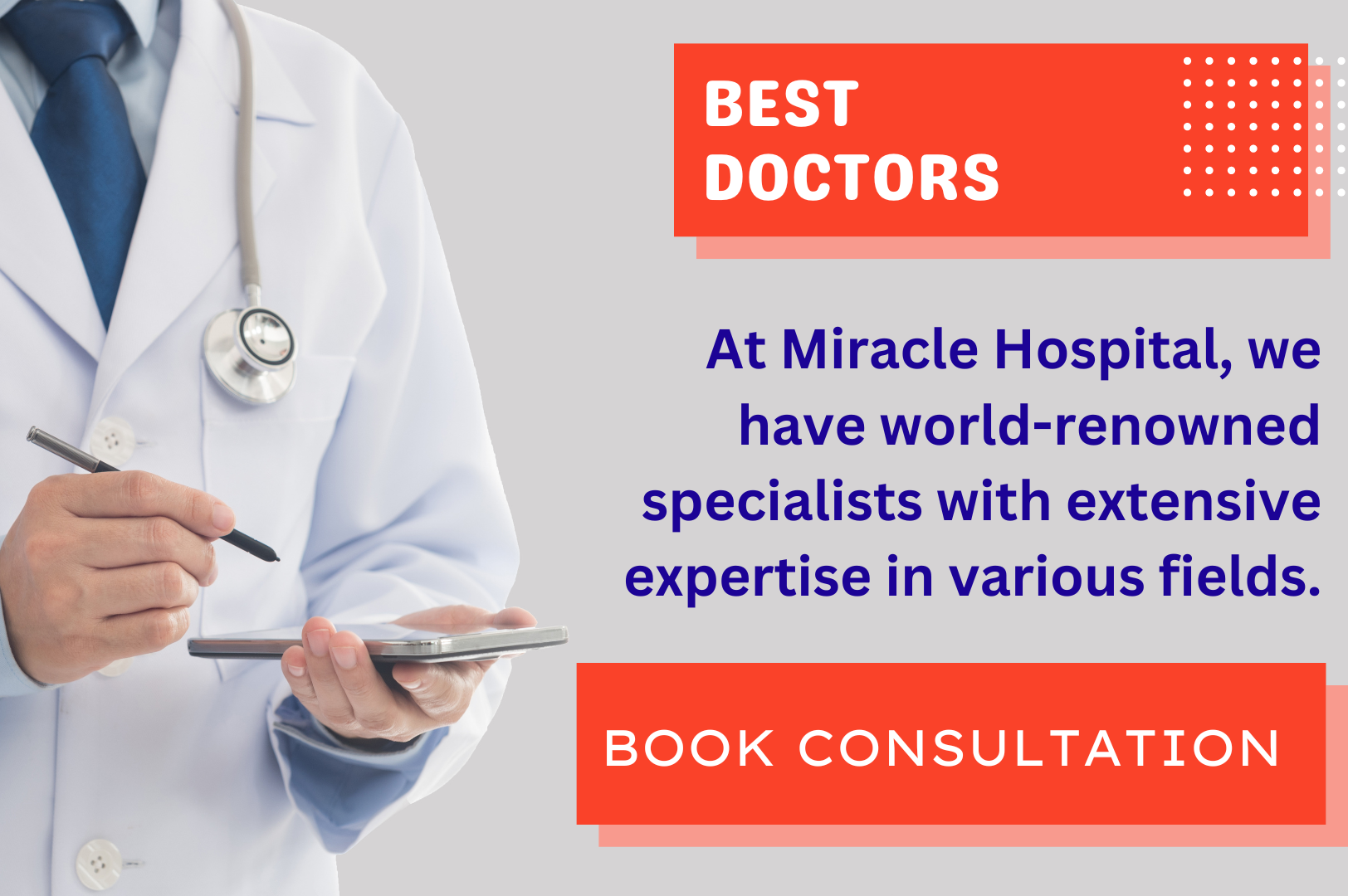 Contact Us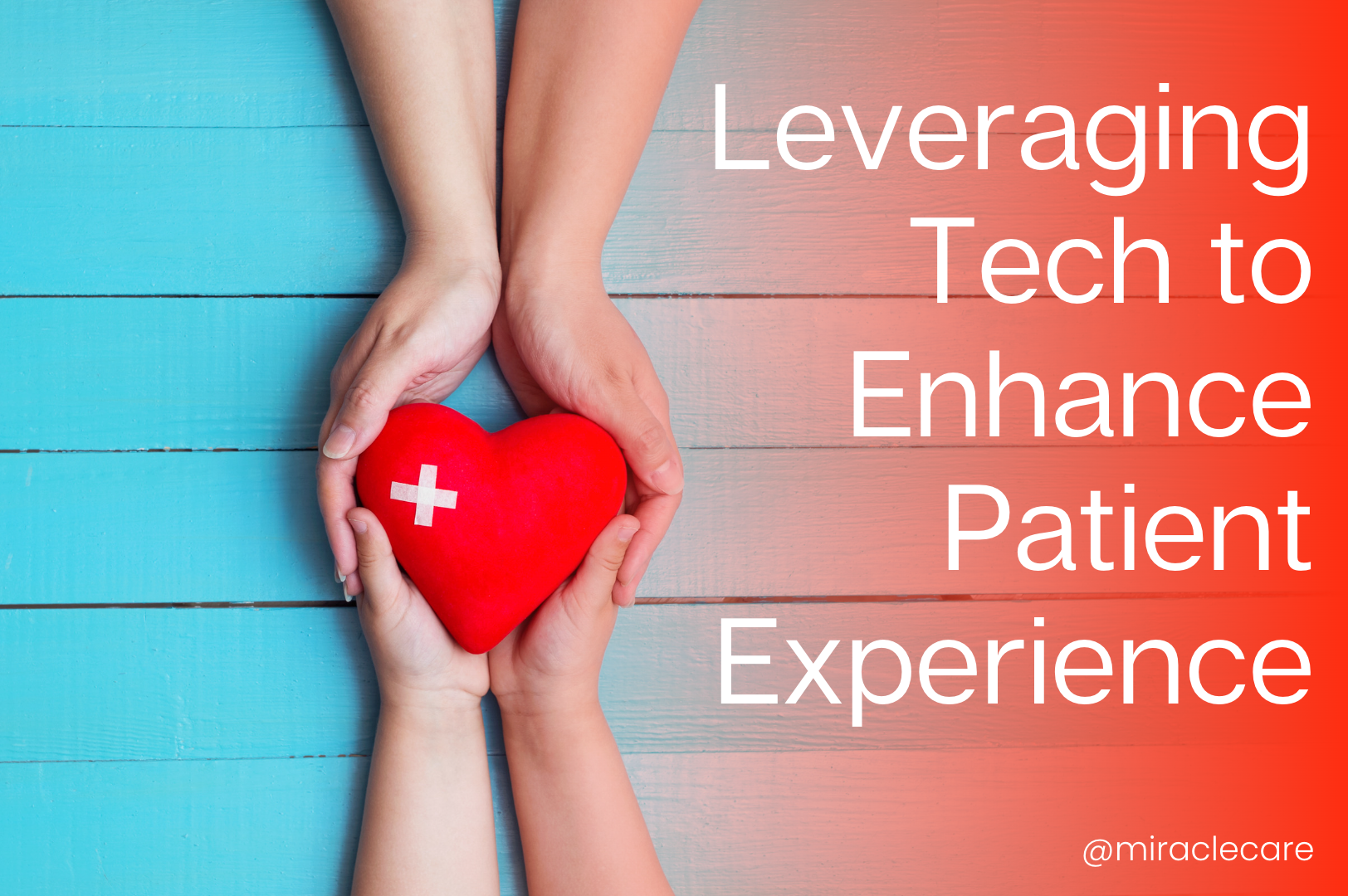 Meet our Experts