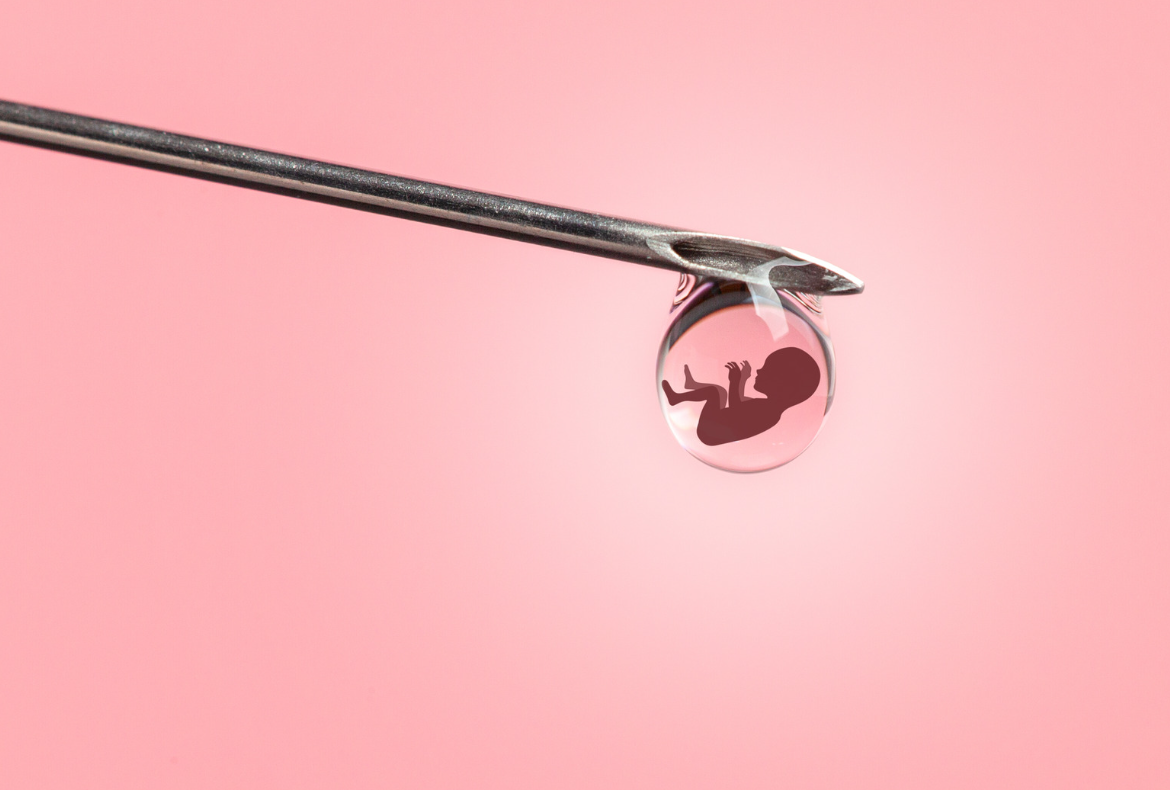 Intracytoplasmic Sperm Injection (ICSI) is a method of in vitro fertilization that is used to address sperm-related problems. Male infertility is far more complicated than female infertility, and several characteristics must be considered. This is why ICSI therapy has assisted so many couples in achieving successful fertilization. In the ICSI process, a single sperm is inserted directly into an egg.
Miracle Infertility specialists utilize specialized instruments and equipment to perform procedures such as selecting the finest sperm and placing it into the egg. Both tasks are extremely crucial, sensitive, and intricate. Sperm is injected into the center of the egg, a process that demands extreme precision and accuracy. Our average ICSI success rate is 60%, compared to the global average of 45%.
Who Might Be Recommended For ICSI?
In Bangalore, ICSI is typically used to treat male infertility. In rare instances, however, our IVF specialists in Bangalore, India, may recommend ICSI alongside IVF treatment with a high success rate.
Zero or a low sperm count

Inadequate sperm quality

Lack of mobility of sperm

Abnormal sperms

Previous IVF without pregnancy

For couples with inadequate egg production

Difficulties obtaining an erection and ejaculating
Advantages Of ICSI
When compared to other traditional assisted reproduction techniques, intracytoplasmic sperm injection therapy offers additional advantages. We at Miracle Hospital have the greatest facilities and the best ICSI treatment specialists in Bangalore since we are the premier ICSI center in Bangalore. With our cutting-edge technology, we are able to receive the following advantages in addition to the ICSI procedure.
When compared to other fertilization procedures, it boosts fertilization rates.

When other assisted reproductive methods do not work, having a genetic child can be helpful.

Additionally, it enhances the likelihood that embryos will be cryogenically frozen and kept safe for many years.

For couples with unexplained infertility, conception is helpful.
ICSI Treatment Success Rate in Bangalore
The ICSI success rate in Bangalore is higher than that of other IVF techniques. Despite the fact that the success rate of ICSI depends on your age and fertility issues, your chances of success are greater if you are younger and healthier. Here are the live births that may be achievable with the use of intra-cytoplasmic sperm injection (ICSI) treatment. Adding ICSI to your IVF treatment will raise the overall cost of your IVF treatment, but will give you a high success rate.
You have a 35% probability of becoming pregnant if you are under 35 years old.

There is a 30% probability if you are between the ages of 35 and 40.

If you are older than 40, you will only have a 14% chance.
Fertility Care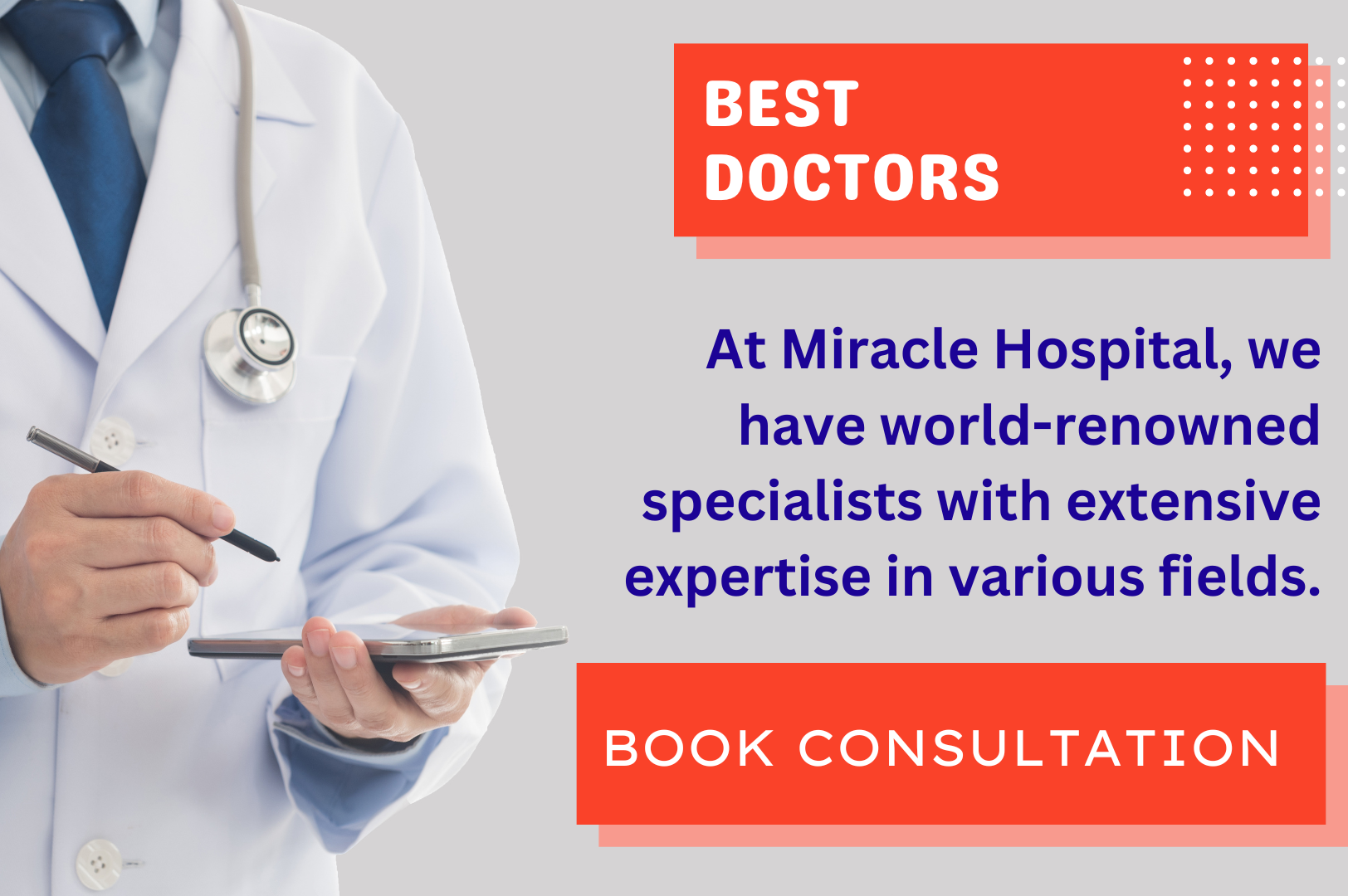 Contact Us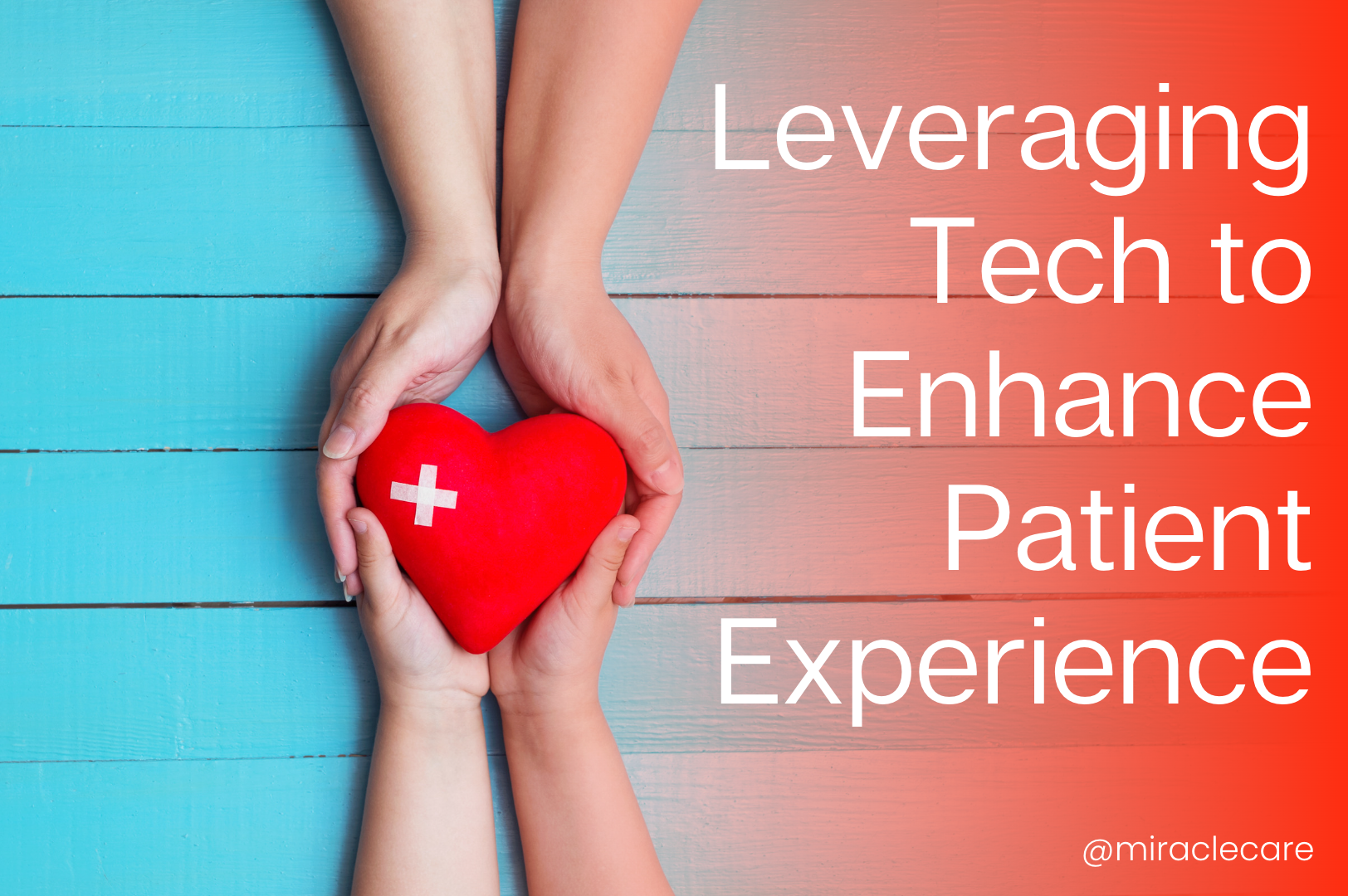 Meet our Experts