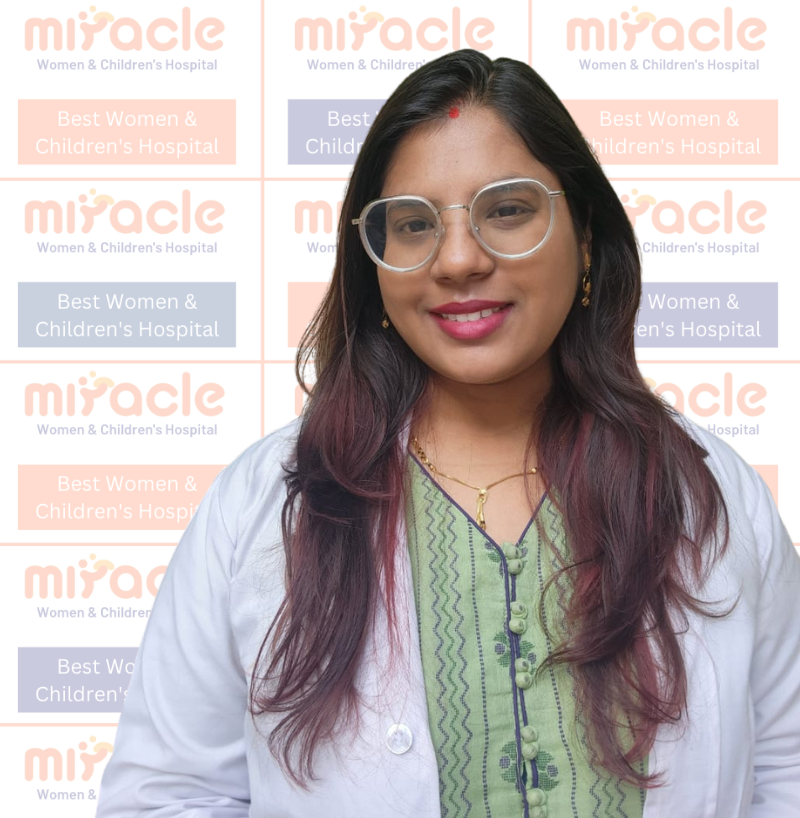 Dr Monisha Behera
Qualification :BPT
Specialty : Women & Pediatric Physiotherapist
Dr. Monisha Behera is a highly skilled and experienced Women and Pediatric Physiotherapist who provides exceptional care to patients at Miracle Hospital in Bangalore, India. With years of experience in the field, Dr. Behera has become a trusted and respected name in the industry, known for her compassionate approach and commitment to patient care.
As a Women and Pediatric Physiotherapist, Dr. Behera specializes in the diagnosis, treatment, and management of a wide range of physical conditions affecting women and children. She has a deep understanding of the unique needs of these patients and works tirelessly to provide individualized treatment plans that address their specific concerns.
Dr. Behera is highly trained in a variety of physiotherapy techniques, including manual therapy, exercise therapy, and electrotherapy. She is dedicated to staying up-to-date with the latest advancements in the field, attending conferences and workshops regularly to ensure she is always providing her patients with the most effective and innovative treatments available.
At Miracle hospital, Dr. Behera is committed to creating a warm, welcoming, and supportive environment for her patients. She understands that seeking medical care can be daunting, especially for women and children, and works tirelessly to ensure her patients feel comfortable and at ease throughout their treatment journey.