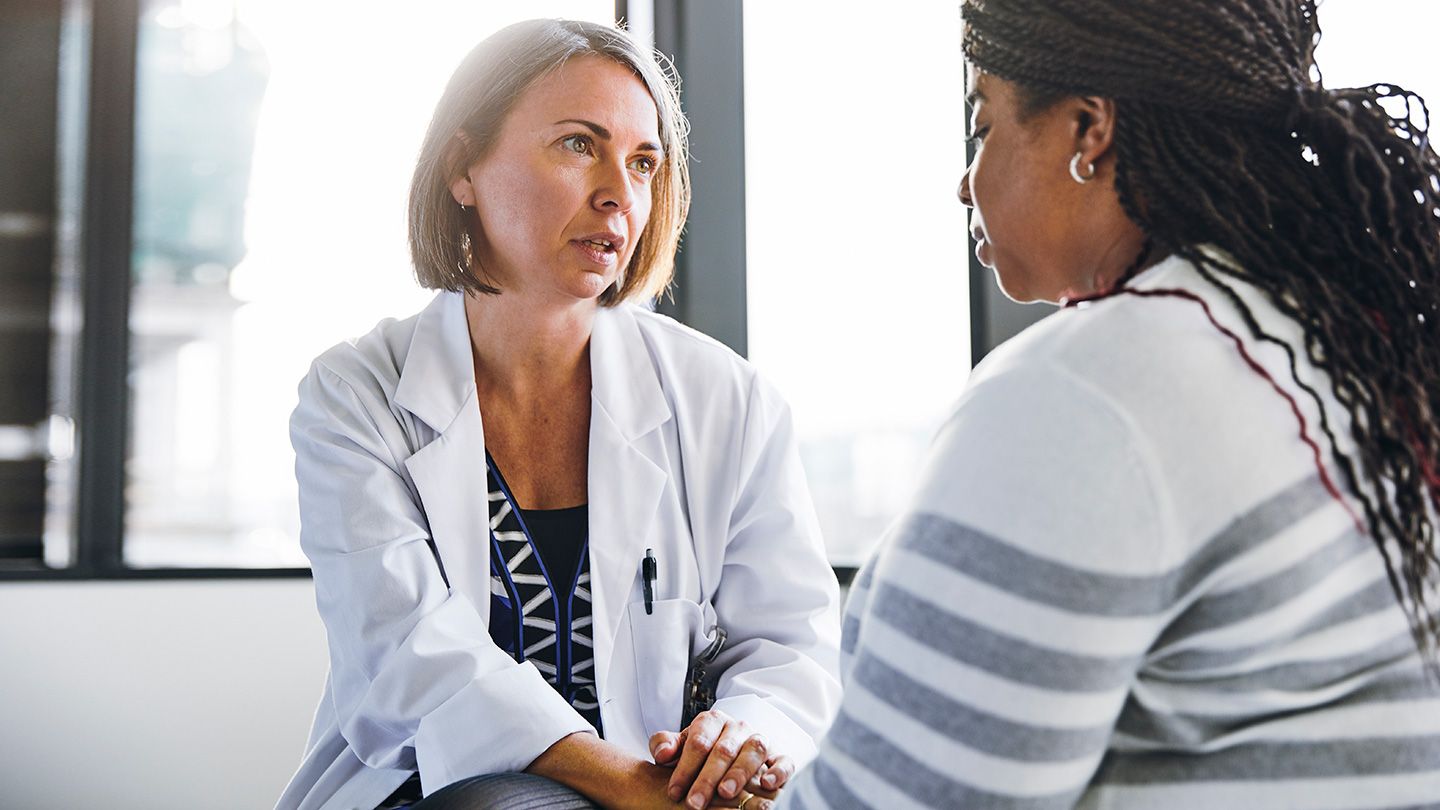 Throughout their lifetimes, women deal with a number of health problems, some of which are exclusive to women. Women frequently experience the following health issues:
Menstrual irregularities: Women may experience irregular cycles, unpleasant cramps, and heavy bleeding throughout their periods. These signs and symptoms may be a sign of underlying illnesses like endometriosis (Tissues lining the uterus grow outside of it and reduce fertility) or uterine fibroids (lumps can grow inside, outside, or in the uterine wall).
Pelvic discomfort: Endometriosis, pelvic inflammatory disease, or ovarian cysts are a few of the disorders that can lead to chronic pelvic pain in women.
Urinary incontinence: This prevalent disorder in which women experience a loss of bladder control that results in urine leaking.
Issues with fertility: Women may have trouble conceiving or carrying a pregnancy to term. There are numerous causes for this, including age-related reduction in fertility, uterine anomalies, and polycystic ovarian syndrome (PCOS).
Menopause: As women get older, they may suffer menopausal symptoms such as vaginal dryness, vaginal hot flashes, and night sweats.
Cervical Cancer: Female cervical cancer is frequent and preventive. Cervix carcinoma damages the uterus' entrance (womb). HPV causes most cervical malignancies. HPV vaccines prevent cervical cancer and HPV in women. Pap smears can detect cervical cancer-causing HPV in women.
PMS: Premenstrual syndrome is a group of symptoms that some women experience before their menstrual cycle begins. Common symptoms include bloating, fatigue, headaches, mood swings, cramps, and breast tenderness.
8. Ovarian cysts: small egg follicles called cysts, which are brought on by imbalanced hormone levels, do not develop to ovulation.
Gynaecological Approach
Care for the female reproductive system is the focus of the medical specialty known as gynaecology. A gynaecologist can assist women in managing and treating a variety of health conditions, such as those listed above. Through routine examinations and tests, such as a Pap smear or pelvic exam, if your menstrual cycle varies for some reason, if you have infections, irritation, or an unpleasant vaginal odour, observe your vagina for any new lumps or sores. A gynaecologist can identify and treat issues with breast exams early on, lowering the chance of complications and enhancing women's general health and wellbeing.
Conclusion
Women's common health problems are treated at Miracle Hospitals, including gynaecological concerns such as uterine fibroids, endometriosis, and ovarian cysts, as well as menstruation and PMS conditions, pregnancy, menopause, and other common health issues like ovarian cysts.
The gynaecologists at Miracle Hospital offer a complete examination, diagnosis, and treatment strategy that may entail medication, a change in lifestyle, or surgery. Moreover, they offer preventive treatment, such as regular pap examinations and screenings for STDs.