Procedures
Similique sunt in culpa qui officia deserunt mollitia animi, id est laborum et dolorum fuga.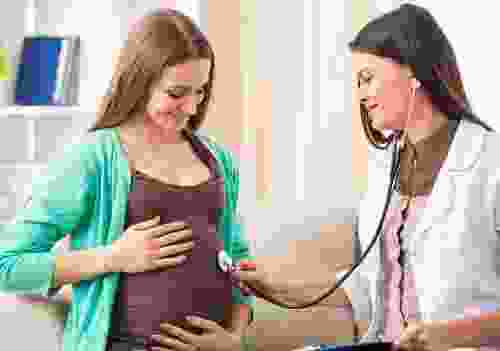 We truly believe in being your pro-active healthcare partners through your entire pregnancy. Sign up with our packages and allow us to pamper you so that your only focus is on enjoying your parenthood journey while we work to make sure you and your little bundle of joy have access to the best of modern maternal and pediatric specialists
View Procedure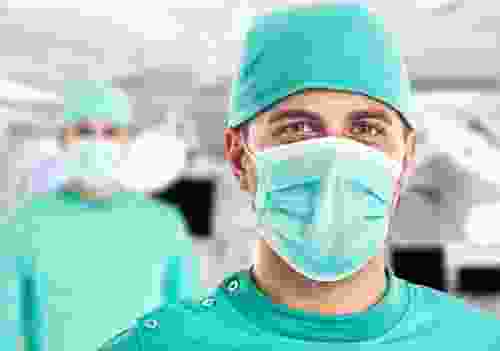 It is a prenatal screening method used to find life threatening genetic disorders before birth and to help doctors decide on a course of treatment.
View Procedure
This package includes 25 investigations in addition to 5 Consultations with Specialists. View the details of the package right here for more information.
View Procedure
Prenatal screening with the test enables early detection of life-threatening genetic conditions and assists medical professionals in the evaluation of subsequent treatment options.
View Procedure
Polycystic Ovary Syndrome (PCOS) is a hormonal disorder that affects women of reproductive age. It is characterized by the presence of numerous small cysts in the ovaries, as well as irregular menstrual periods, elevated male hormones, and other symptoms. PCOS can have a significant impact on a woman's fertility, and can also lead to other health problems, such as insulin resistance, type 2 diabetes, and heart disease. Treatment for PCOS is available, and may include lifestyle modifications, medications, and fertility treatments.
View Procedure
The quadruple marker screening test is a common screening procedure performed during prenatal care.
View Procedure