We use cutting-edge medical technology to deliver accurate diagnosis services to women of all ages. Our treatment addresses atypical pelvic discomfort, dysmenorrhea, leukorrhea, and urinary incontinence, all of which are conditions that might arise after giving birth or reaching the age of 50. We provide gynecologic laparoscopic surgery therapy as well as treatment of gynecologic cancer here at Miracle Hospital.
Until recently, a significant number of patients were concerned about the discomfort associated with surgical procedures and chose for other choices. Laparoscopy has emerged as a viable option for patients in recent years as a result of the rapid advancement of technology and innovation in the medical field. Laparoscopy leaves a smaller surgical wound, causes less harm to the patient's internal organs, and lowers the patient's chance of developing problems. As a direct consequence of this, the patients heal in a short amount of time and are left without an abdominal scar. In comparison to patients who had traditional surgery, these patients are able to return to their normal lives sooner.
Gynecologic Laparoscopic Surgeries can be a treatment alternative for the following;
 Myoma uteri

 Ovarian tumor

 Ovarian cyst

 Chocolate cyst

 Endometriosis

 Pelvic adhesion

 Ectopic pregnancy

 Tubal obstruction

 Identification of infertility causes

 Pelvic polyp or myoma

 Uterine synechiae

 Septate uterus

 Female Tubal Sterilization

 Perforated IUD

 Hysterectomy due to any causes

 Early stage of cervical cancer

 Early stage of ovarian cancer

 Endometrial cancer

 Ovarian cyst or noncancerous tumor or large chocolate cyst

 Myomectomy:  A special tool cuts the large fibroids to remove from the wall of the uterus through a tiny incision. Then the uterine muscle is sewn back together.

 Hysterectomy with identified causes: The surgeon decides the most suitable laparoscopic surgery, for example, removal of only uterus without cervix by a tissue cutting tool, or removal of uterus and cervix through vagina. Then, the top of the vagina is sewn back together.
What makes the Miracle Hospital the best Laparoscopic Gynecology center?
Miracle Hospital is dedicated to enhancing our laparoscopic surgical technique. We are one of the most reputable private hospitals in the Kadugodi neighborhood of Bangalore, and one of the gynecological alternative treatments that we provide is laparoscopic surgery. The unique approach used by the medical staff, together with the cutting-edge equipment and instruments, has greatly contributed to the favorable outcome of this therapy. Patients who receive this specialist therapy have a smaller incision made, experience less discomfort, recover from their condition more quickly, spend less time in the hospital, and are at a lower risk of contracting an infection.
Gynecology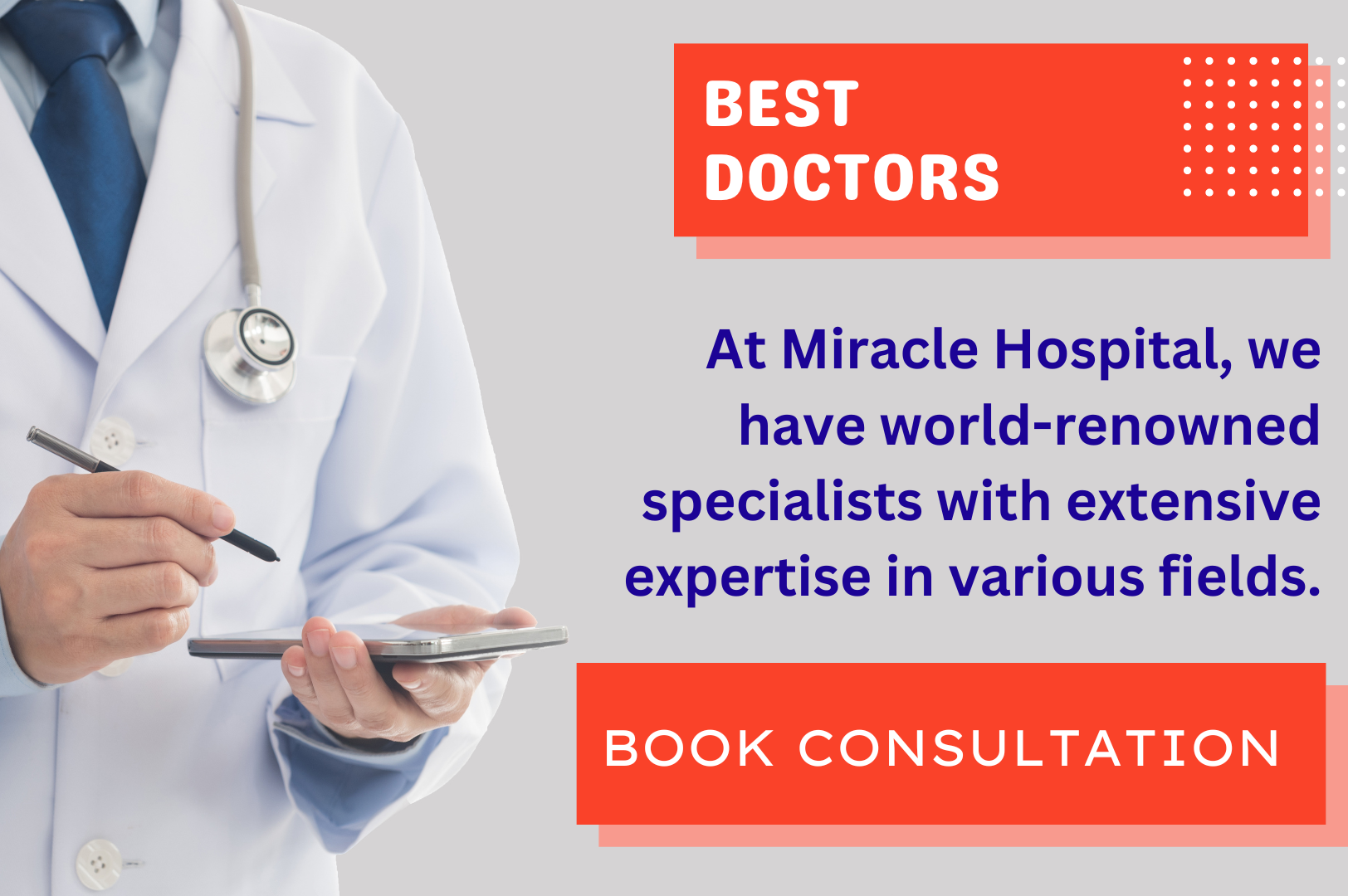 Contact Us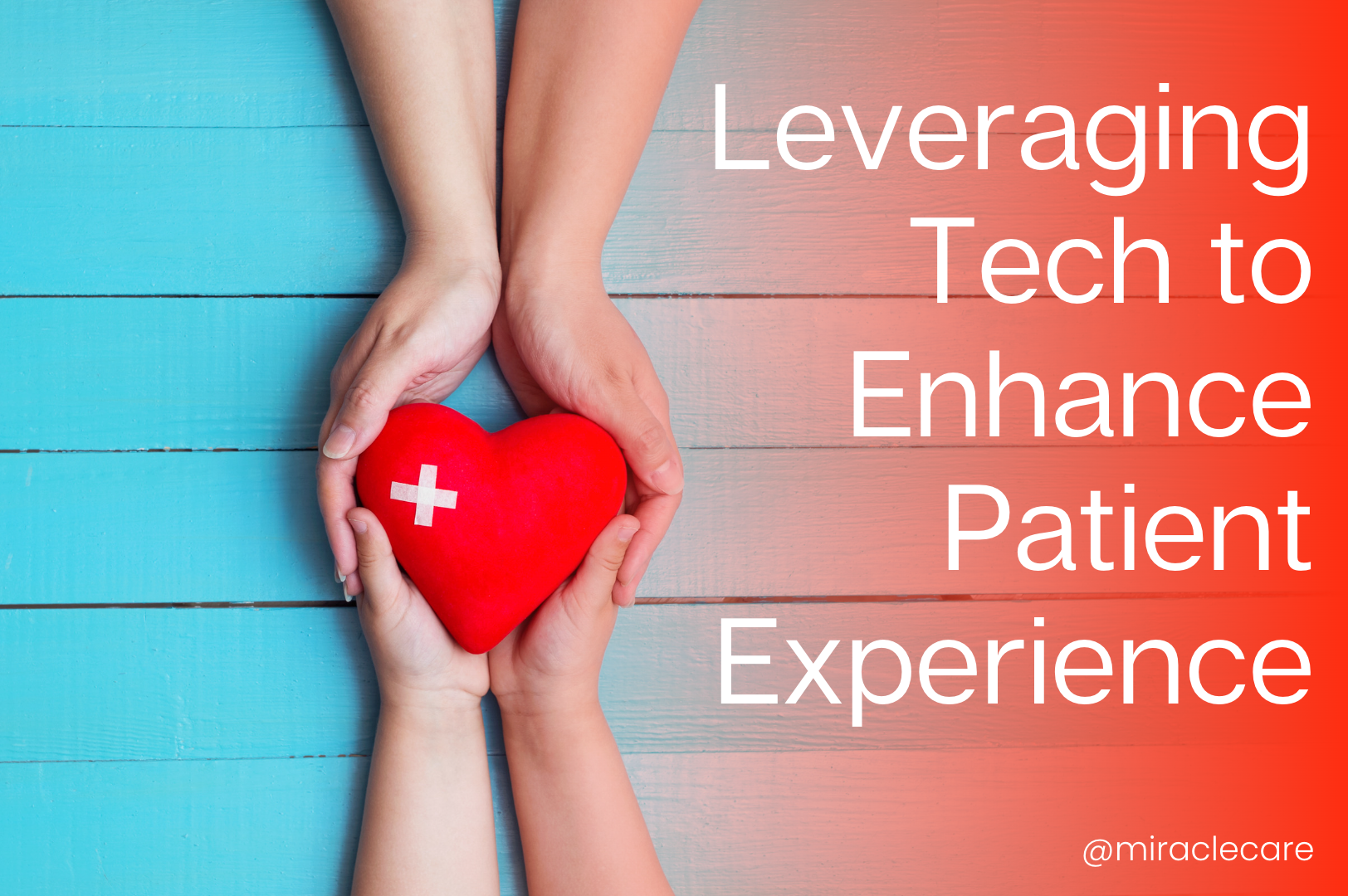 FAQ'S
Meet our Experts