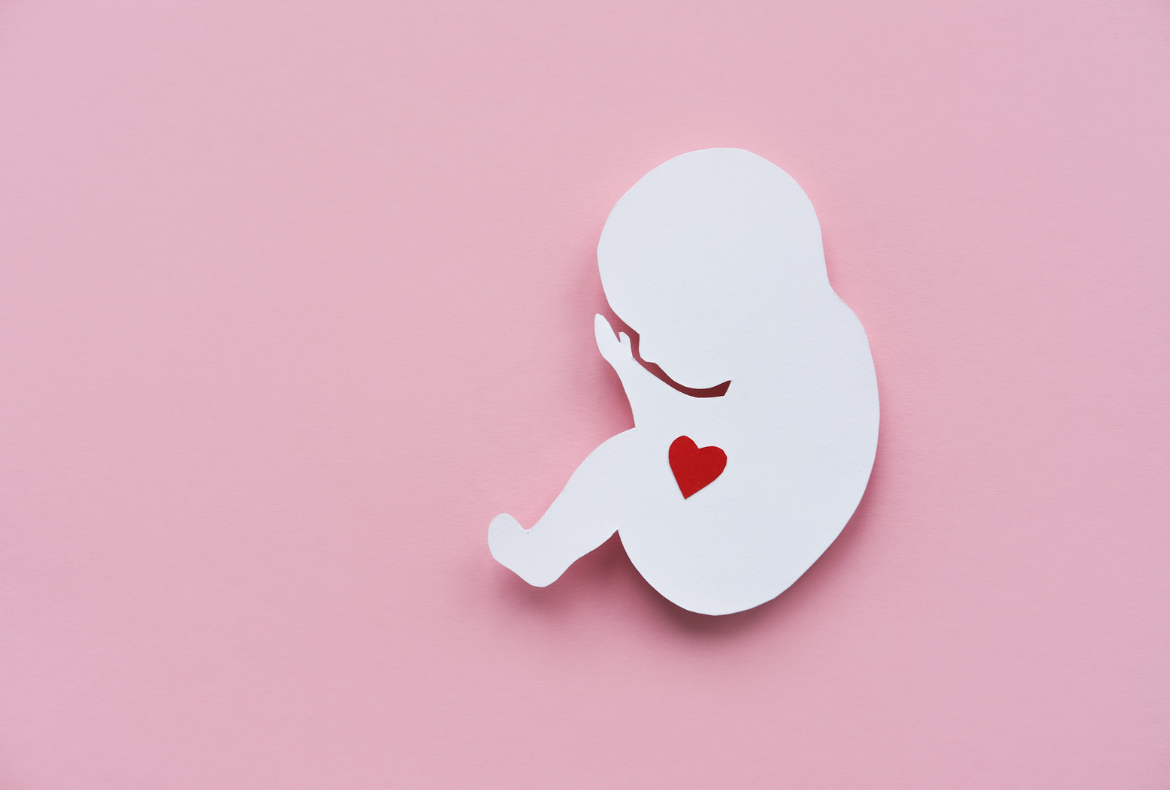 You're about to become a mother—congrats! Parenthood is a thrilling and rewarding experience, but there are times when it can feel overwhelming, and you probably have many questions.
As it gets ready to develop a new life, your body is about to go through some significant changes.
You might begin to feel symptoms like nausea or fatigue, or you might discover that you have more energy than usual! Pay attention to your body's signals and modify your routines as necessary. Every pregnancy is unique, just like every woman.
IVF and Comprehensive Chromosomal Screening (CCS), which is also referred to as Pre-Implantation Genetic Diagnosis or PGD, are two of the most cutting-edge reproductive technologies available today, and they make it possible to determine the gender of an embryo before it is implanted in a woman's uterus. The combination of CCS and IVF is the most accurate method that can be used at this time; in fact, its accuracy is very close to being 100%. The Miracle IVF Center in Kadugodi and Marathahalli provides family balancing services through the use of gender selection. Miracle Hospital is the only IVF center in the Kadugodi neighborhood of Bangalore that has an in-house Genetics Lab that is able to perform CCS in conjunction with IVF.
Couples from Other Countries: If you are interested in Family Balancing and believe that Miracle Infertility Specialists can assist you, please contact our support team so that you can obtain additional information.
What Is Comprehensive Chromosomal Screening?
The Comprehensive Chromosomal Screening (CCS), which is also referred to as "embryo screening," is a test that is performed on a small number of cells that have been obtained from the embryo. This test offers the following advantages:
Perform tests on all 24 chromosomes to look for any kind of chromosomal defect, including Down syndrome and Edward's syndrome. 

Determine the gender of any embryos that are created.

Embryos that do not have any chromosomal abnormalities have a lower risk of spontaneous abortion.
Fertility Care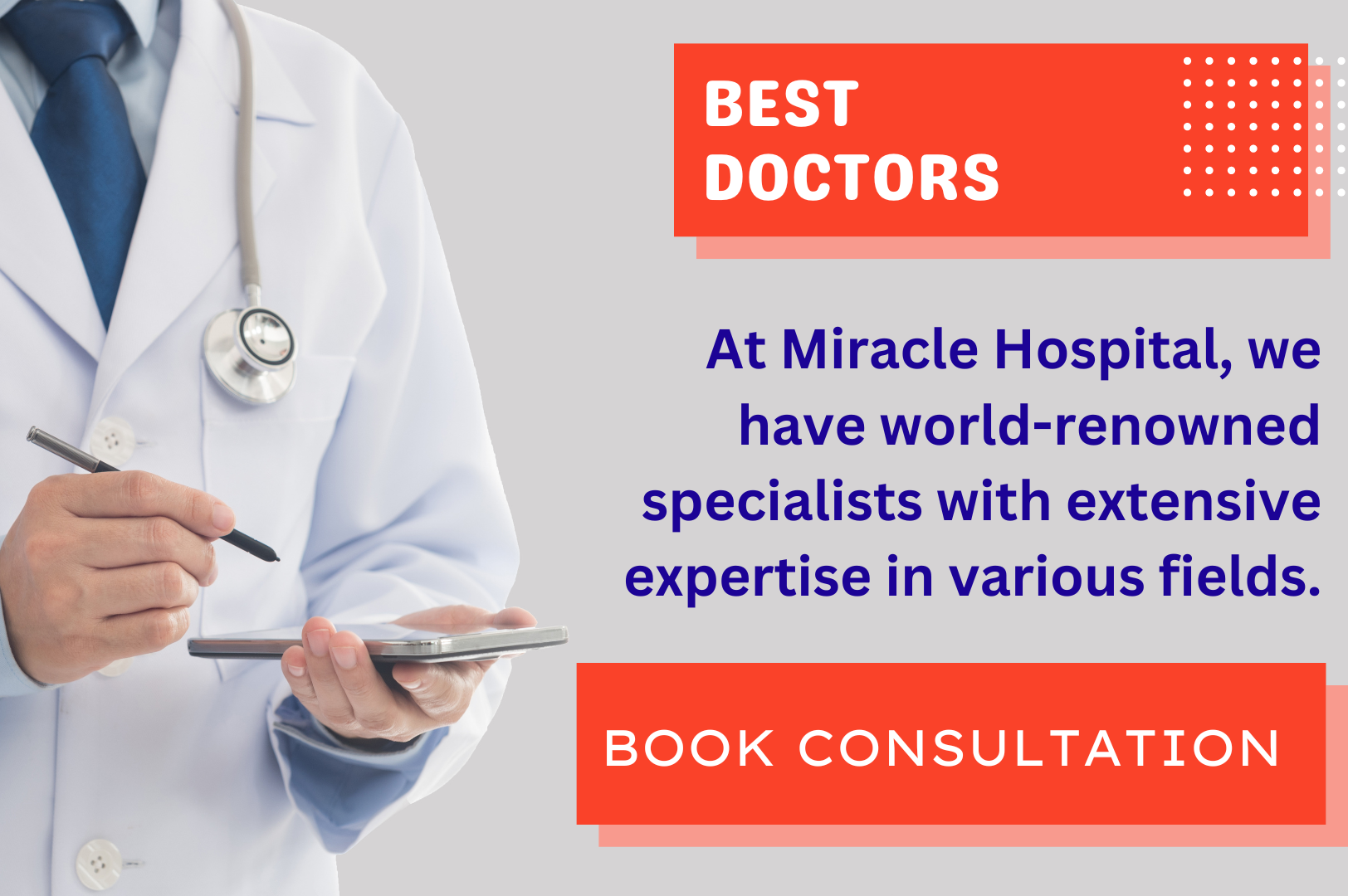 Contact Us